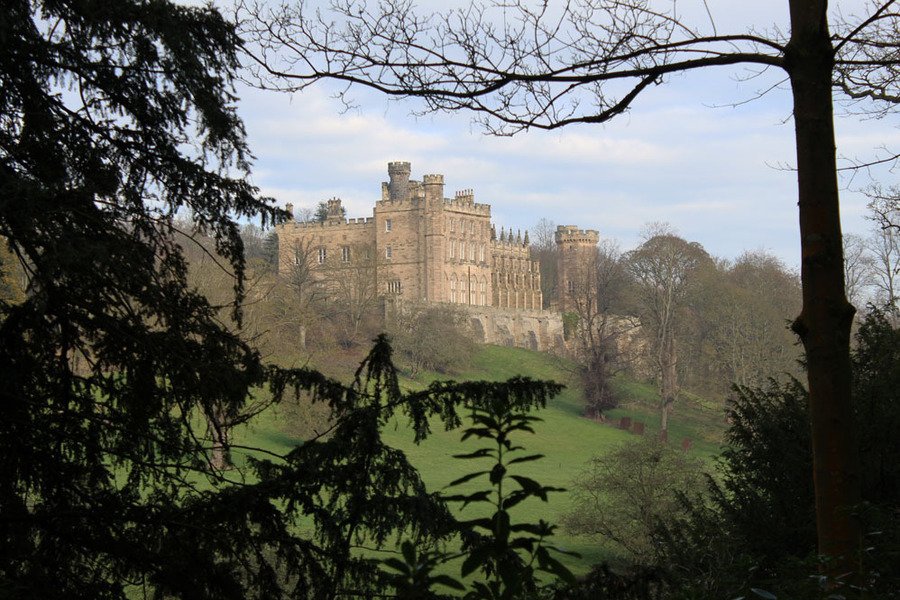 Thanks to the Sir Tom Cowie Trust. some of our Year 6 Always children were lucky enough to visit Lambton Park, which is the ancestral seat of the Earls of Durham, with heritage stretching back to the 11th Century. During our we were lucky enough to view one of the estate's new housing development and had a guided tour of their show home; this certainly raised out aspirations, as we agreed that we would all love to one day own the luxury home.
Our next stop was the estate's stables, which is now the base of Northumbria Police horse unit. The children were lucky enough to watch a police training session and also watched as a blacksmith re-shoed a stallion.
After lunch, the children walked through a section of the Estate's 1,000 acres of historical park and woodland, escorted by the games keeper who was keen to share his knowledge of the woodland trees.
To end our visit, we ventured into the castle itself, which although now stands empty is home to many a television production. The children were very brave and entered the dark cellar and were convinced that they were joined by a friendly ghost.
On return to school Noah said that this has been the best trip of his whole time at Valley Road- even better than Derwent Hill.