Art is an important part of our curriculum and we give children the opportunity to be creative and to use their imagination. We encourage them be inspired by the work of great artists and architects, and to use colour, pattern, texture, line, tone, shape, form, space and different materials and processes to communicate what they see, feel and think. Through topic work, both inside and outside of the classroom, the children develop their skills in drawing, clay, textiles, sculpture, painting, printmaking and collage. Children are encouraged to evaluate their work and to make their own decisions on which materials and media they choose to use in their work. This develops their independence as well as being able to work with others.
'Creativity takes Courage'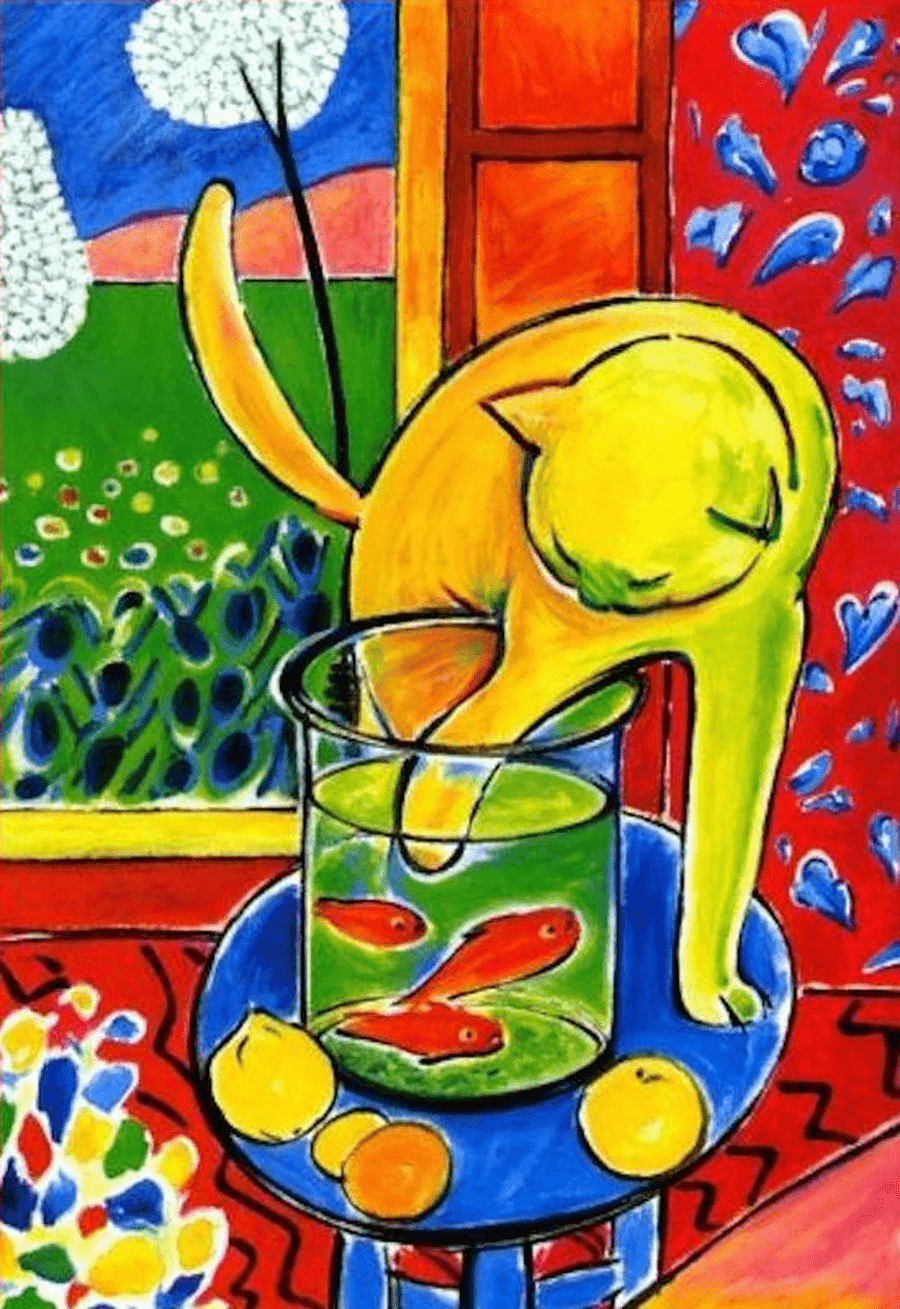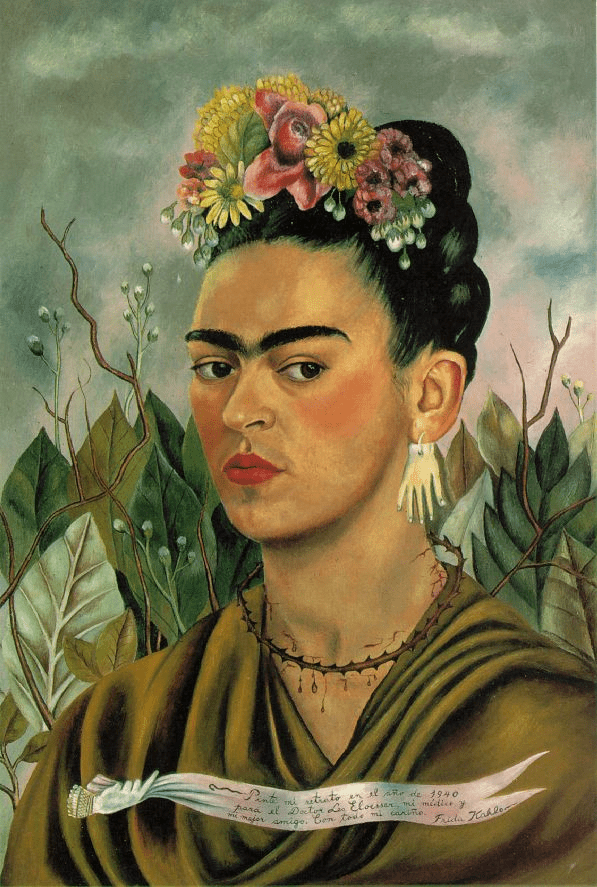 Through art, we develop critical thinking and link it to other areas of the curriculum. We teach the children about the contribution art makes on culture and the world around us.
We take great pride in displaying our children's artwork around school, which reflects the progression in art skills from Early Years to Year 6.
Mr Wood – Subject Leader