FANTASTIC NEWS - NUMBER ONE SCHOOL IN SUNDERLAND!
This week 'The Chronicle' published their annual Real Schools Guide, which picks out the top ten schools in each area. We are absolutely delighted in being named number one school in Sunderland! This really reflects our school motto - 'Success for All'. We know our children love attending Valley Road and every single member of staff works tirelessly to make sure each child receives the best education, care and support they need to achieve, not only academically, but socially and emotionally. We are proud to represent the local community; we always say we are one big school family, sharing the same values and learning together so it is fantastic to have the school and the local area represented in such a positive way. Our success would not be possible without the ongoing support from our families - let's keep up the good work together.
Link to Chronicle article - Click here
Christmas Jumper Day 2019
Pupils and staff enjoyed a delicious Christmas dinner, as well as raising money for Save The Children
INFORMATION FOR PARENTS FROM THE DEPARTMENT FOR EDUCATION ABOUT SATS
Every year all children in England are assessed at the end of Year 2 and Year 6. The government have produced a leaflet to give you information to about this process
Click on the image below and it will take you to the website
Red Nose Day 2019
On Friday 15th March we took part in Red Nose Day, and raised a magnificent £861.68 for Comic Relief.
Travelling by Tuba Visit
Chris Cranham and Stewart Death of -Travelling by Tuba – recently visited Valley Road to perform the Around the World in 60 minutes show to Key Stage 1 and 2 pupils. This was followed by individual workshops for each year group.
The show featured many weird and wonderful instruments from every continent. Children experienced the feel of the South American Samba Beat, to the calming spiritual sound of Africa. The children enjoyed listening to the variety of horns from places such as China, Austria, and Scandinavia. As well as learning about the different instruments and their historic use, they loved having the opportunity to have a go.
Updated for Spring 19 Term our After Schools Clubs leaflet
Valley Road Academy - Playground Buddies 2018 / 2019
safer internet day 2018
Valley Road will once again be taking part in Safer Internet Day. This years theme is:
Create, Connect and Share respect
More information can be found on the following link. Safer internet day website
School Stationery Shop
Hello everyone! Every Friday at breaktime, Miss Young and her helpers run the Valley Road Stationery Shop. Make sure to check the Friday flyer each week to check whose turn it is:
Below is price on the items we sell in our school stationery shop.
Rubbers - from 5p
Colouring sheets - 5p
Pencils, pens, pencil sharpeners, notebooks and rulers - from 10p
Highlighters - 15p
Pencil cases - from 50p
Coloured pencils - 60p
Felt tips - 80p
You can now apply for Free School meals online via the following link - Click Here
School Attendance - Fixed Penalty Notices (this is £60 per child) more information available via link - Click here
Important information and FAQ can be found at the following link - Click Here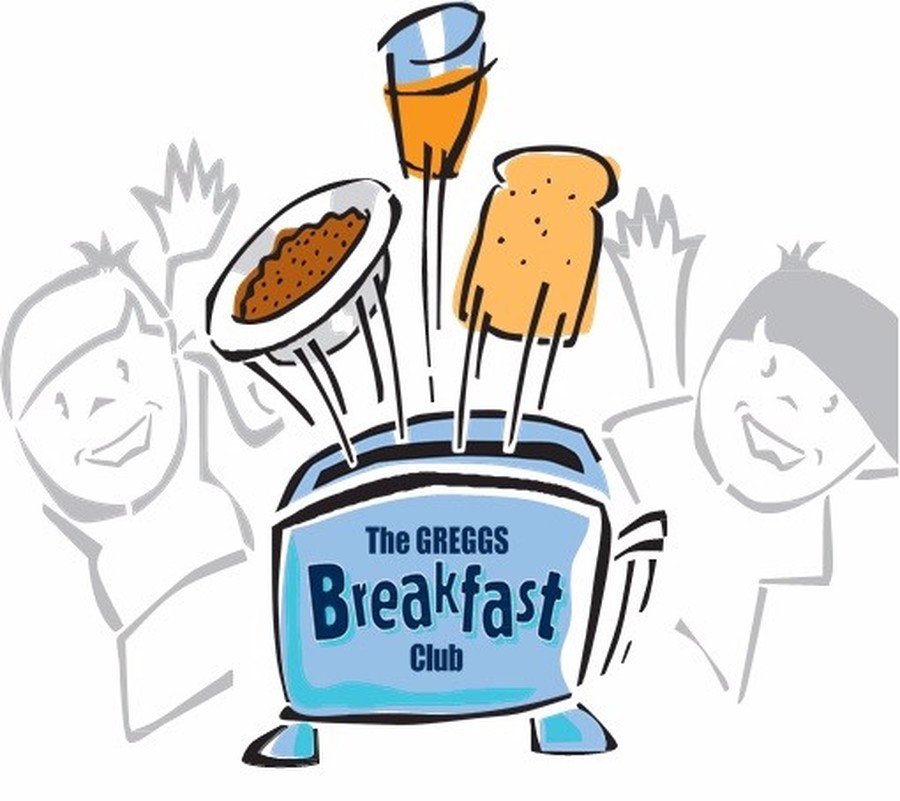 Our Breakfast club is available from 8am-8.45am every school day
It's fun, it's free and it's for everyone
The Greggs Breakfast Club scheme provides a simple, nutritious breakfast to children in selected primary schools. Thanks to the generous assistance of volunteer helpers, Greggs are able to provide this breakfast free of charge.
Eating breakfast has been shown to make a difference to children's concentration in lessons and may have longer-term learning benefits. What's more, coming to the Breakfast Club is a lot of fun!
The Greggs Breakfast Club - a good start to the day!