At Valley Road Academy, History teaching focuses on enabling children to think as historians. We place an emphasis on examining historical artefacts and primary sources. Where appropriate, children are given the opportunity to visit sites of historical significance. We encourage visitors to come into the school and talk about their experiences of events in the past. We recognise and value the importance of stories in history teaching and we regard this as an important way of stimulating interest in the past. We focus on helping children understand that historical events can be interpreted in different ways and that they are encouraged to ask searching questions. During history lessons, we answer enquiry based questions to deepen our understanding concepts taught.
The kingdom of Benin began in the 900s when the Edo people settled in the rainforests of West Africa.
The Great Fire of London 1666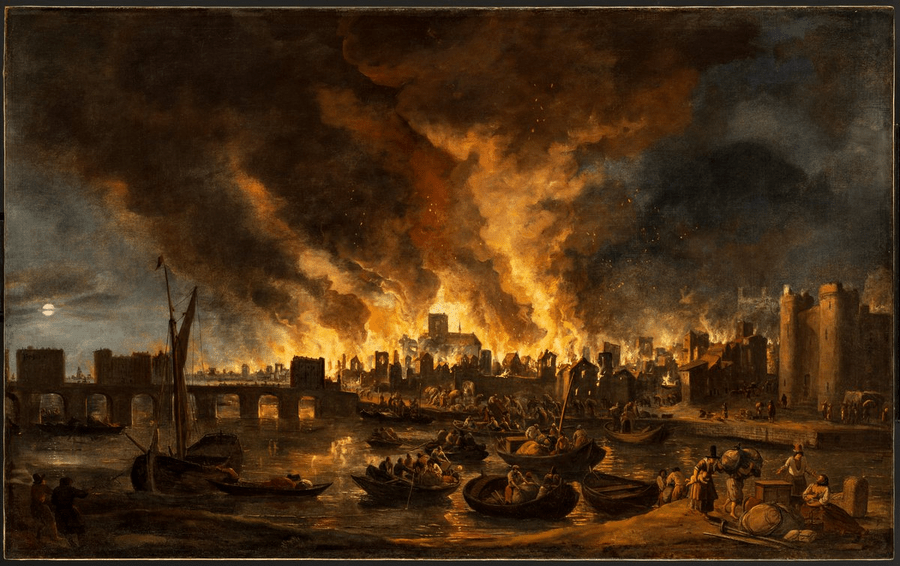 A fire started on September 2nd in the King's bakery in Pudding Lane near London Bridge
We believe that, through the study of history, children make sense of their world and enrich their understanding of it. Through our curriculum, children will understand the similarities and differences between societies and cultures, and the impact of changes on people and place.
Mr Harvey - History Lead