Design and technology
Design and technology is an inspiring and practical subject. The national curriculum for design and technology aims to ensure that all pupils:
Develop the creative, technical and practical expertise needed to perform everyday tasks confidently and to participate successfully in an increasingly technological world
Build and apply a repertoire of knowledge, understanding and skills in order to design and make high-quality prototypes and products for a wide range of users
Critique, evaluate and test their ideas and products and the work of others
Understand and apply the principles of nutrition and learn how to cook.
Children develop a range of skills in each phase of school. In years one and two, they learn how to make sliders and levers to make moving pictures, make freestanding structures, prepare fruit and vegetables and investigate wheels, axels and joining techniques.
During years three and four, they learn about 2D and 3D shapes, healthy and varied diets, use levers and linkages to make moving pictures, shell structures and simple circuits and switches.
In years five and six, pupils will learn about seasonality of food, how to combine different fabric shapes, frame structures, and make more complex switches and pulleys or gears.
Through design and technology, children can make links to mathematics, science, engineering, computing and art. Through the evaluation of past and present design and technology, they develop an understanding of its impact on daily life and the wider world.
Mr Wood – Subject Leader
At Valley Road we use Projects on a Page, to deliver our design and technology curriculum.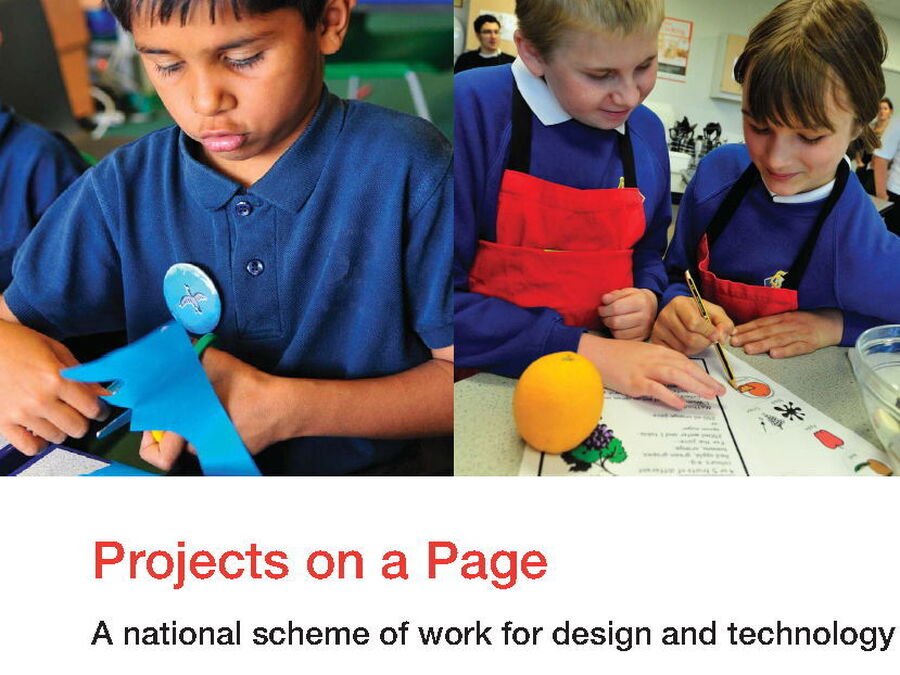 Click the links below to access Design Technology progression in skills.
Click the folders below to access Projects on a Page planning.