School Council
Article 12 of the United Nations Convention on the Rights of the Child (UNCRC) says that children and young people should have a say in decisions that affect their lives.
A school council can provide a meaningful way in which pupils can voice their opinions and have their views taken into account in decisions which impact upon them.
In September, we talked about democracy. Key Stage 2 held class elections where we voted for class representatives.
During our first meeting, we talked about what was important to us at Valley Road. The children were concerned about the impact that Covid-19 has had on our local community. They wanted to help. As Harvest was approaching, they decided it would be a nice to collect food for a local food bank. They went out every morning to collect food and were delighted with the generosity of our community.
After the success of our Harvest collection, our councillors decided they wanted to continue to raise money for the local food bank, so they organised a Halloween themed raffle. All proceeds went to support our local community.
In spring term, the children decided they wanted to raise money for the NSPCC, which tied in perfectly with the NSPCC Number Day. The councillors have asked every child to come to school on Friday 4th February dressed as a number, for a small contribution. They have organised prizes and wanted to include a prize for the most creatively dresses pupil. All funds raised will be donated to the NSPCC.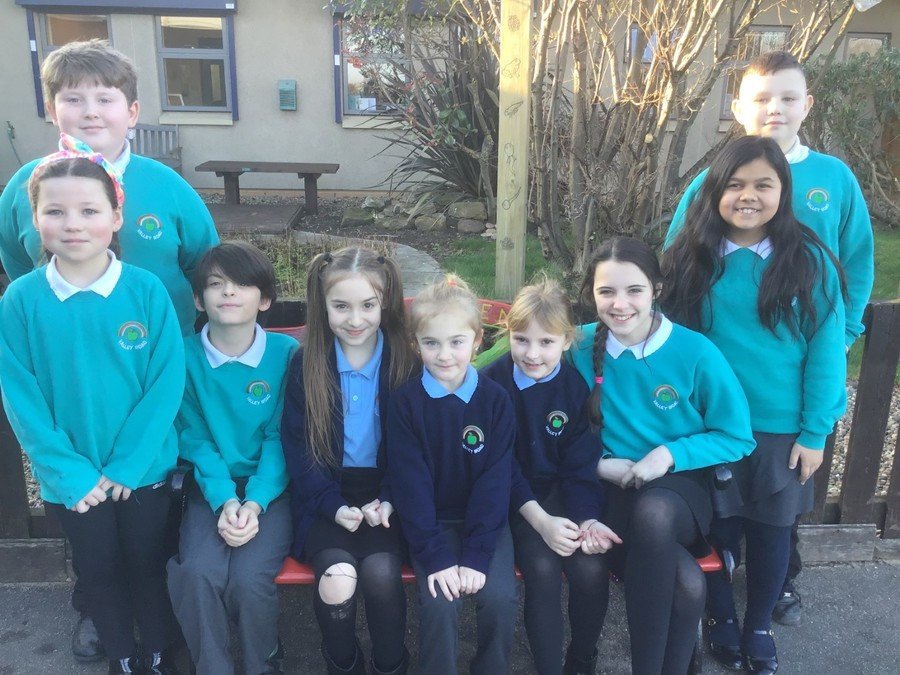 School council interviews for IT assistant