Spanish
¡Hola amigos!
Spanish is taught every week to all of the children, from reception to Y6. This enables our pupils develop a positive attitude to the learning of other language from an early age.
Spanish lessons are an engaging and enjoyable experience for our pupils so that they can grow their confidence in expressing themselves through speaking and writing. All the activities are created to consolidate previous learning, establish links with other areas of the curriculum and help the children to explore their own identities and those of others.
At Valley Road Academy, we believe that language competence and intercultural understanding is an important part of being an active citizen. We encourage the study of a foreign language in order to create more positive attitudes and less prejudice toward people who are different.
¡Muchas gracias!
Miss Winter – Spanish Teacher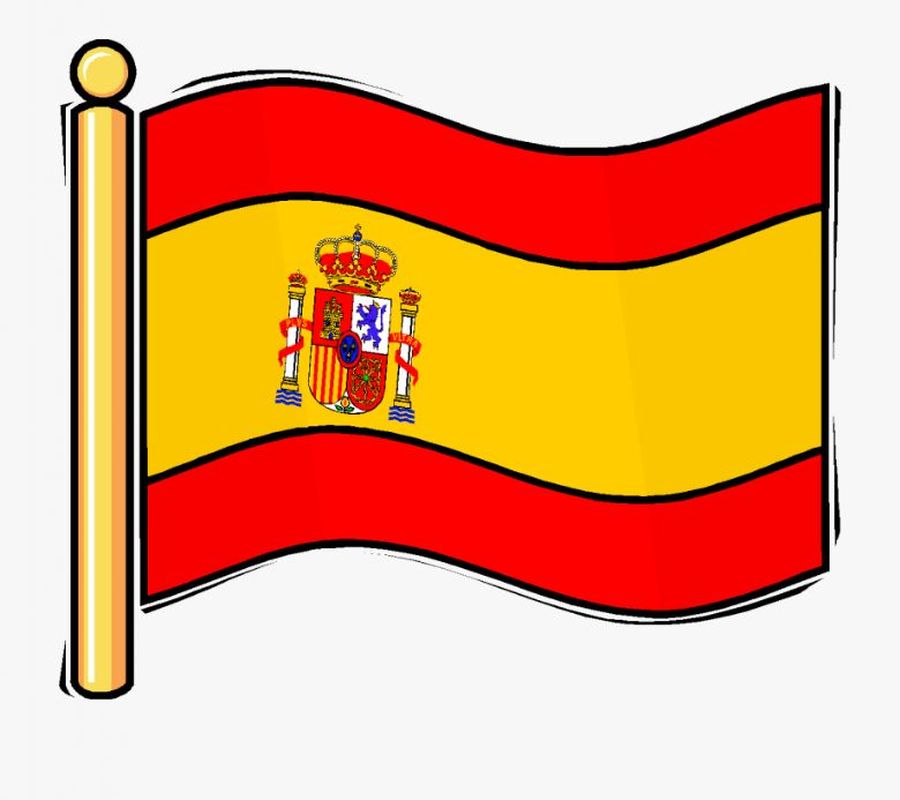 Click the links below to access Spanish planning for each year group.