Summer Term 2023 - Gallery and Work
Reading
Our class novel this term is Children of the Benin Kingdom written by the author Dinah Orji.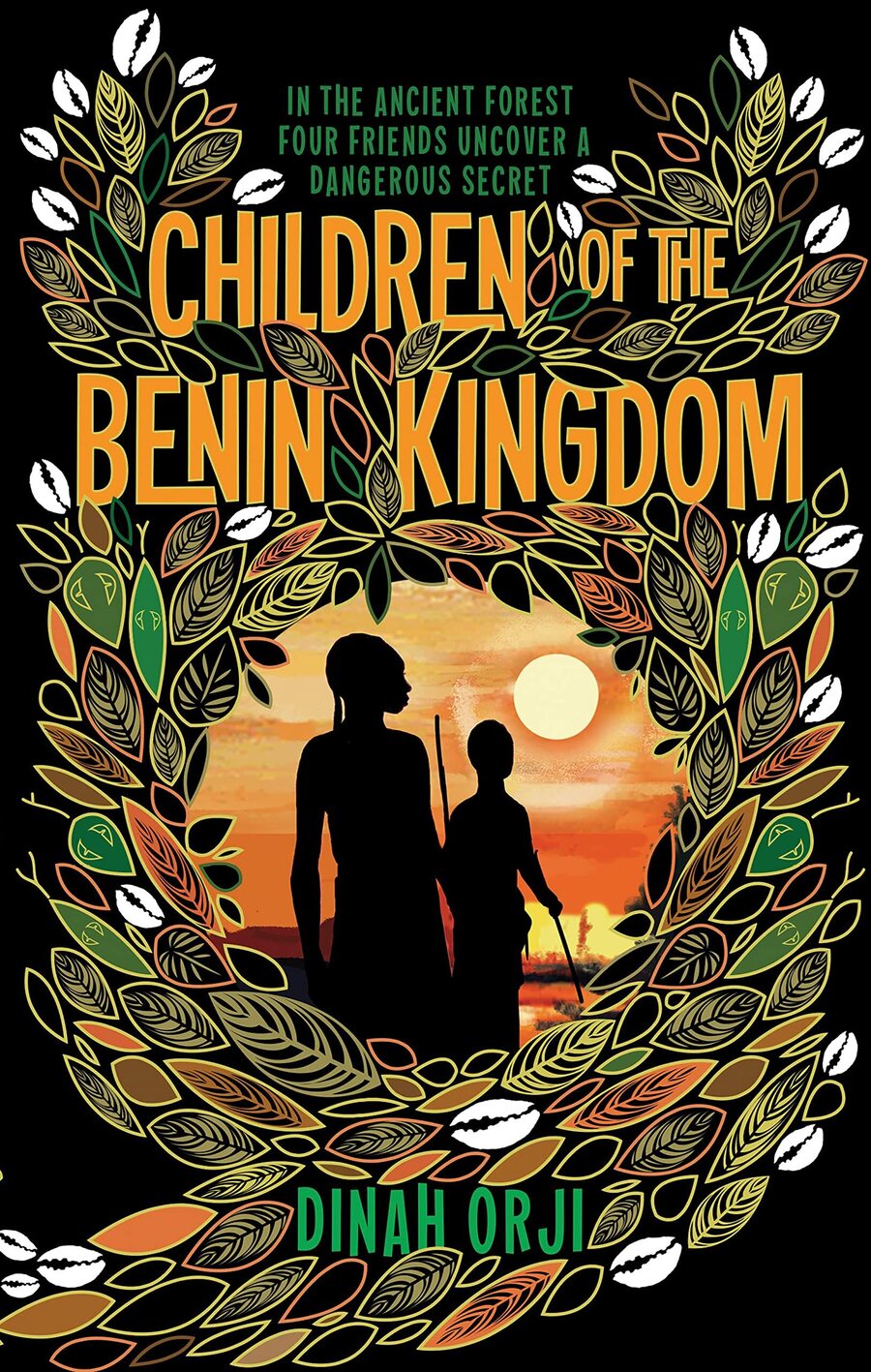 Ada has lived close to the great rainforest for her whole life, helping her beloved Papa Eze to heal fellow villagers when they fall sick. But when Papa Eze himself becomes ill, he knows he must tell Ada the truth about her real identity – something he has kept hidden to protect his daughter from danger. Ada must now travel deep into the forest and discover the ancient Edo kingdom of Benin, connect with her past and to use everything within her power to heal the terrible divisions that are tearing the kingdom apart. Pursued by those who want her dead, Ada sets off on an incredible journey which tests her strengths to their limit – with just her friends, the guidance of her ancestors and her own self-belief to help her.
Children of the Benin Kingdom is fast paced adventure story, set in one of Africa's most fascinating civilisations, the Edo Kingdom of Benin. Written by British Nigerian author Dinah Orji, the book appeals to any child that likes to be transported to another world and is about friendship, loyalty and the bonds of family. The story is rich in historical detail and the cultural traditions of West Africa and as accurate historical fiction.
Travelling by Tuba visited school this week! On Wednesday morning, the whole school enjoyed a show, which included music from around the world. We learned about lots of instruments, finding out where they came from and what they sound like. In the afternoon, we participated in a workshop. During the workshop, everyone had the chance to play an instrument. The workshop ended with a performance which was fantastic! Well done Year 5!
Paul Cookson
A perfect performance. We had the opportunity to perform our poem that we created with Paul Cookson. Well done the whole year group for writing it and performing it in call and response style and especially those who recited the poem at the front. You were fantastic.
History
The Kingdom of Benin is our new topic this half term. We have completed work in history and carried out research to find out about daily life, art, religion and warriors. We our using this information to write a non-chronological report in literacy.
PSHE
As part of our PSHE curriculum we were visited by the school health nurse. We took part in a session, to find out about changes we go through as we grow older. This included ways we can look after ourselves and how to stay healthy.
"The crazy coronation!"
Paul Cookson visited school this week as part of our coronation celebrations. He shared some of his funny poems with us then we wrote lines of poetry together. In class, we used this as inspiration to write our class poems, which we will perform next week.