HAPPY NEW YEAR AND WELCOME BACK TO SCHOOL. WE ARE ALL READY FOR A SUCCESSFUL AND EXCITING 2019.
PROPOSAL TO RELOCATE THE LANGUAGE UNIT FROM HIGHFIELD ACADEMY TO VALLEY ROAD ACADEMY
CONSULTATION LETTER SENT TO ALL PARENTS/CARERS AND STAKEHOLDERS
I am writing to consult you on proposed changes to the location of the Language Unit (LU) at Highfield Academy. The unit provides up to 10 places for children identified as requiring specialist input and support for diagnosed speech and language impairments.
The Language Unit is currently sited at Highfield Academy. It is part of the Sunderland Local Authority Special Educational Needs provision. There are 2 other units in the local authority, one in the west of the region (Penshaw) and one north of the river (Northern Saints). Highfield serves the southern part of the local authority. The local authority decide on admission arrangements and the unit takes children for 4 days a week, identified via a specialist panel.
Valley Road, until recently, hosted the Key Stage 1 Behaviour Team and Provision on site. The space for taxis to park, and access the site is already in place. The proposed location of the provision will mean that all children arriving by taxi will be able to arrive to and from school easily and safely.
If the proposal goes ahead, there is no other local SEN provision in the area offering this specialist support. There will be no detrimental impact on local SEN provision or pupils with SEN currently in either Valley Road or Highfield.
Valley Road Academy has a commitment to providing additional resources for children with speech and language impairments. We have existing expertise in speech and language. A partnership agreement in place with the NHS trust and a Speech and Language Therapist (SALT) is employed for 1.5 days a week. This would continue, as this support is for the pupils currently on role. The re-location of the LU to Valley Road would be a natural extension to the school's ongoing provision.
Highfield will retain speech and language specialist support via the well trained and skilful staff currently employed. Any children in receipt of additional support at Highfield will continue to receive this. The proposal only affects new admissions to the LU from September 2019.There would be no redundancies if the proposal was accepted, at Highfield Academy as there are no children on roll and no member of staff in post.
Together for Children are in full support of this relocation and have supported this proposal.
If you would like to express a view on these changes or ask further questions/clarification, please contact me at school during the consultation period. Consultation will last 4 working weeks from Monday 14th January and will end Friday 7th February 2019
Debra de Muschamp
Executive Headteacher IRIS learning Trust
Updated for Spring 19 Term our After Schools Clubs leaflet
Valley Road Academy - Playground Buddies 2018 / 2019
safer internet day 2018
Valley Road will once again be taking part in Safer Internet Day. This years theme is:
Create, Connect and Share respect
More information can be found on the following link. Safer internet day website
School Stationery Shop
Hello everyone! Every Friday at breaktime, Miss Young and her helpers run the Valley Road Stationery Shop. Make sure to check the Friday flyer each week to check whose turn it is:
Below is price on the items we sell in our school stationery shop.
Rubbers - from 5p
Colouring sheets - 5p
Pencils, pens, pencil sharpeners, notebooks and rulers - from 10p
Highlighters - 15p
Pencil cases - from 50p
Coloured pencils - 60p
Felt tips - 80p
You can now apply for Free School meals online via the following link - Click Here
School Attendance - Fixed Penalty Notices (this is £60 per child) more information available via link - Click here
Important information and FAQ can be found at the following link - Click Here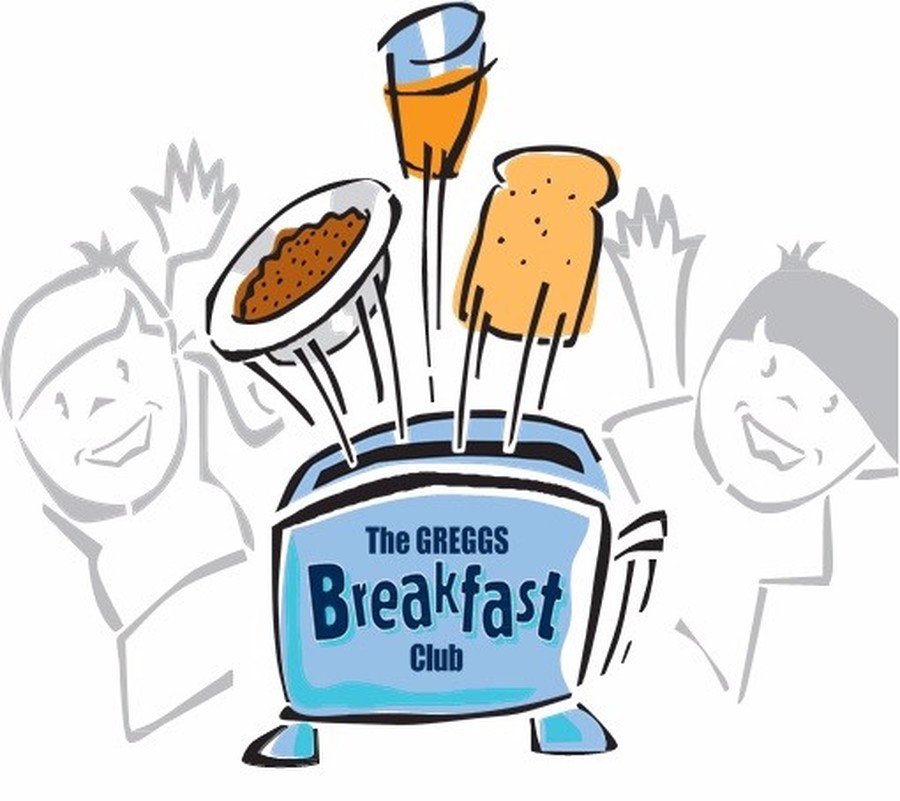 Our Breakfast club is available from 8am-8.45am every school day
It's fun, it's free and it's for everyone
The Greggs Breakfast Club scheme provides a simple, nutritious breakfast to children in selected primary schools. Thanks to the generous assistance of volunteer helpers, Greggs are able to provide this breakfast free of charge.
Eating breakfast has been shown to make a difference to children's concentration in lessons and may have longer-term learning benefits. What's more, coming to the Breakfast Club is a lot of fun!
The Greggs Breakfast Club - a good start to the day!