PLEASE NOTE THAT THE SCHOOL TELEPHONE NUMBER HAS CHANGED AS OF 1ST SEPTEMBER 2018. - NEW TELEPHONE NUMBER - 0191 5002999
Updated for Autumn 18 Term our After Schools Clubs leaflet
Valley Road Academy - Playground Buddies 2018 / 2019
safer internet day 2018
Valley Road will once again be taking part in Safer Internet Day. This years theme is:
Create, Connect and Share respect
More information can be found on the following link. Safer internet day website
School Stationery Shop
Hello everyone! Every Friday at breaktime, Miss Young and her helpers run the Valley Road Stationery Shop. Make sure to check the Friday flyer each week to check whose turn it is:
Below is price on the items we sell in our school stationery shop.
Rubbers - from 5p
Colouring sheets - 5p
Pencils, pens, pencil sharpeners, notebooks and rulers - from 10p
Highlighters - 15p
Pencil cases - from 50p
Coloured pencils - 60p
Felt tips - 80p
You can now apply for Free School meals online via the following link - Click Here
School Attendance - Fixed Penalty Notices -
Important information and FAQ can be found at the following link - Click Here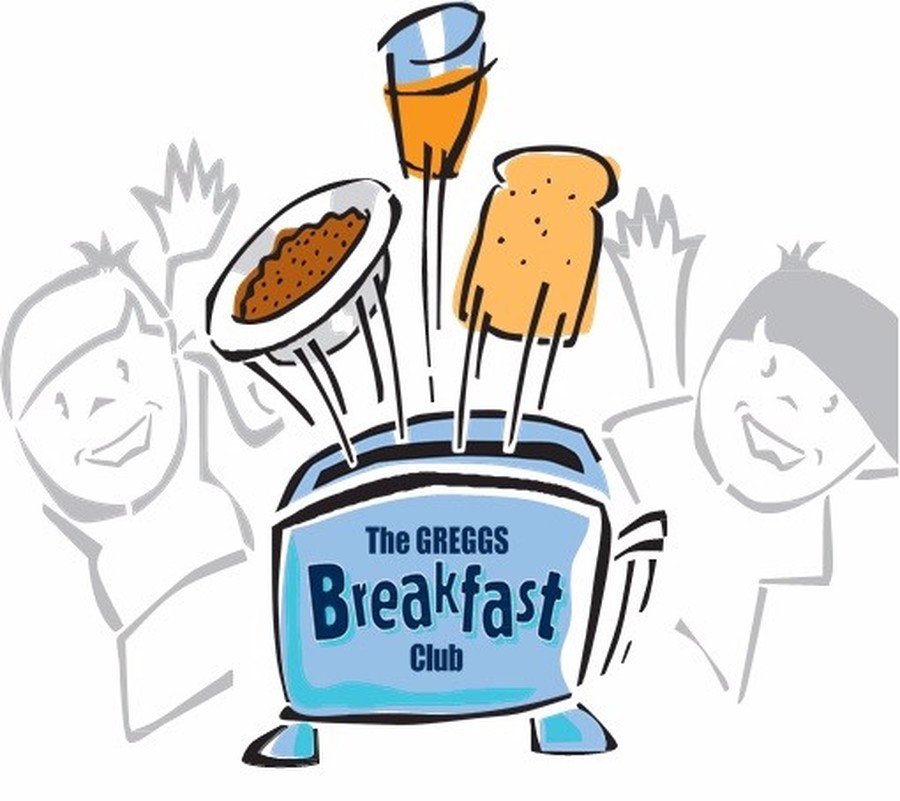 Our Breakfast club is available from 8am-8.45am every school day
It's fun, it's free and it's for everyone
The Greggs Breakfast Club scheme provides a simple, nutritious breakfast to children in selected primary schools. Thanks to the generous assistance of volunteer helpers, Greggs are able to provide this breakfast free of charge.
Eating breakfast has been shown to make a difference to children's concentration in lessons and may have longer-term learning benefits. What's more, coming to the Breakfast Club is a lot of fun!
The Greggs Breakfast Club - a good start to the day!