Latest news....
We try to keep this page as up to date as possible. It should contain all the the latest news and happenings at Valley Road.
If you want to know more about us click on ALL ABOUT US at the left hand side of the page
Our latest newsletter appears under FRIDAY FLYER
This week 23 children from across the school took part in a gymnastics key steps competition. The children enjoyed showing the coaches their skills and talents in gymnastics. All of the children represented our school exceptionally well, well done to everybody that took part!
Ofsted news - 12.3.2018
You may know that we had a visit from Ofsted in February 2018.
The report is now available on the Ofsted website.
We are so very proud of what the inspector saw in school. He reported what we see, every day. Polite children, a hardworking and dedicated team of governors and staff and a supportive community of parents and partners.
Well done every one and thank you for making VR a fabulous place to be
AFTER SCHOOL CLUBS
Information about what clubs are available are here. Club Leaflet
100% attendance awards autumn term 2017
Well done to the children who achieved 100% attendance in the Autumn term. We are very proud of you. Let's hope there are more photographs to display here in the Spring term.
Christmas Pantomime 2017
Our School's winter scene, complete with lights and tree
Remembrance Day 2017
Our School house captains and School council members for 2017-2018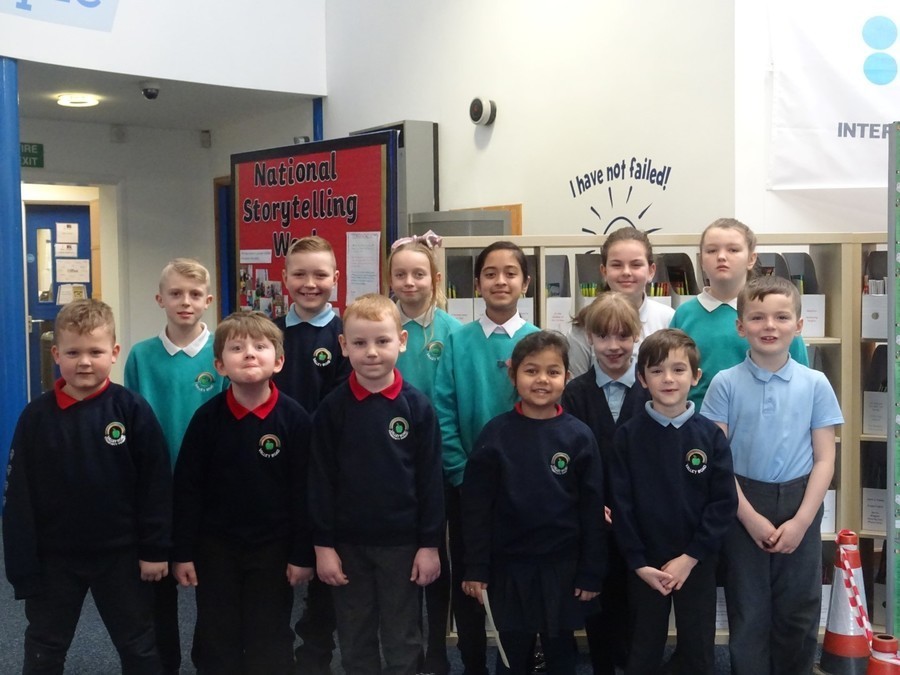 KEEPING SAFE AT THE SCHOOL GATES
We recently placed some reminders on the school fence to prevent drivers stopping in an unsafe zig-zag zone outside school. School Council worked hard to identify the issues, find and then buy banners.
Imagine their horror when faced with this .....
We are so disappointed that some thoughtless people have decide to destroy something designed to keep us safe
VALLEY ROAD ACHIEVE GOLD AWARD
Valley Road Community Primary School is a Great Active Sunderland School again in 2016 and 2017 we managed the award. We are working hard for 2018
The Great Active Sunderland School Charter has been developed to be a celebration of school's who are improving the health and wellbeing of pupils, creating sport and physical activity opportunities and being a great community school. The Charter has 18 elements with schools across the City working towards achieving enough components to gain either a Bronze, Silver or Gold standard.
We worked hard to encourage its students to embrace a culture of exercise, physical activity and healthy eating and have been rewarded by achieving the Gold award.
SCHOOLS GAMES GOLD MARK
Valley road received the schools games Gold award mark, click the link below for more information about the school games mark
https://www.yourschoolgames.com/your_school/sainsburys-school-games-mark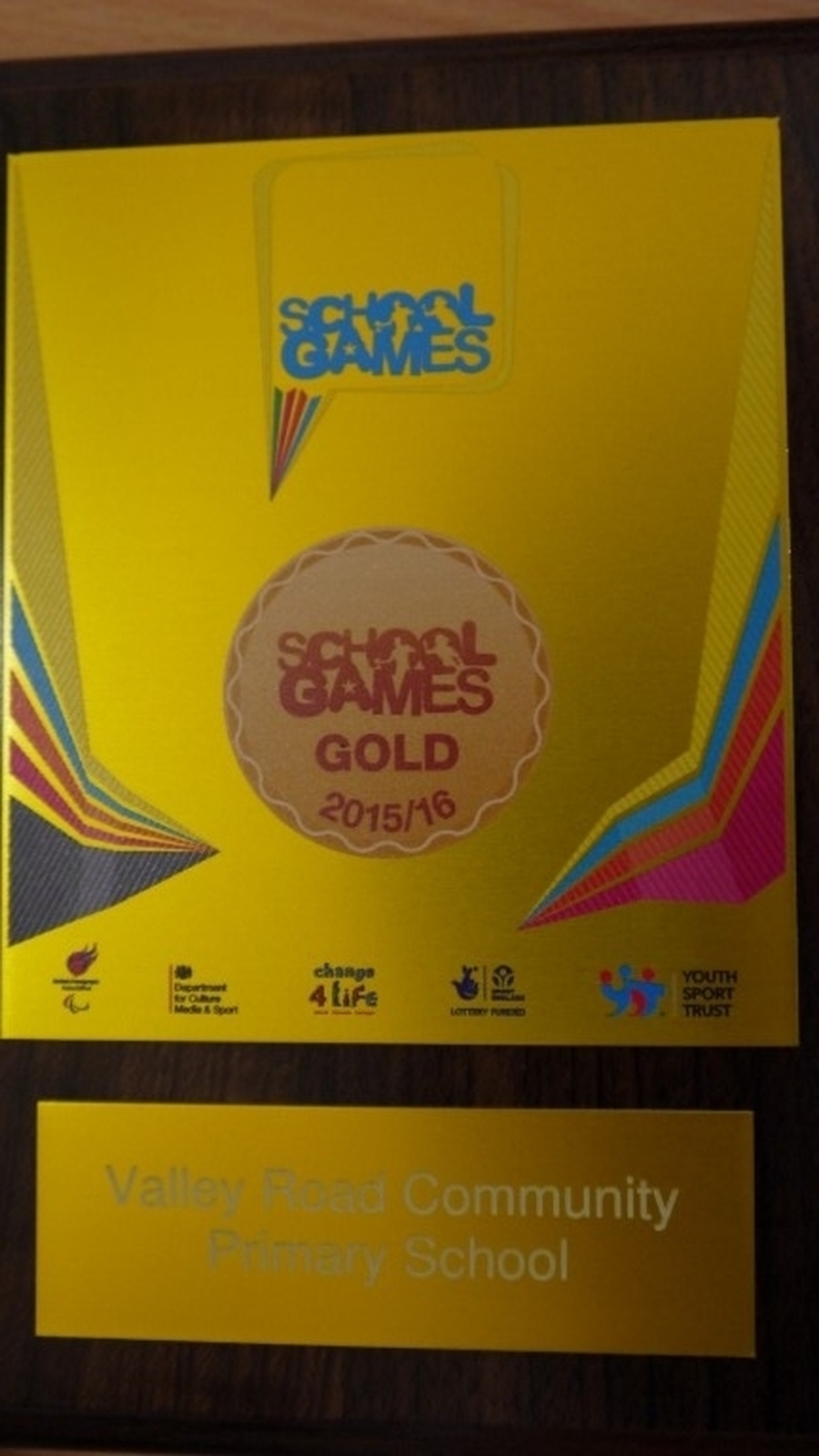 PARENT VIEW - Ofsted
At Valley Road we appreciate your opinion on your child's education. Parent View asks for your opinion on 12 aspects of your child's school, from the quality of teaching, to dealing with bullying and poor behaviour. A screencast demonstrating how to register and complete a survey on Parent View is available on the How to use Parent View page.
Click to access the Parent View website or click icon below: Parent View