Christmas 2016 end of term reminder
Please remember Valley Road will break up for Christmas Holidays on Wednesday 21st December 2016 and return back to school on Monday January 9th 2017.
The term time dates available via the city of Sunderland website have a different date and some schools are breaking up on the 16th December 2016.
musical theatre club - St Ignatius performance
On Thursday 1st December Musical Theatre Club visited St Ignatius church to perform some Christmas songs. The children sang beautifully and they represented Valley Road remarkably. Well done all.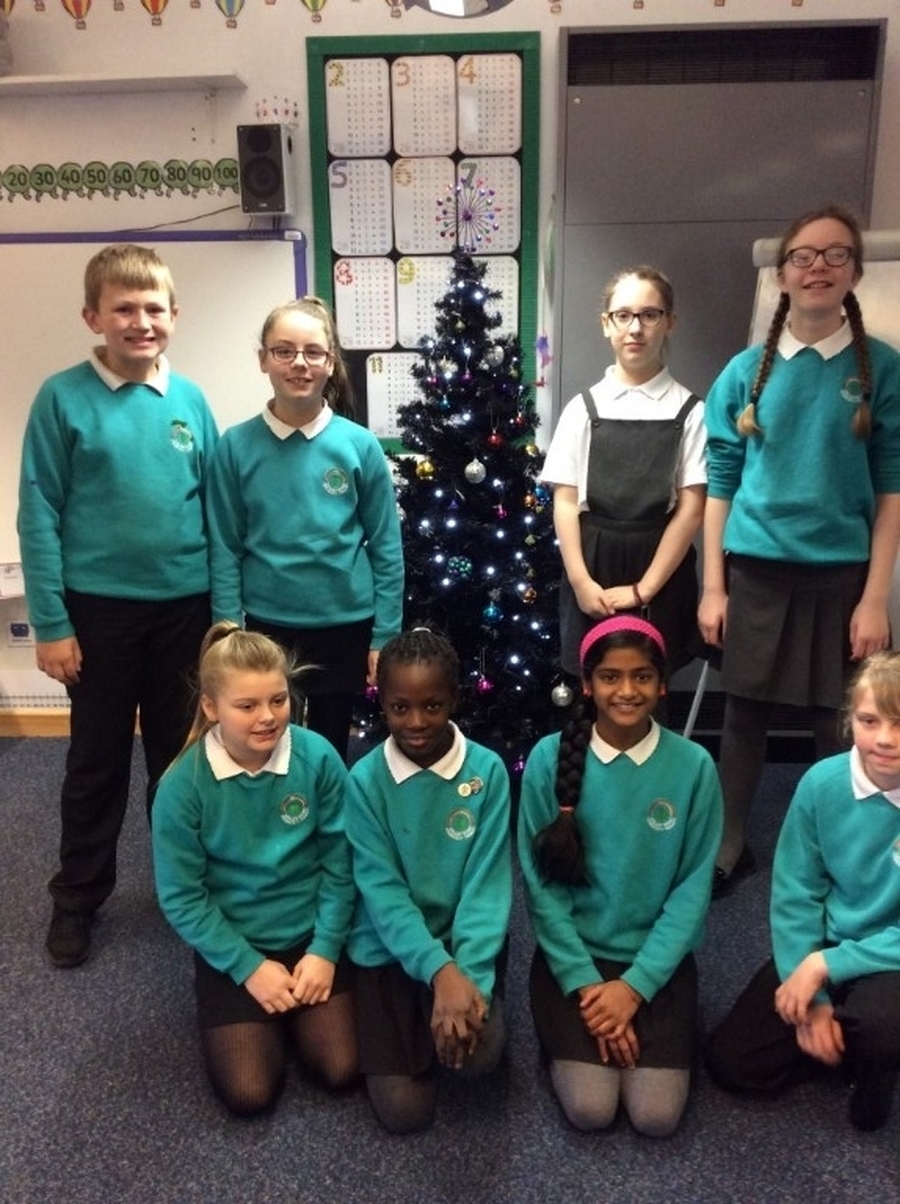 "I loved our evening which we spent at the church. It was nice to hear other children from different schools singing." - Kenzie Y6
"It was great seeing the little children act out the nativity scene." - Maddison, Kam & Jeminat Y6
"when we sang everyone smiled, that was my favourite part." - Ava Y6
"I am now in the Christmas mood after singing at St Ignatius" - Ebony Y6
Twelve days of kindness - advent calendar
'Children from different schools across Europe will collaborate to create one advent calendar filled with 'acts of kindness' and they will work together on making our world a better and kinder place- focus on kindness, humanity and empathy. We will also make and share Christmas postcards and video recordings of Jingle bells song in different languages.'

If you want to discover all the 'Acts of Kidness' and take join us, have a look to our collaborative advent calendar …There's a challenge waiting for you! - click link below
https://adventmyfriend.com/8753/fece9aa803/
check out our Spanish page opposite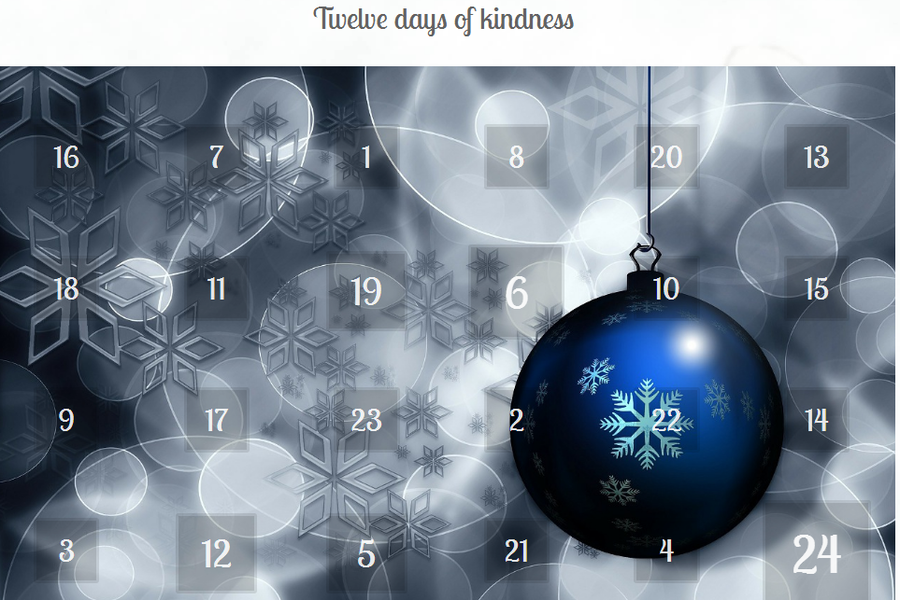 Paul cookson
This week we have lots to look forward to. We have, in our school, the famous poet, Paul Cookson. During the week, he will be performing poems for us, helping us to write our very own poems and sharing all of his wisdom- which is a lot- about all things poetry. To kick things off, Paul performed numerous poems (of his) for us all in the school hall. The whole school absolutely loved it.
Please click on our Paul Cookson page to the left to see what poems the various classes have created throughout the week.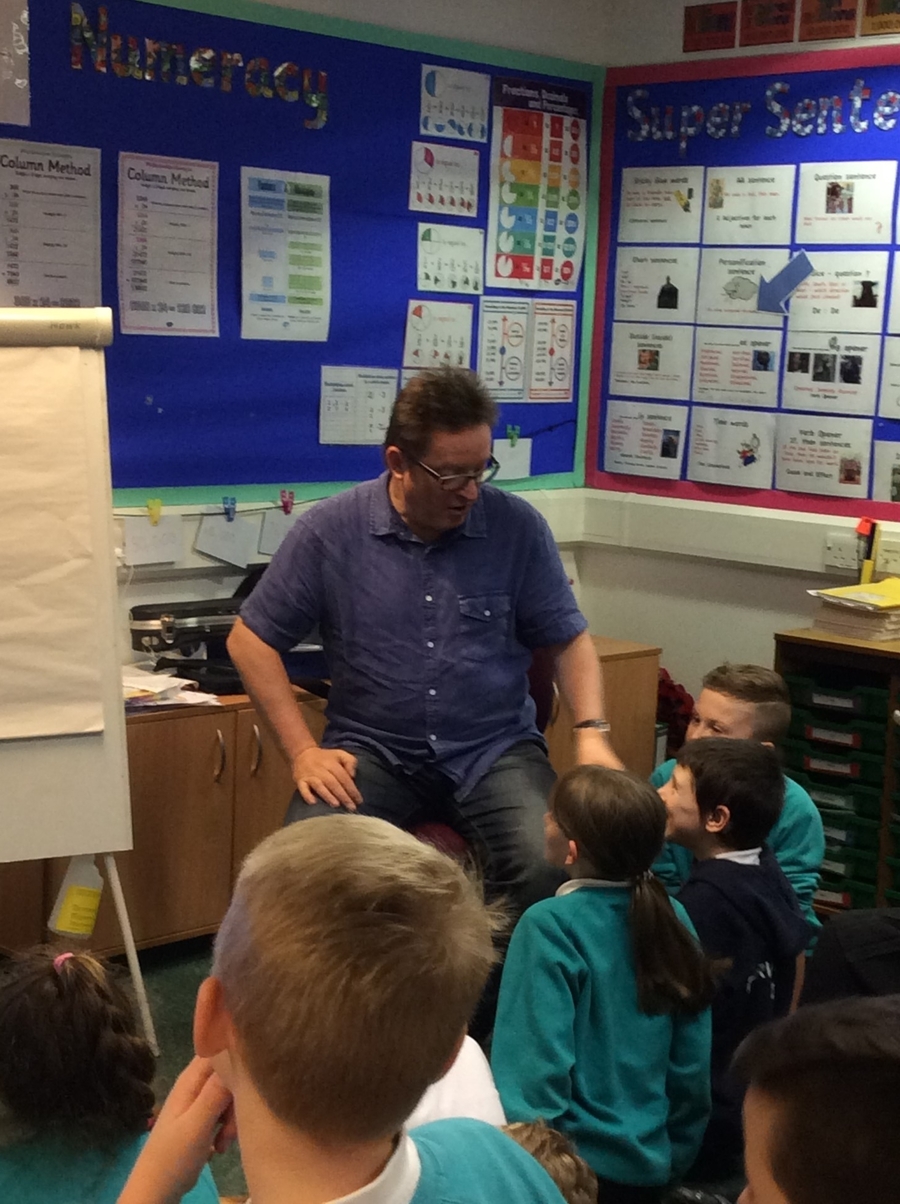 Takeover day - 18th november 2016
Two of the children visited Sun-FM and had the chance to take over the radio station for the morning, they both said it was so much fun. We would like to say a big thank you to Simon and Danni for all their help. www.sun-fm.com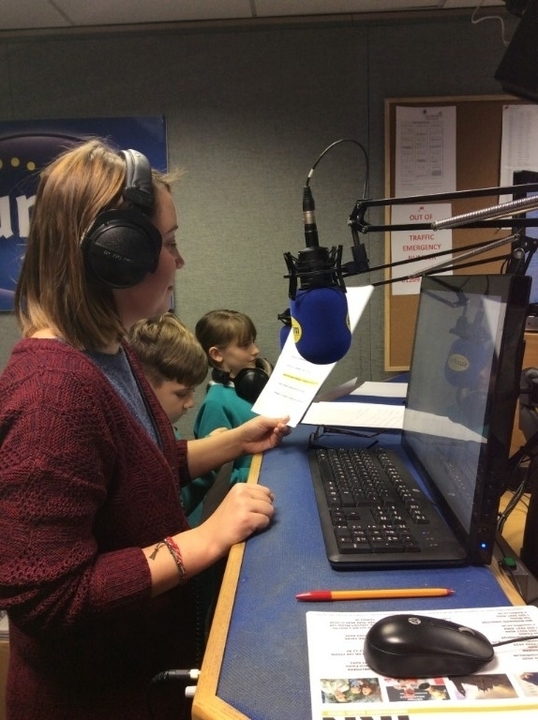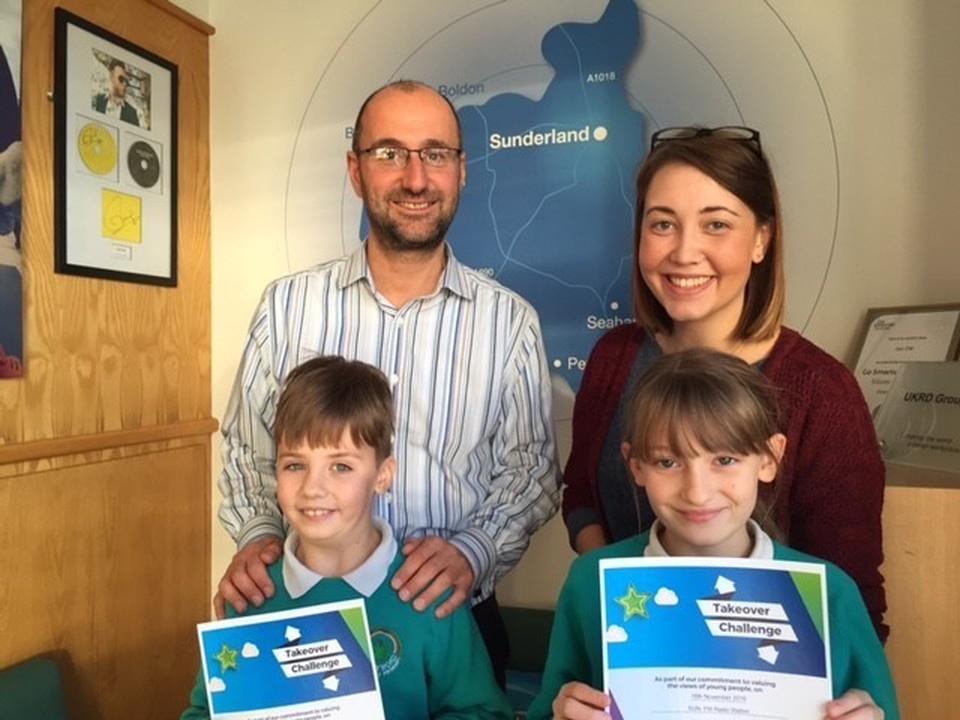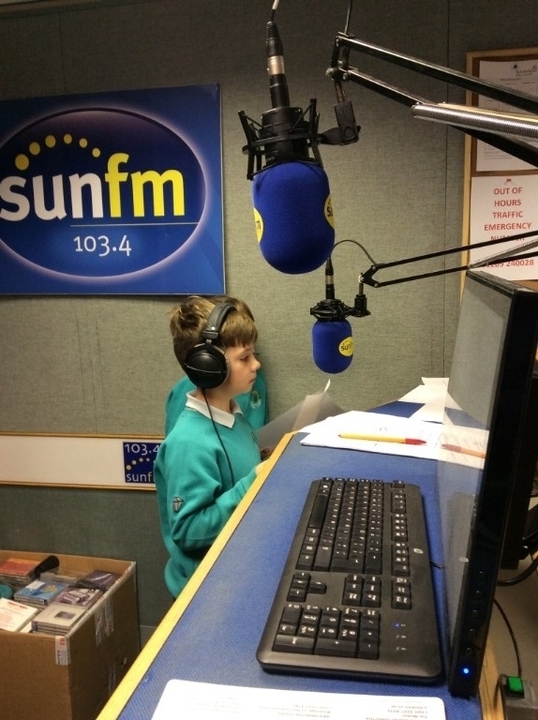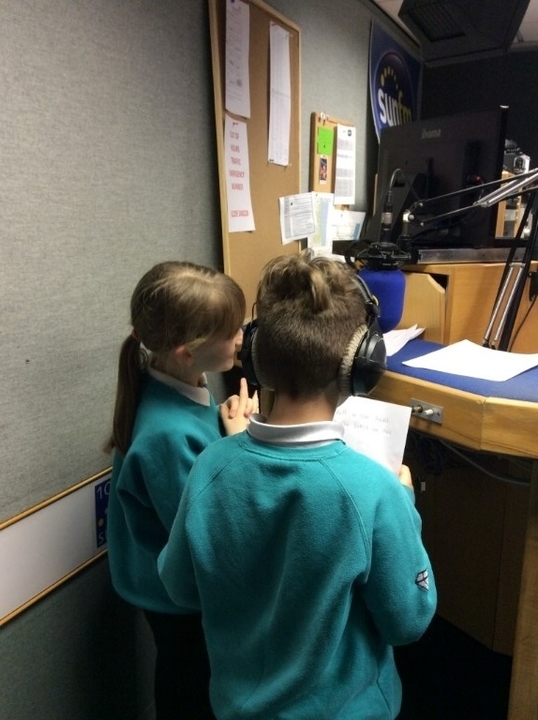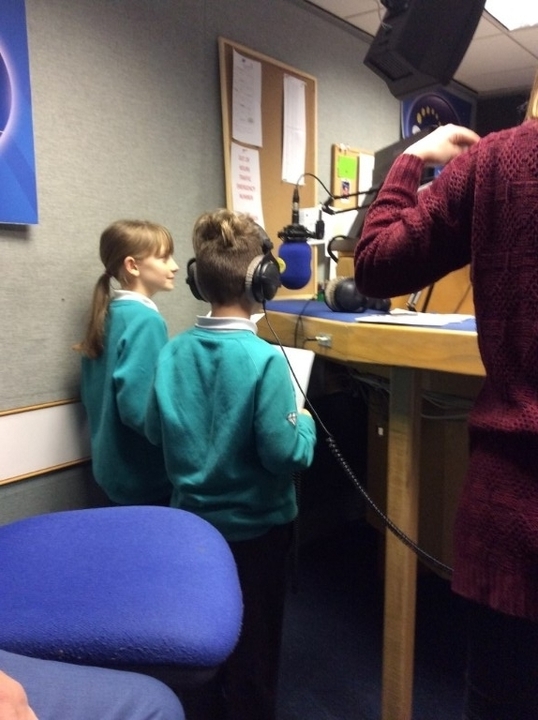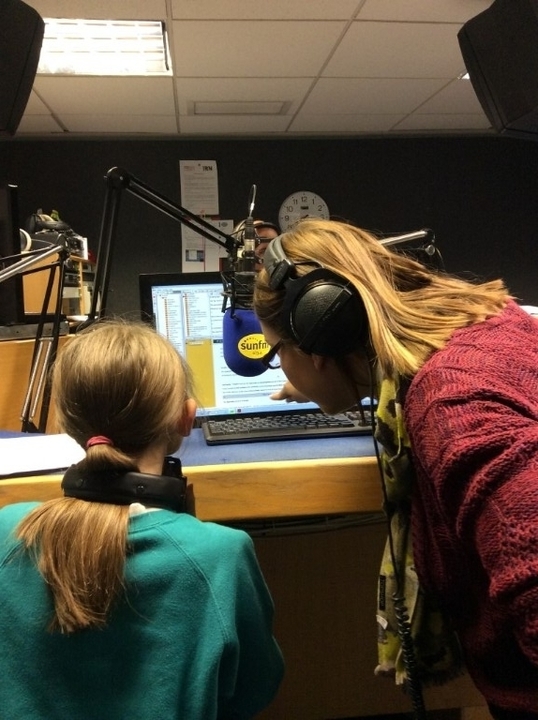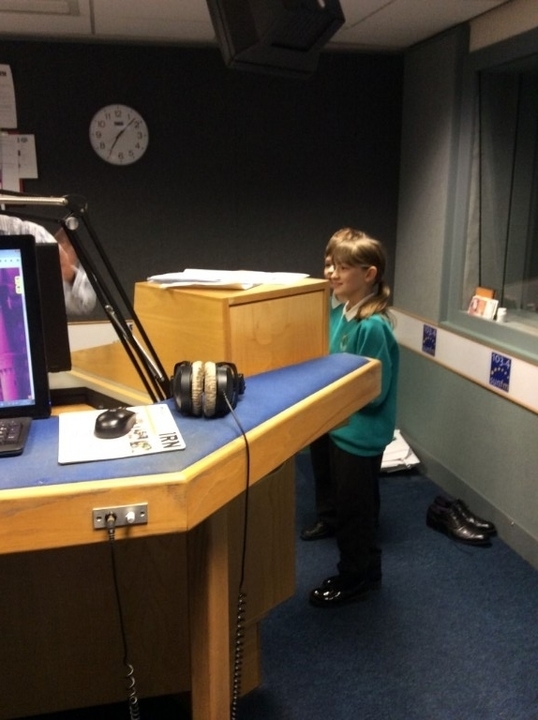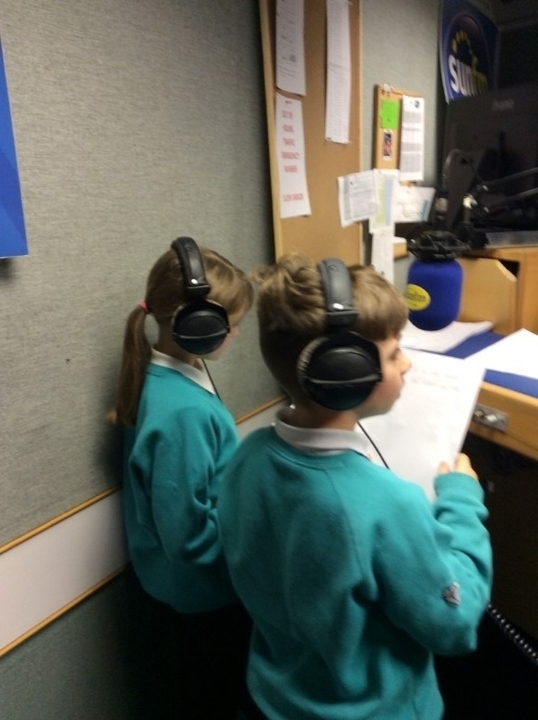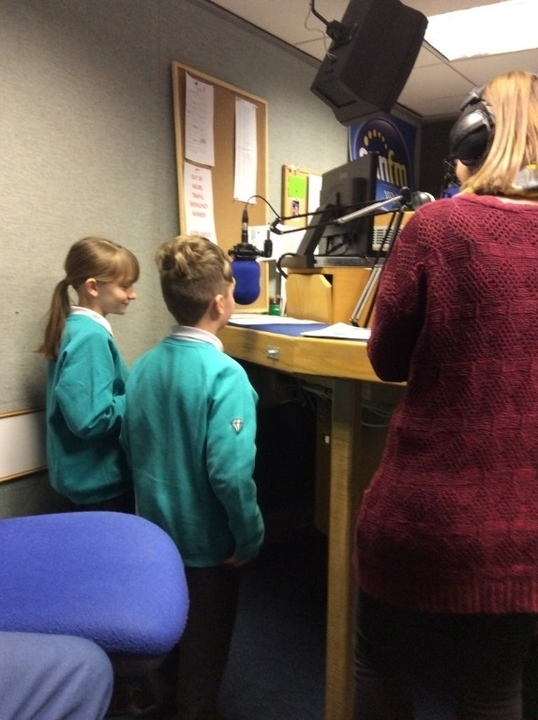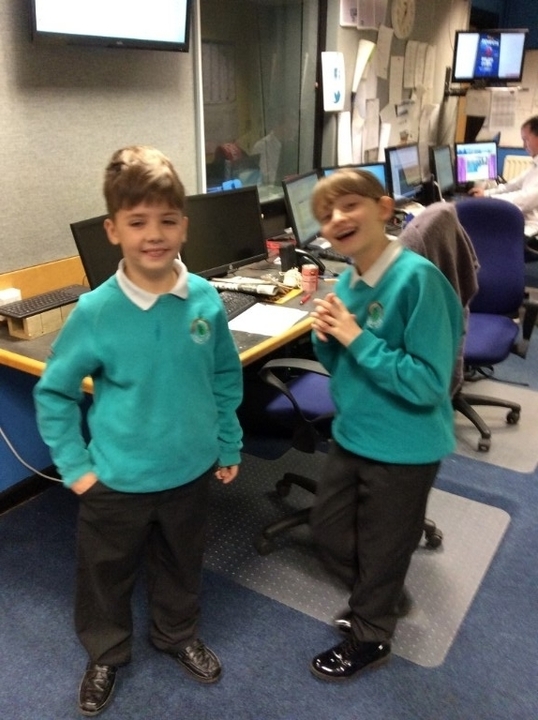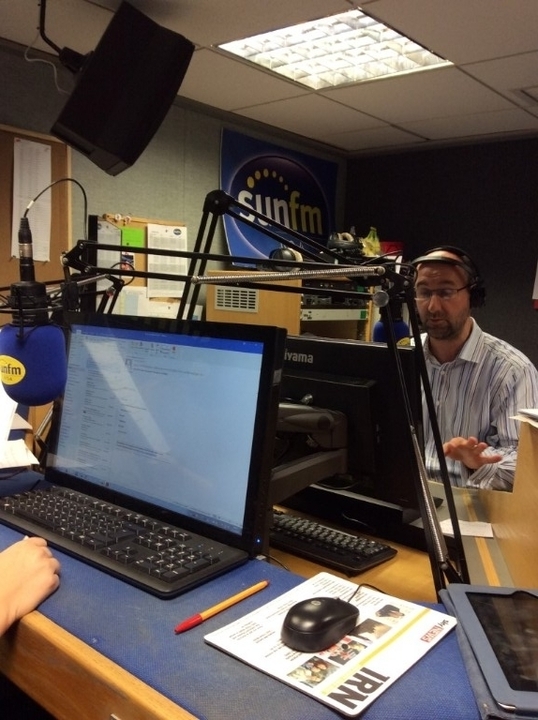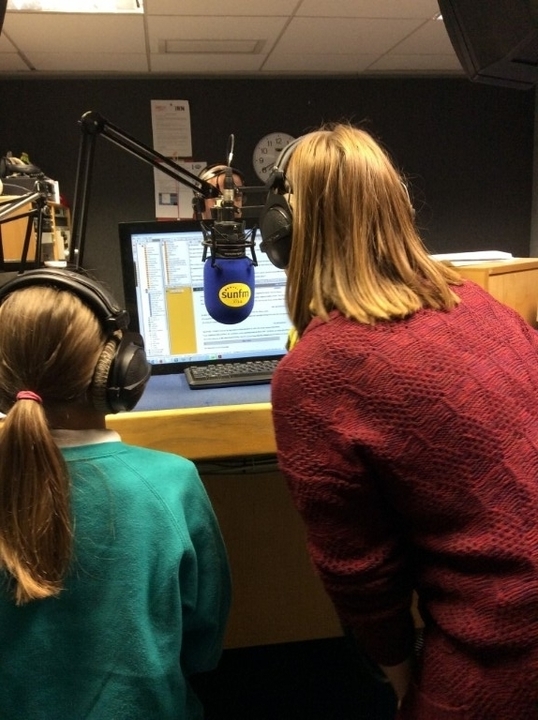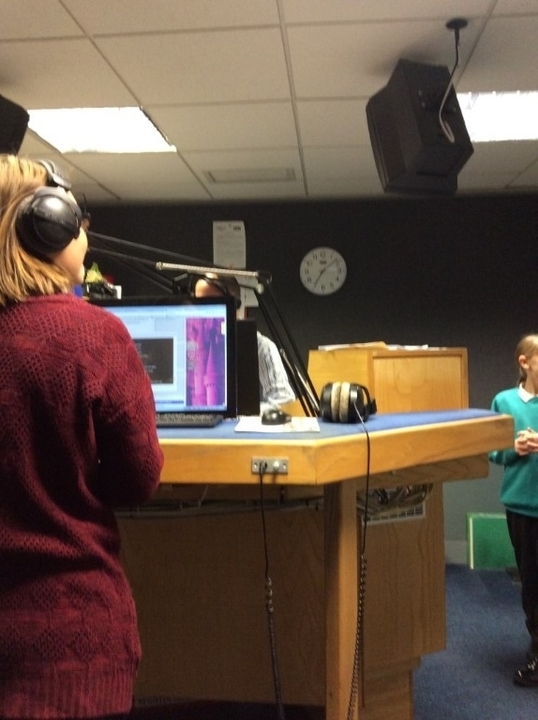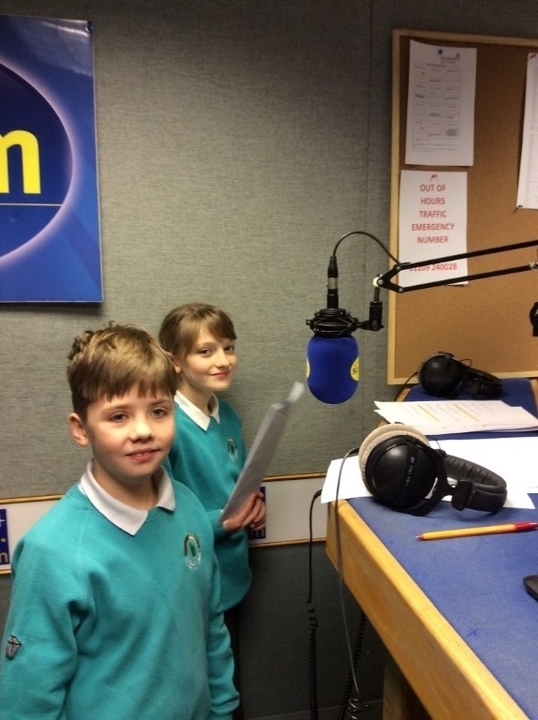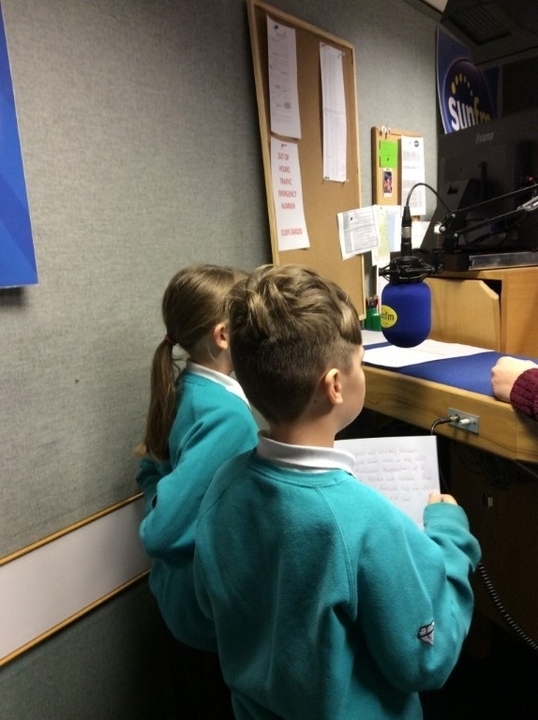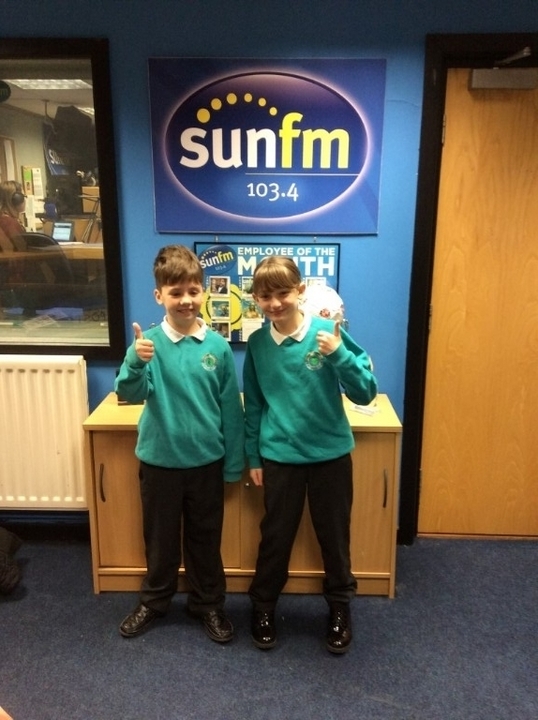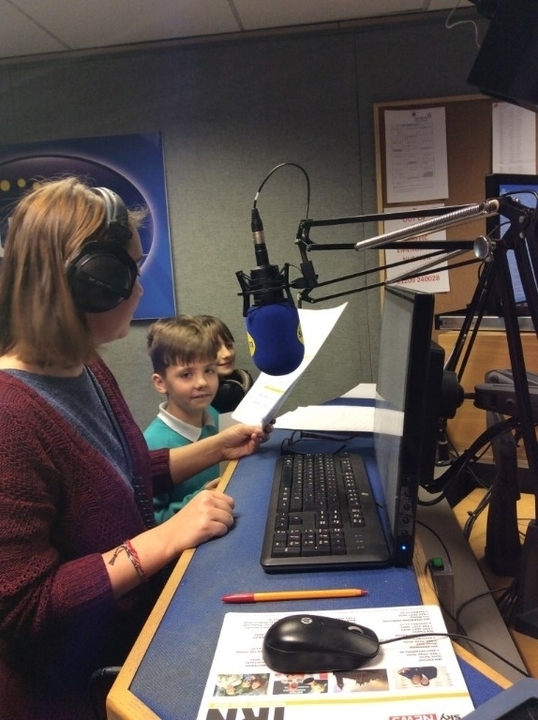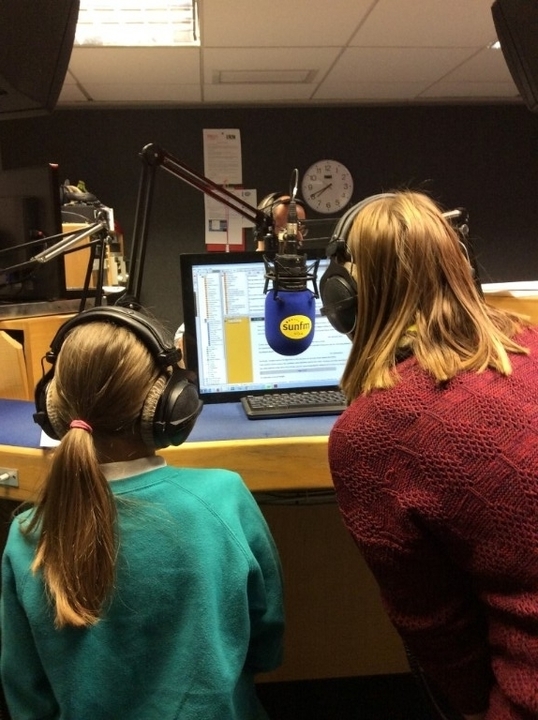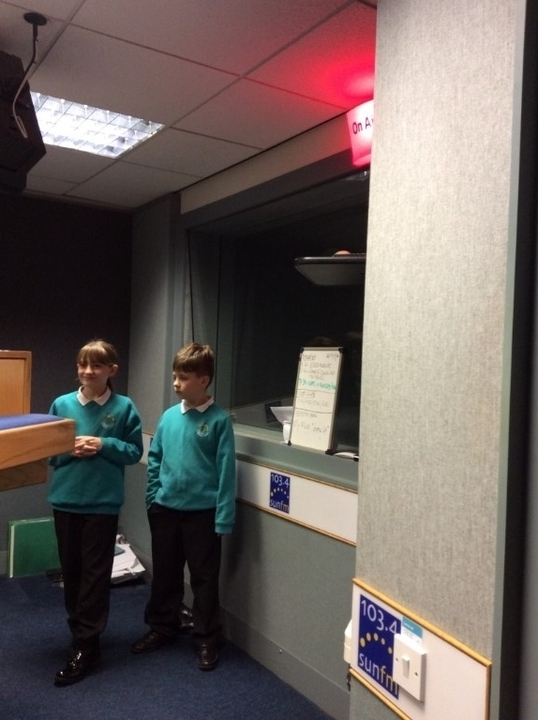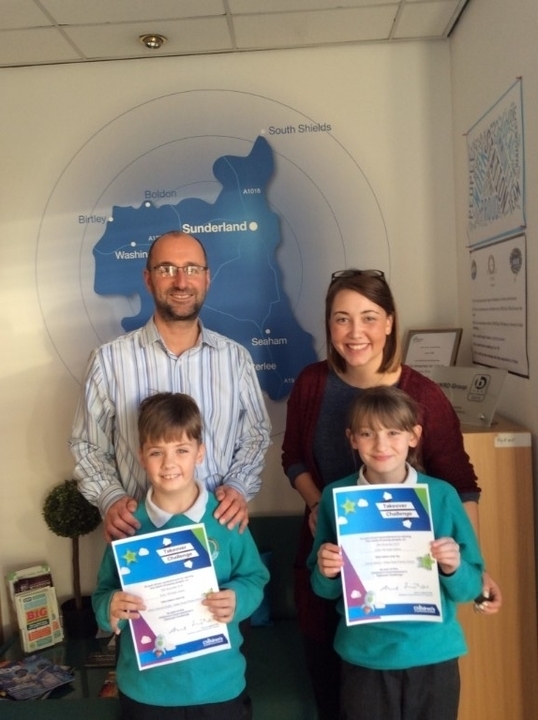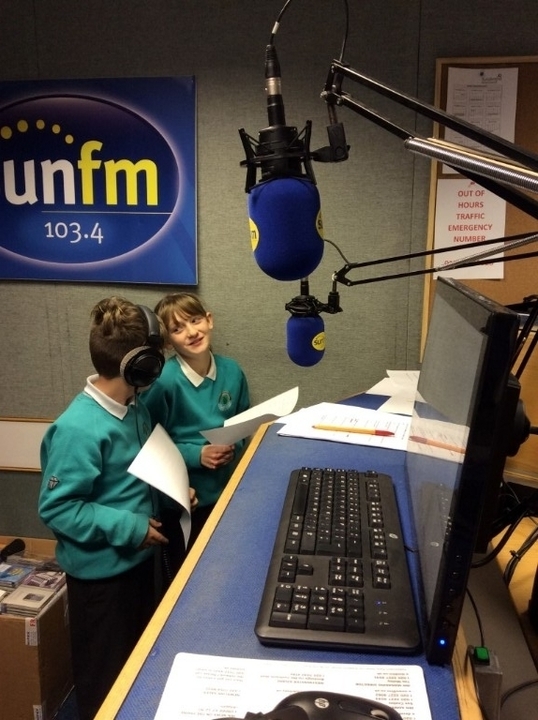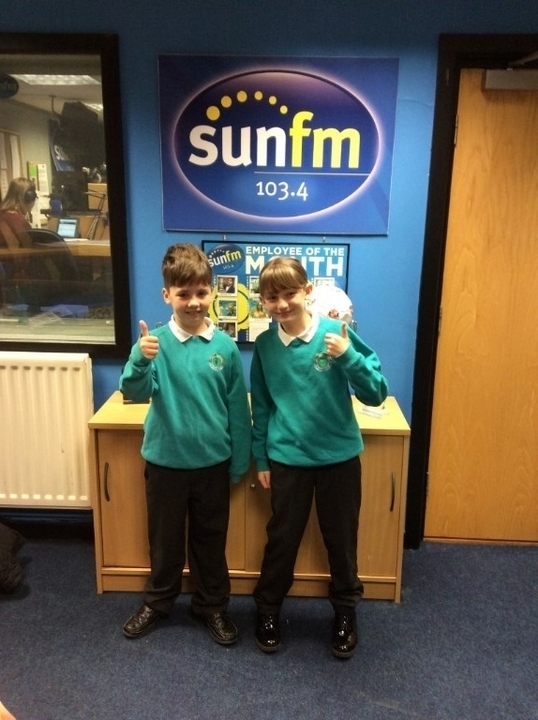 Below are a couple of videos of the children broadcasting to the nation.
Children from various year groups had the chance to perform the jobs an adult would normally do throughout the school, some of the photos of the day can be seen below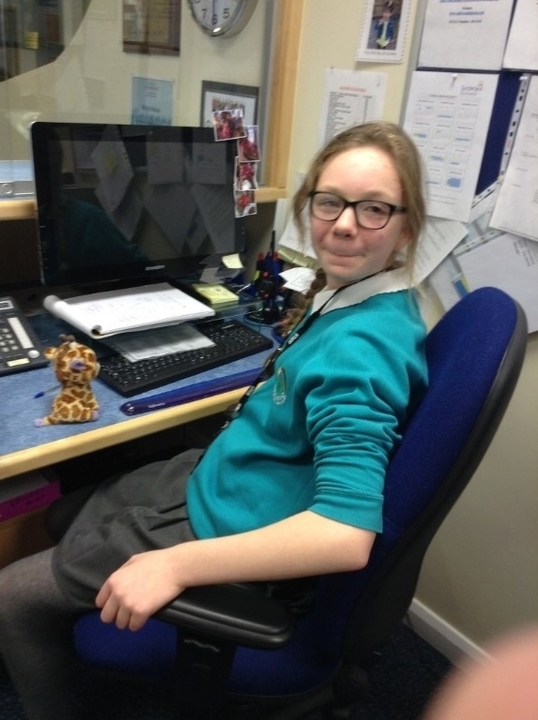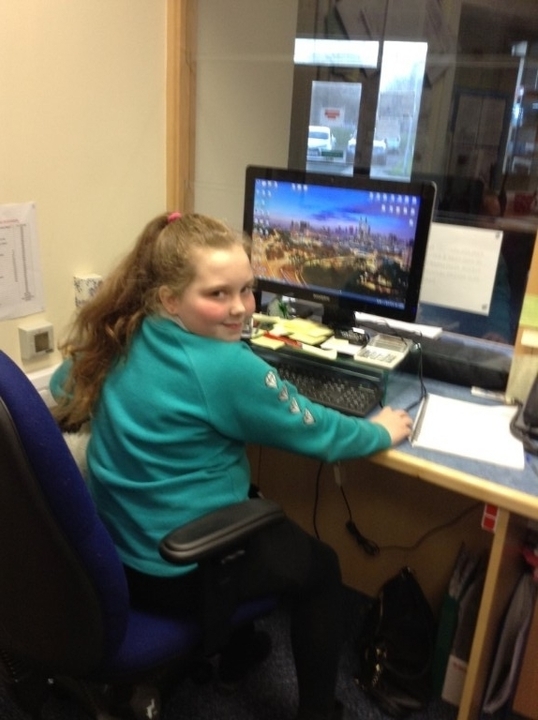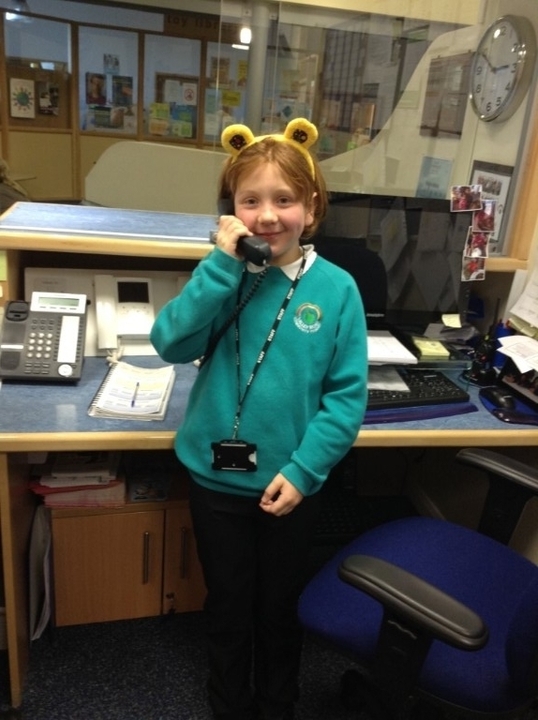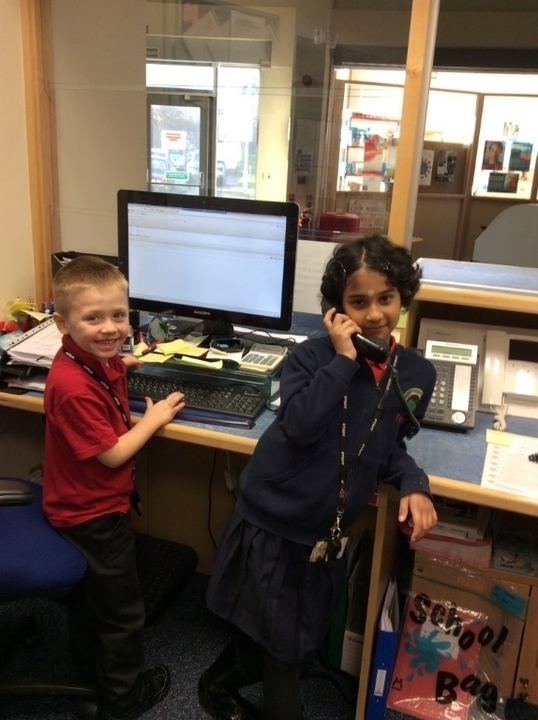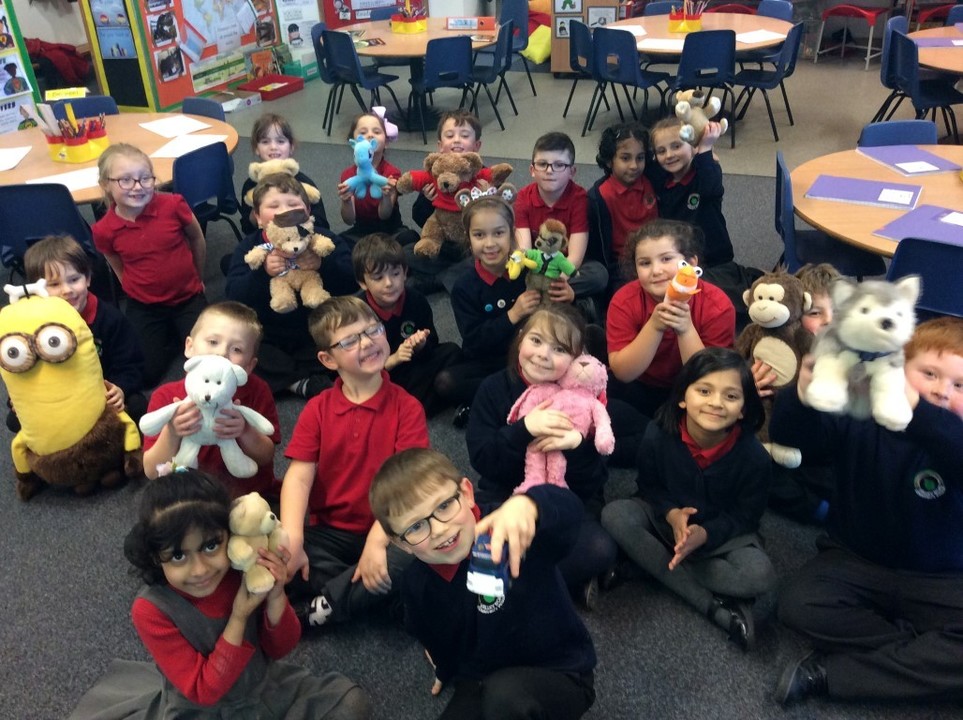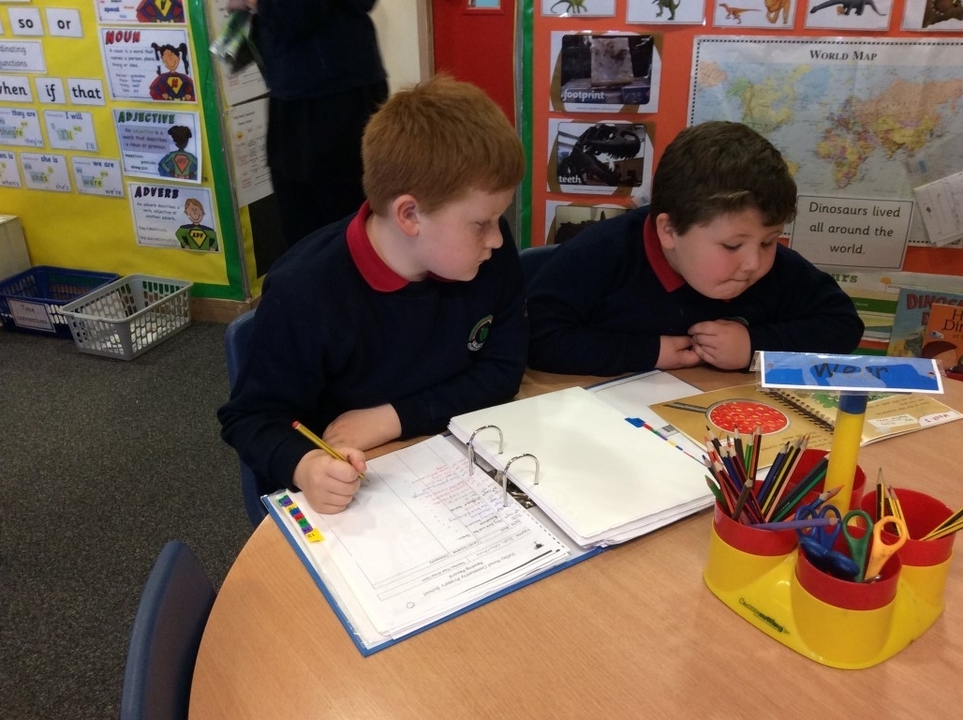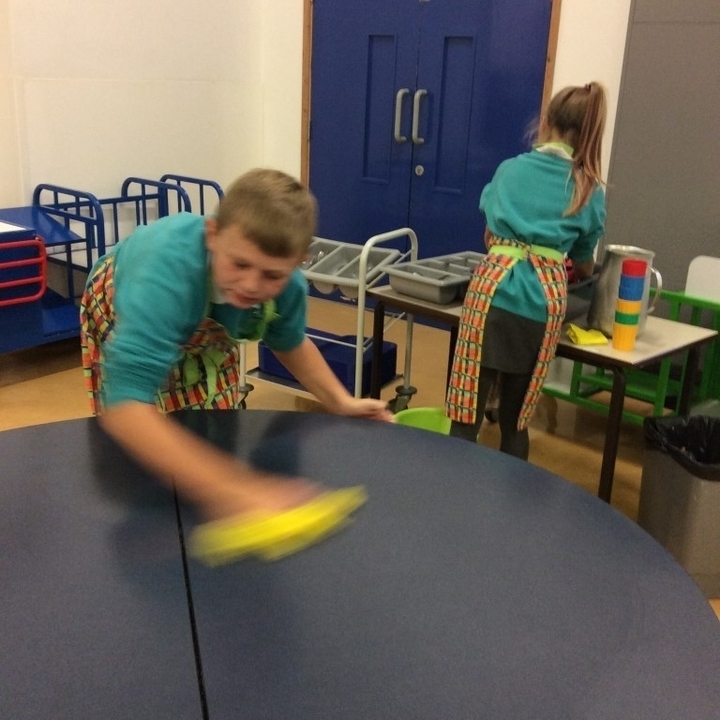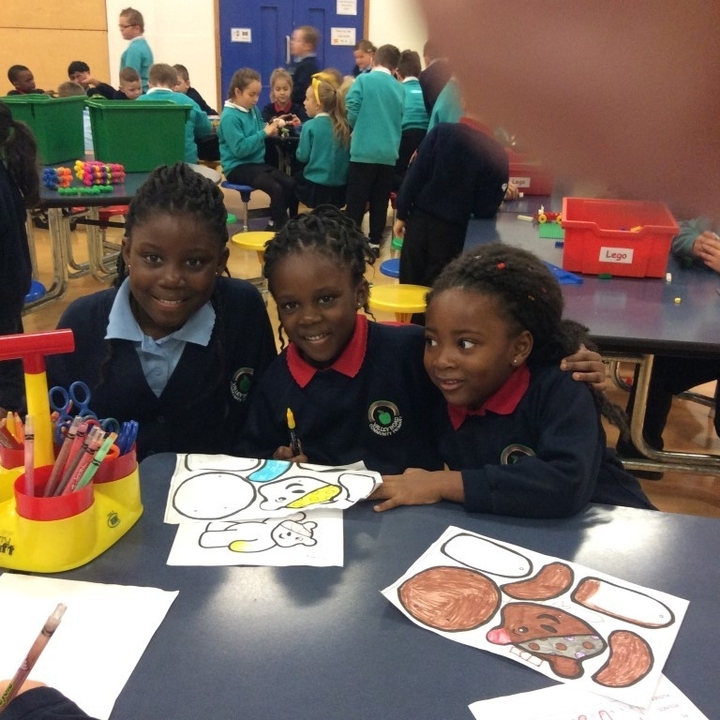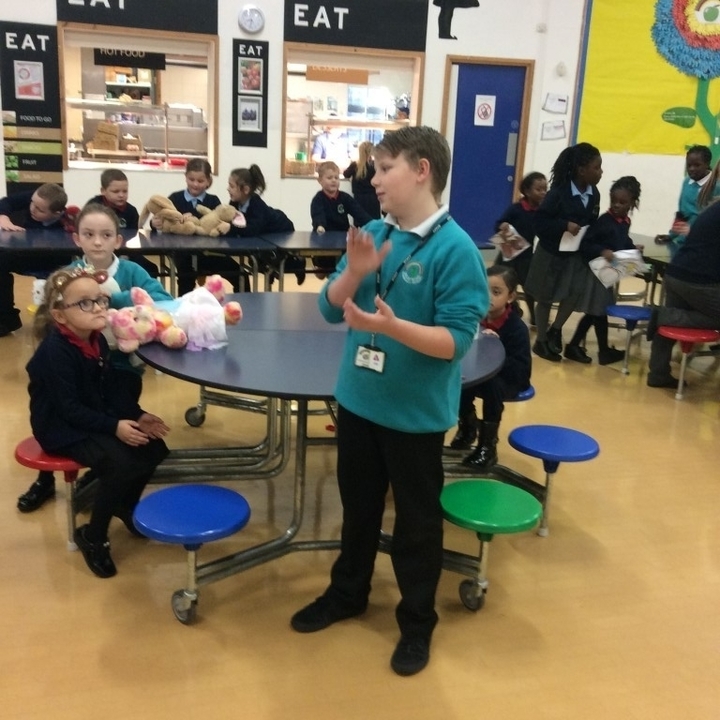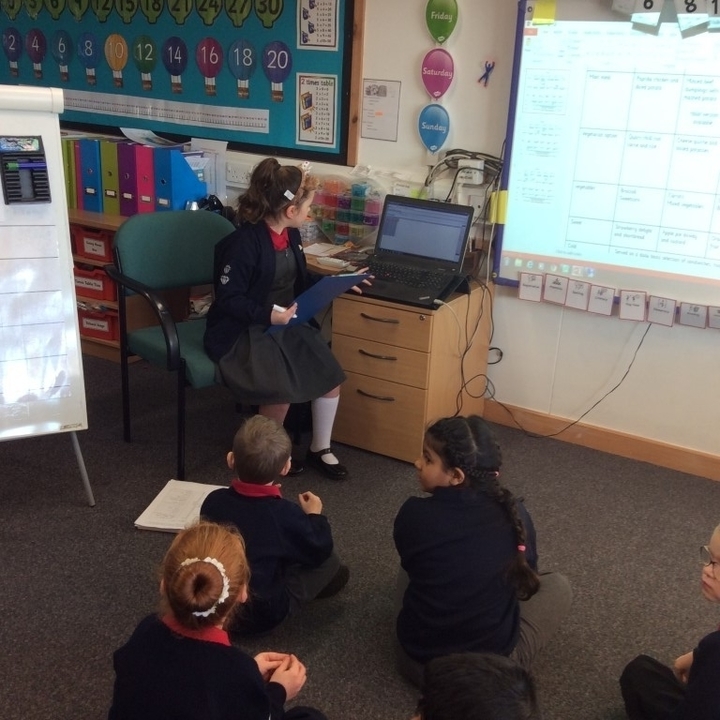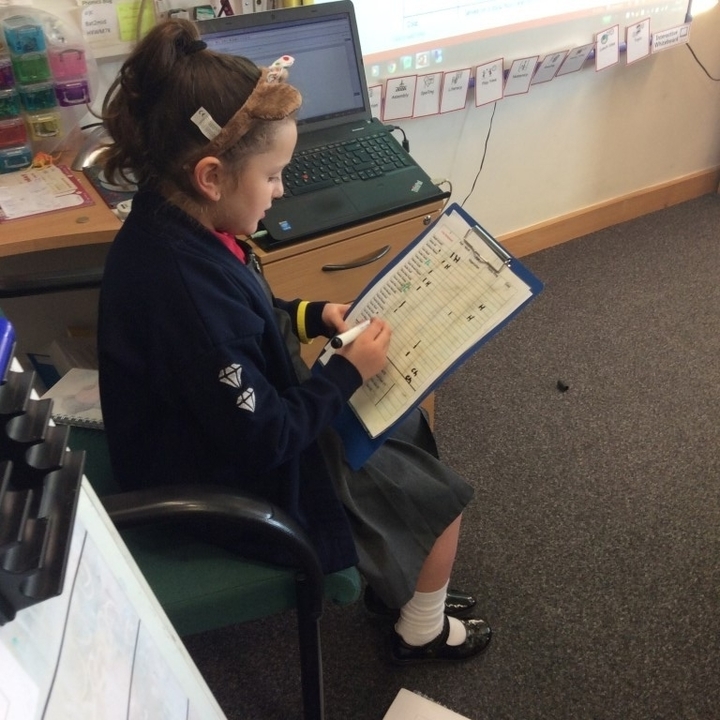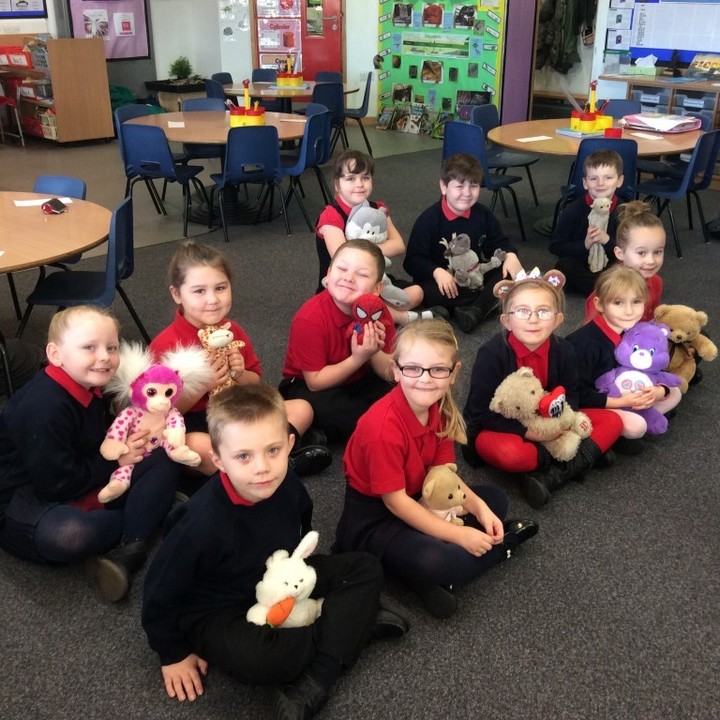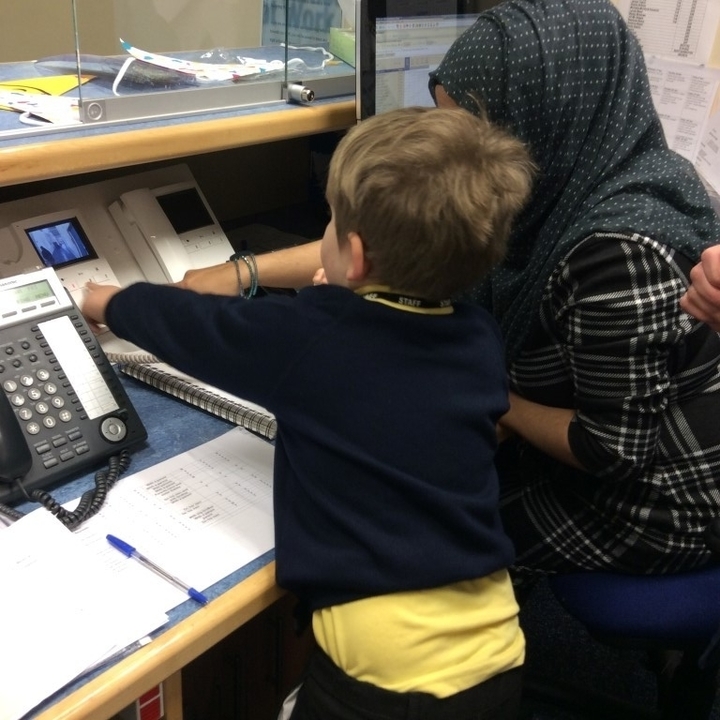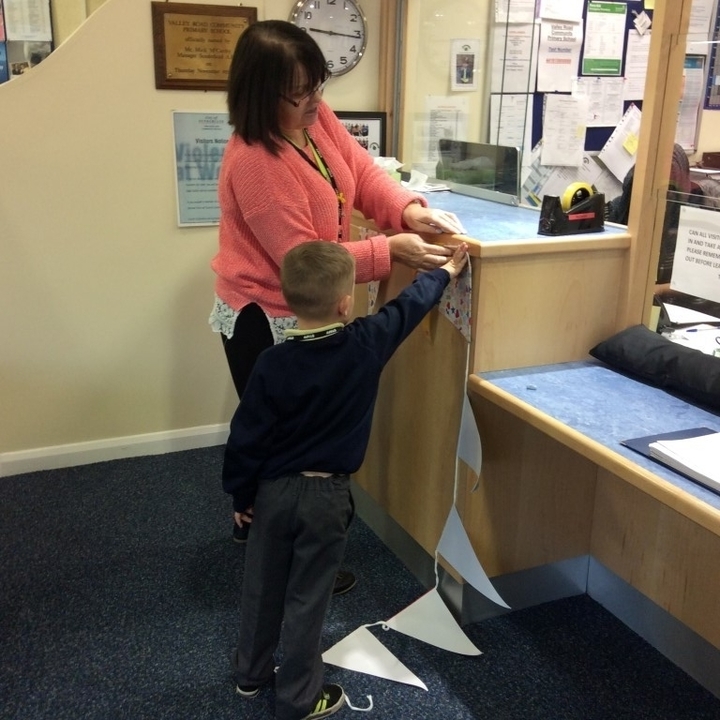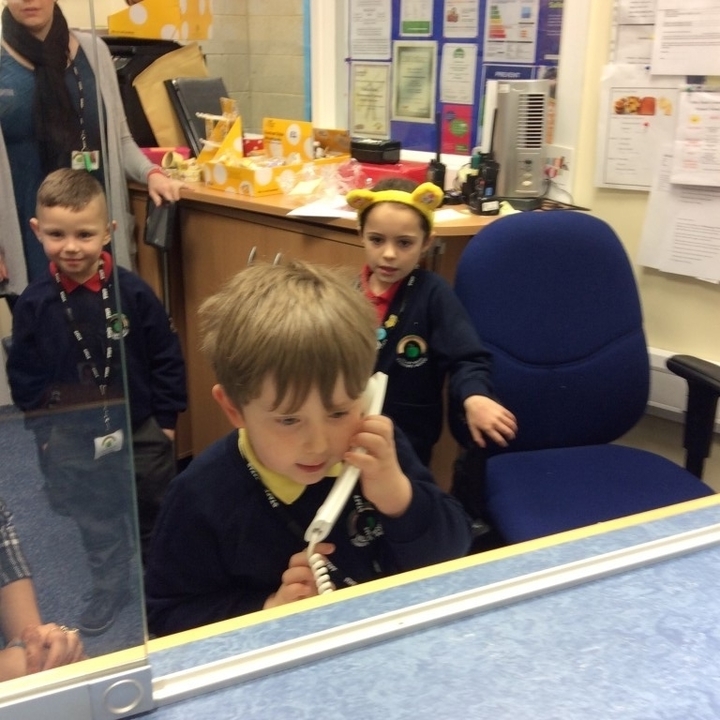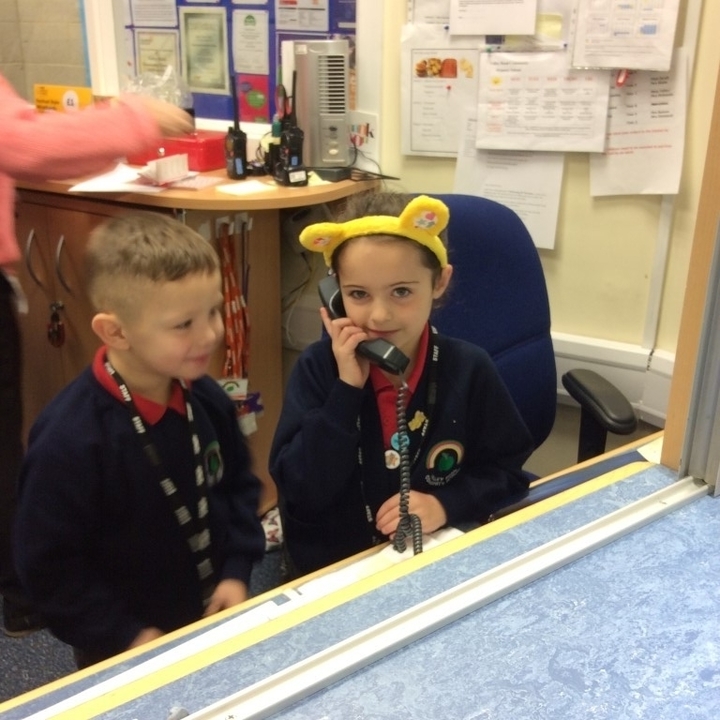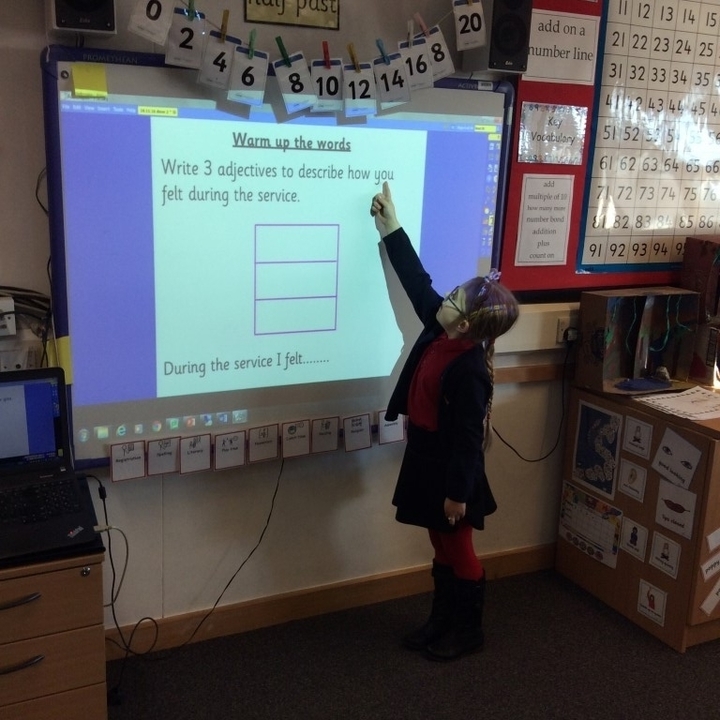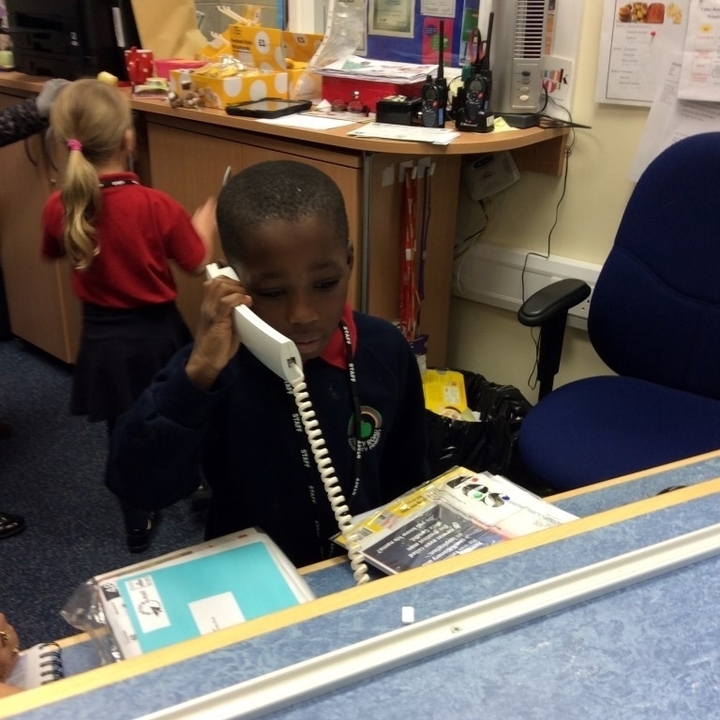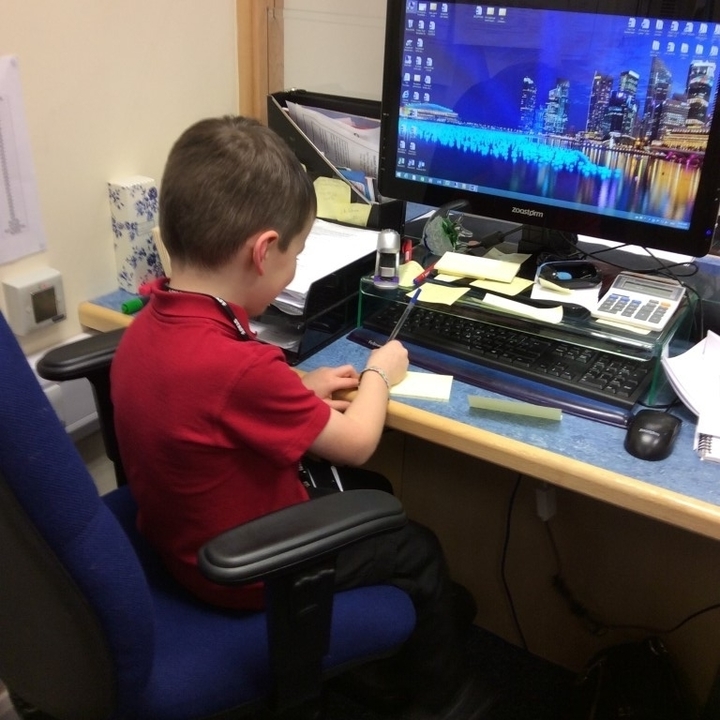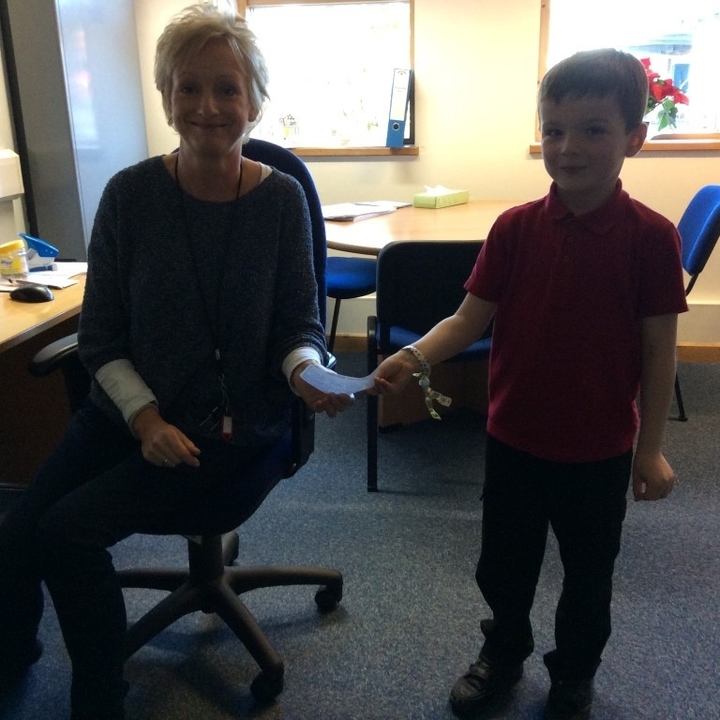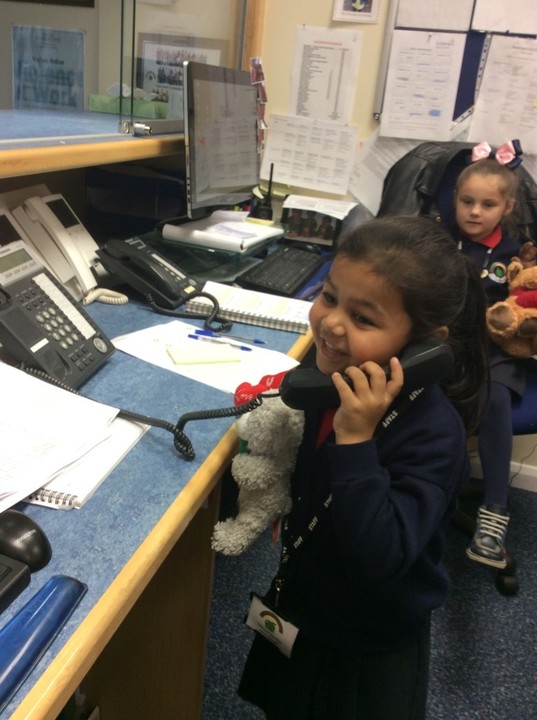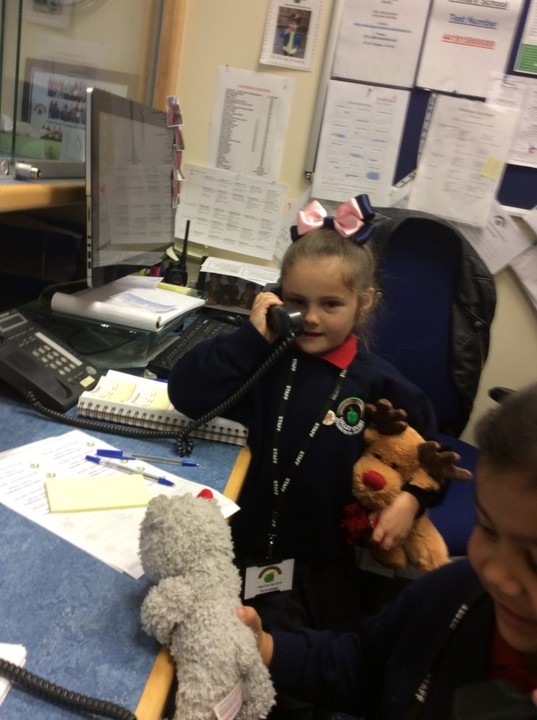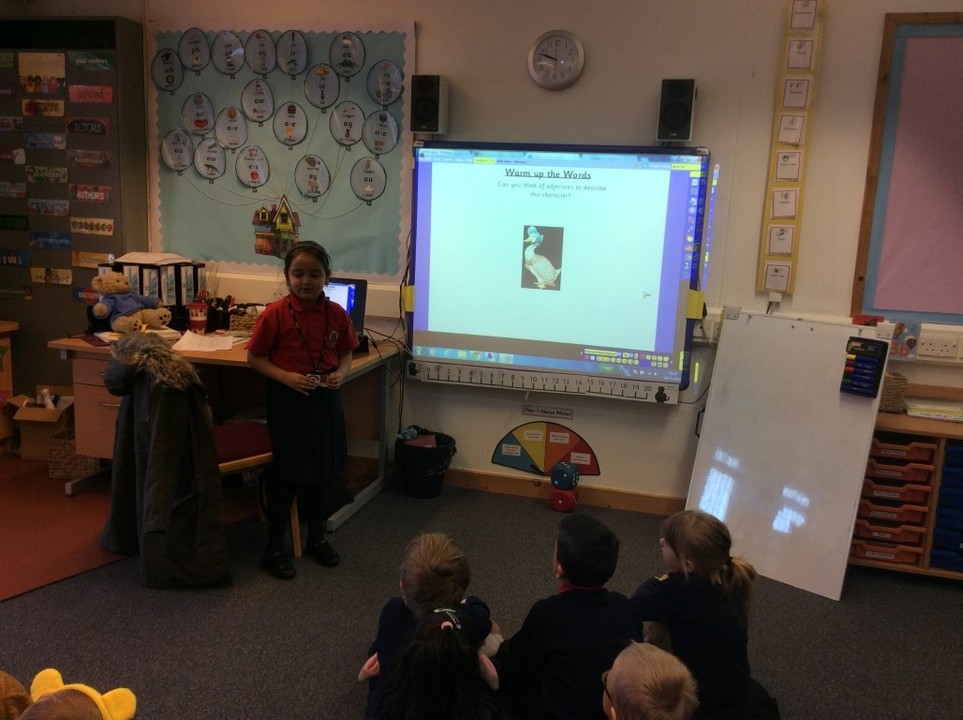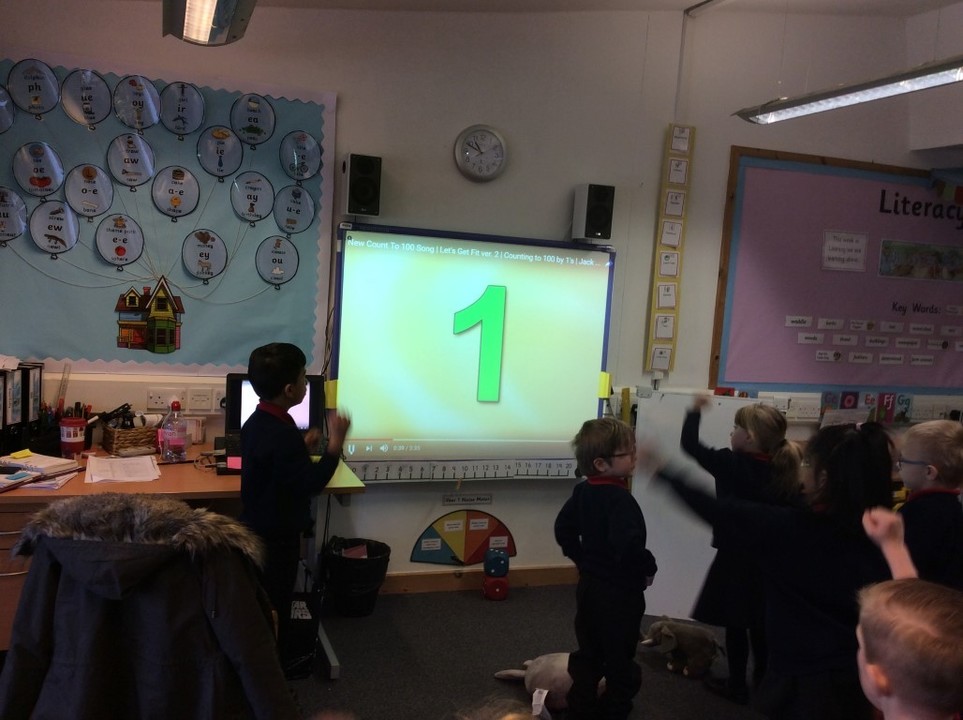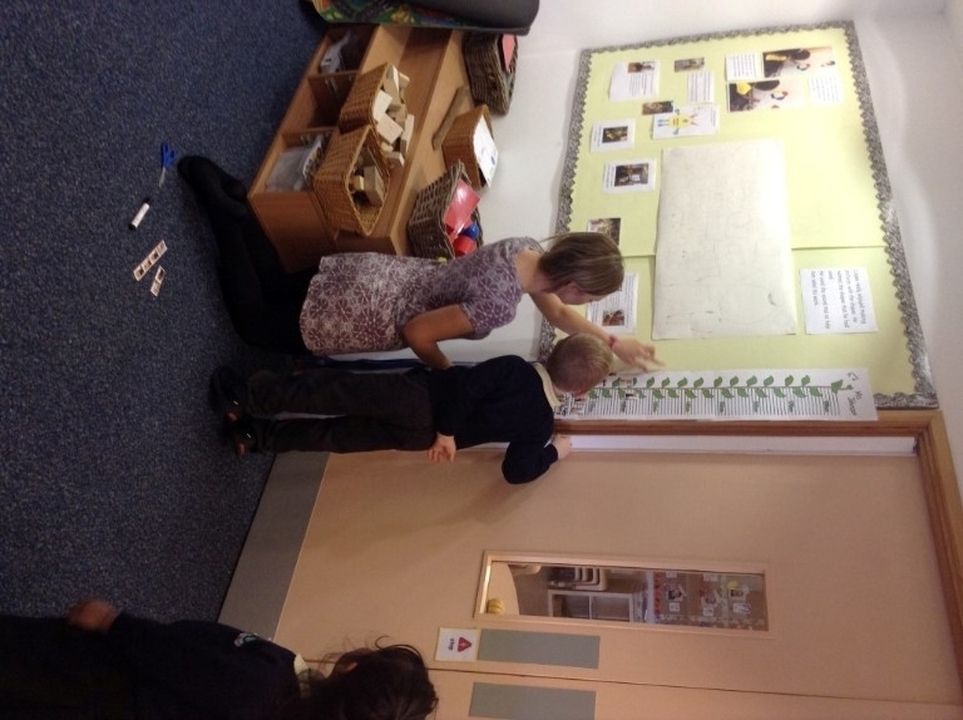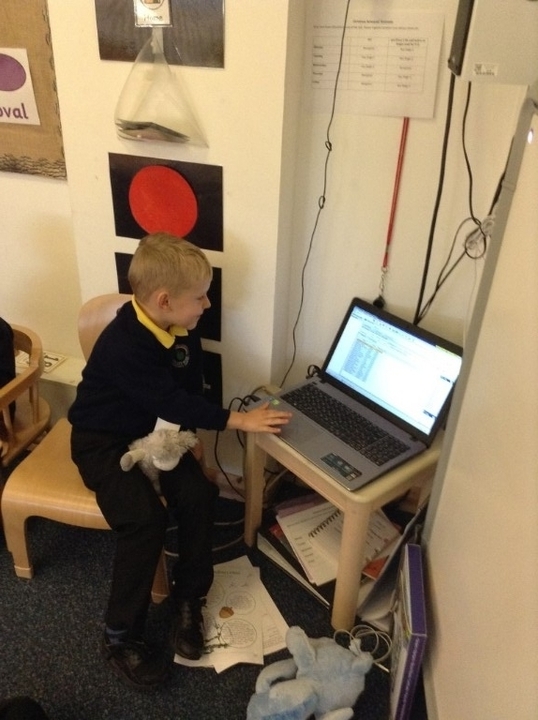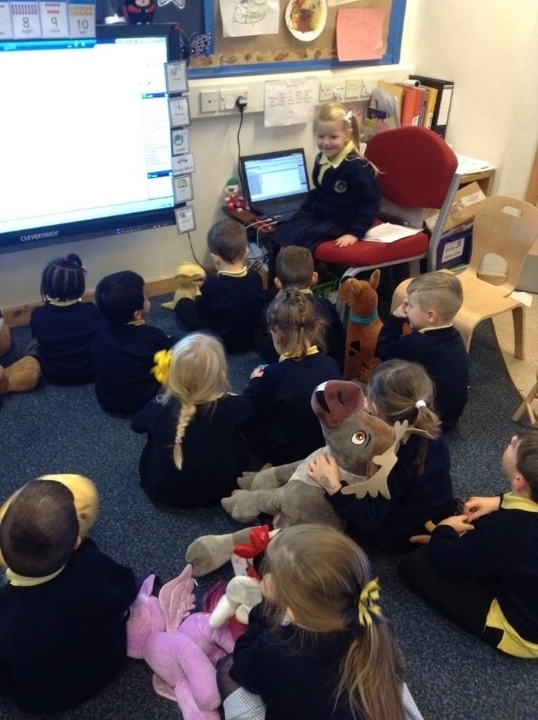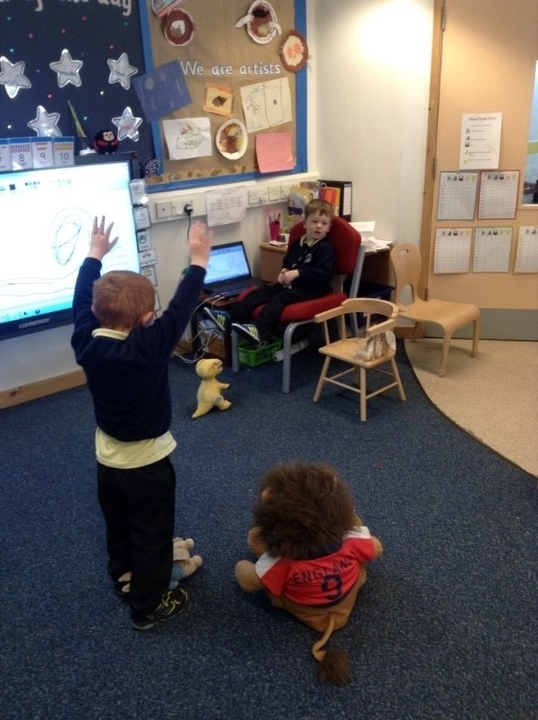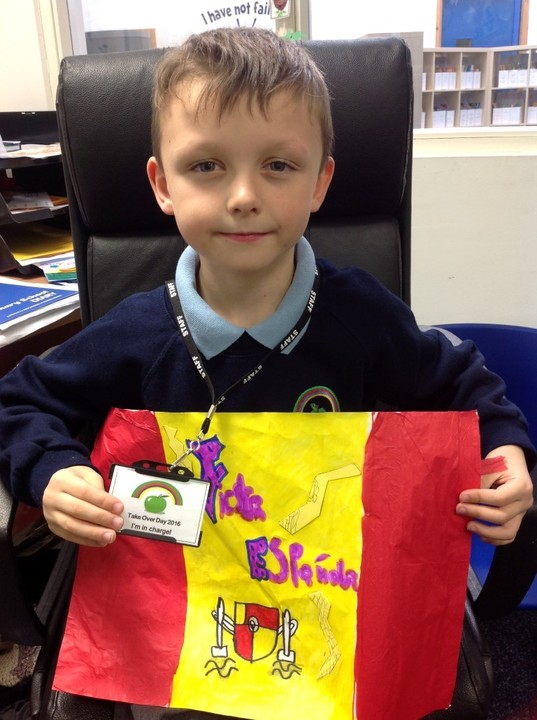 Some of the pupils from Year Two visited the Cenotaph in Sunderland on Friday 11th November to lay a wreath and remember our fallen heroes.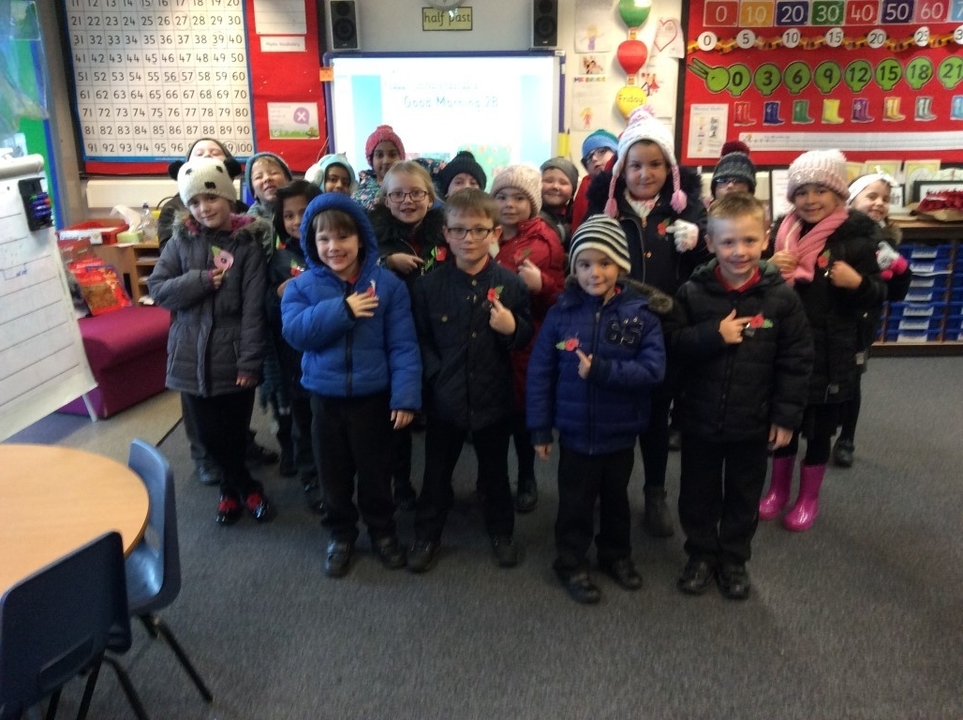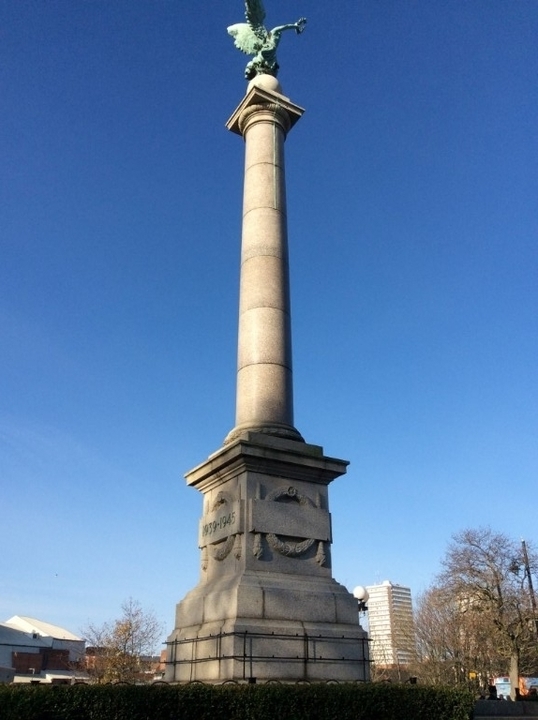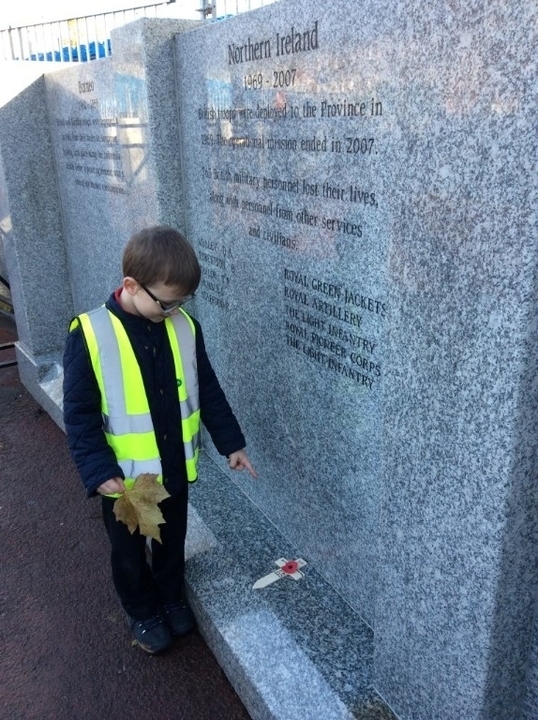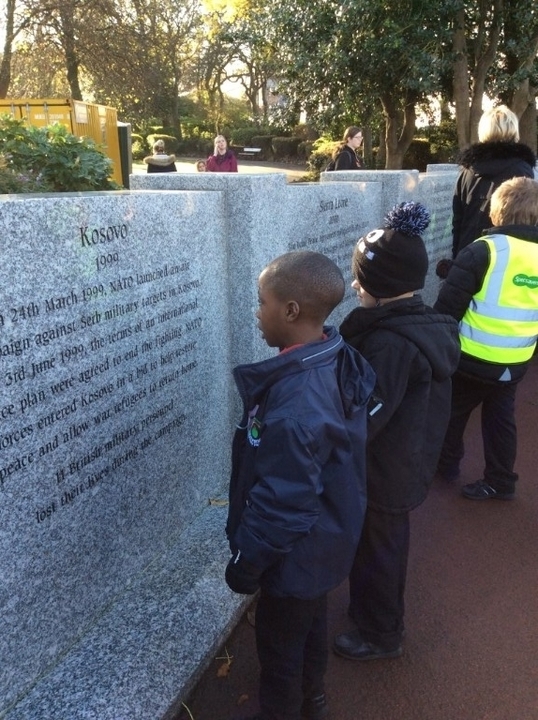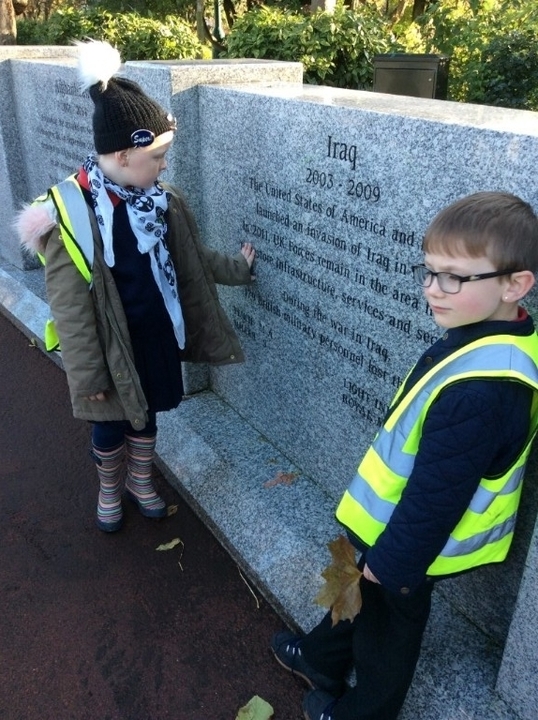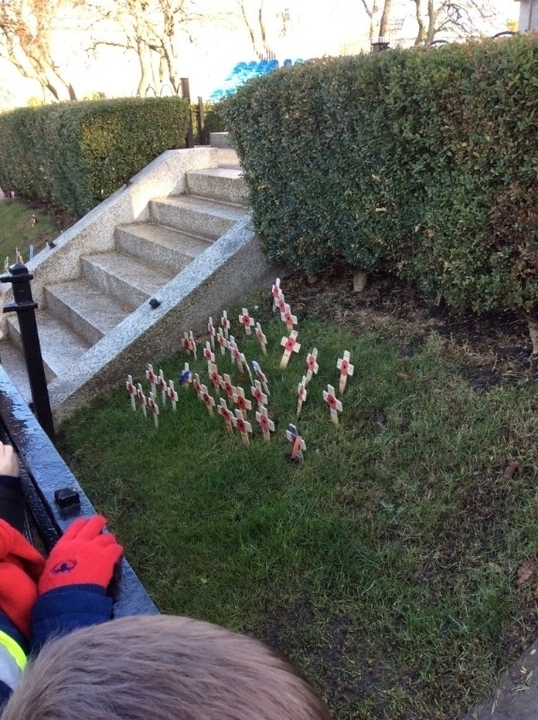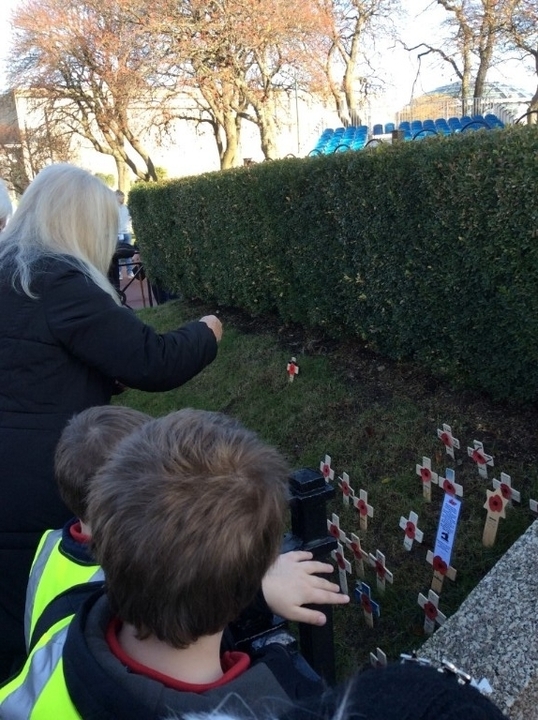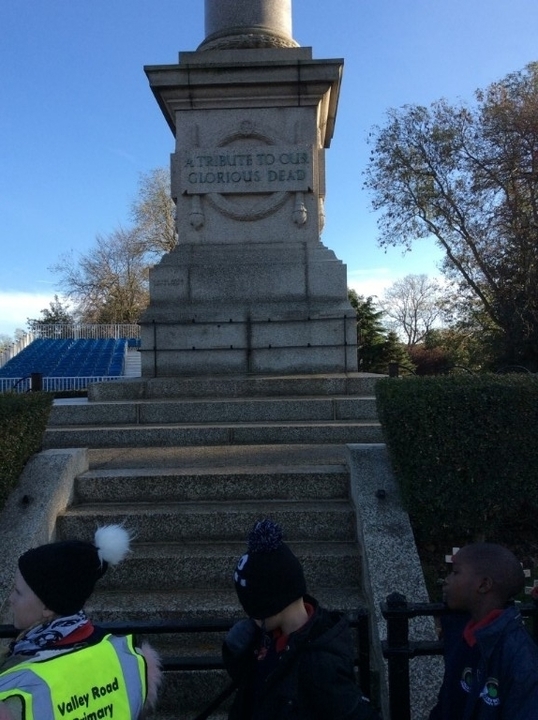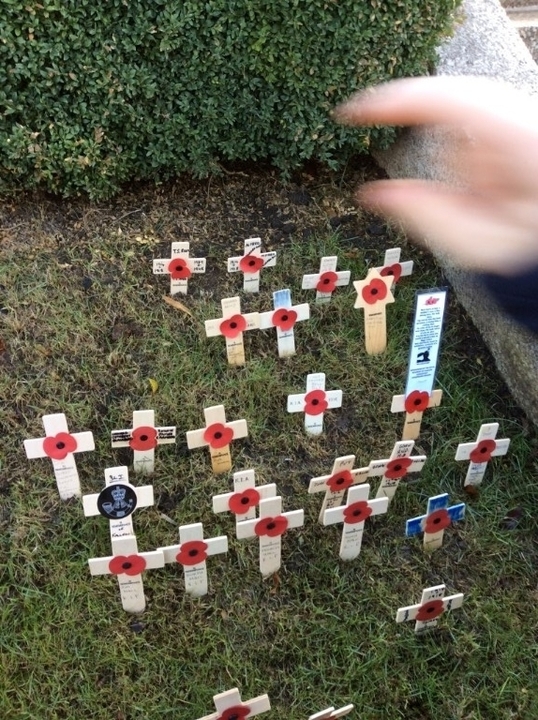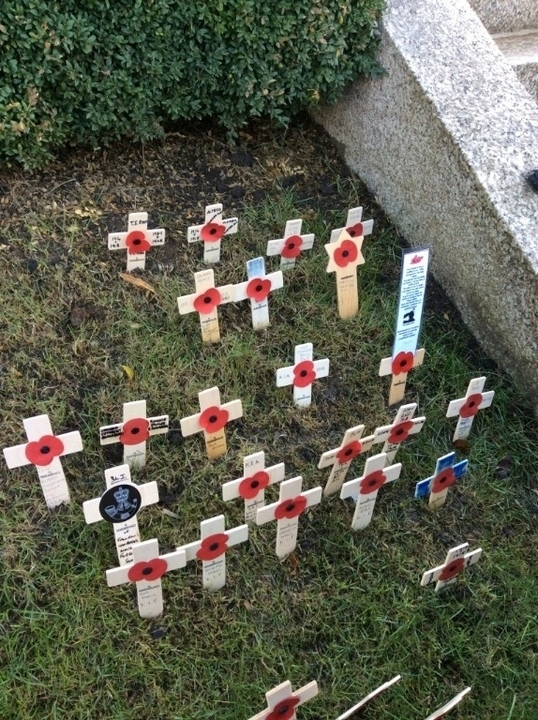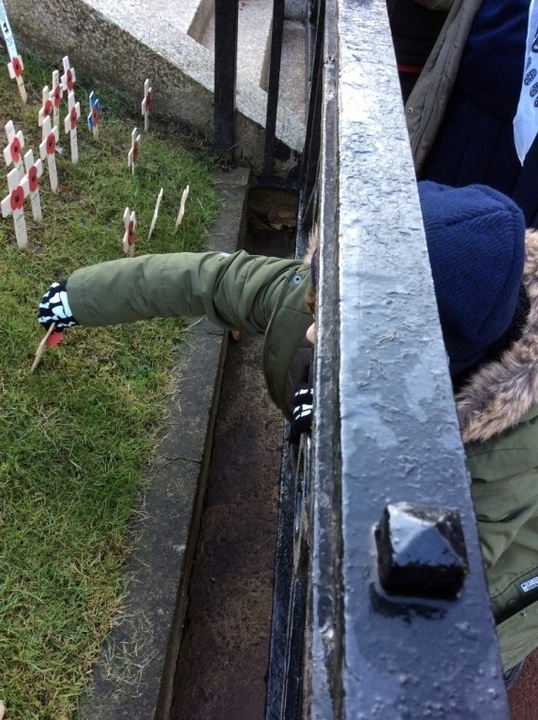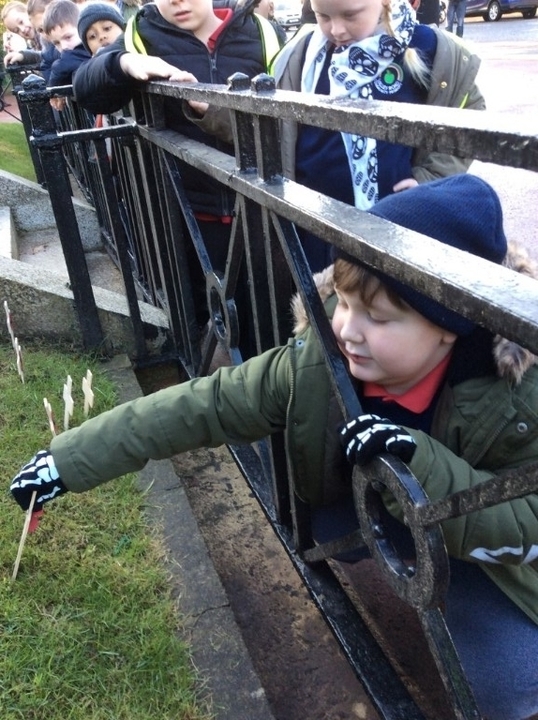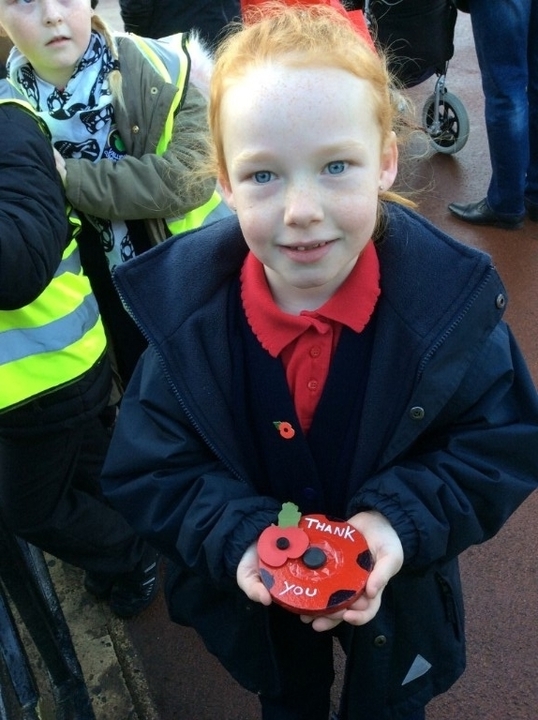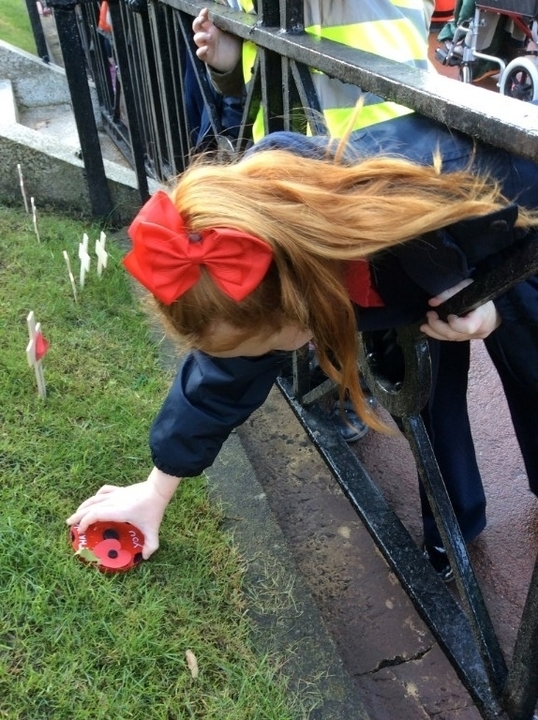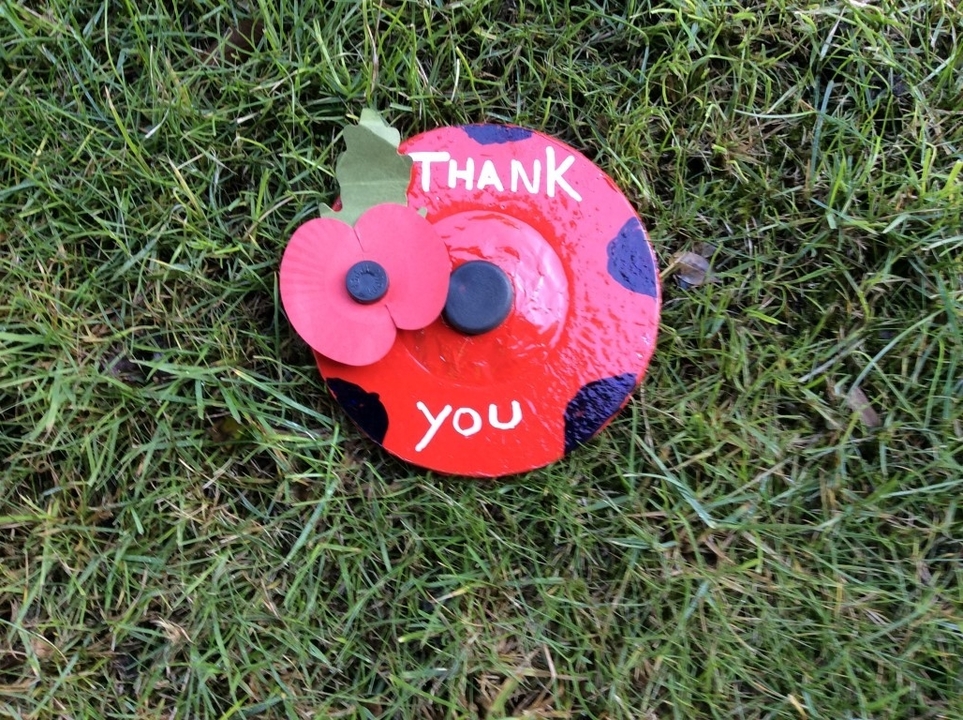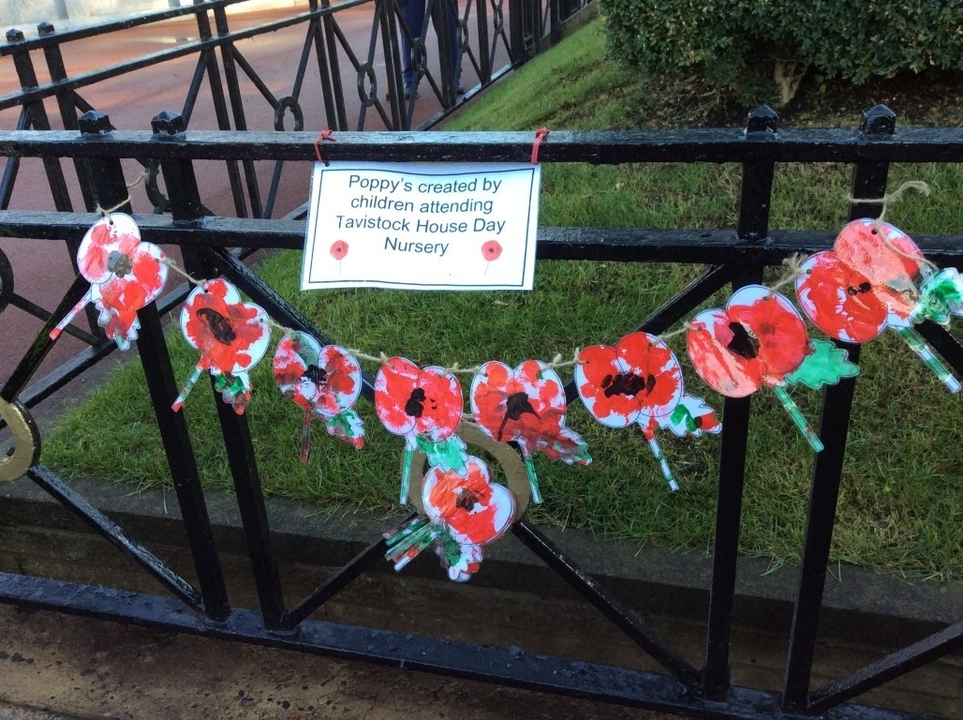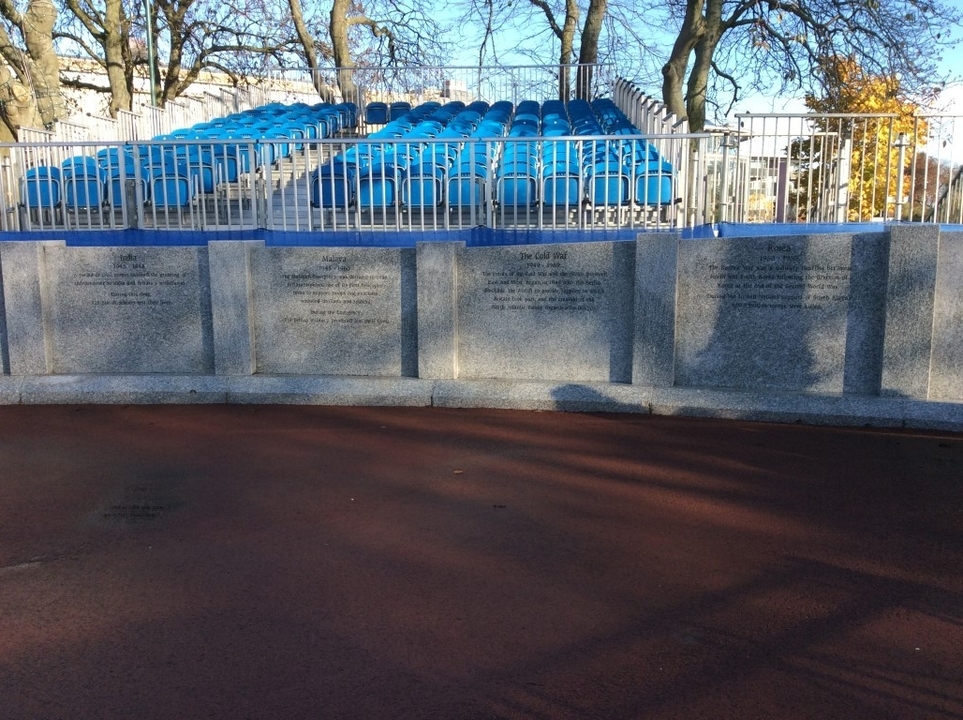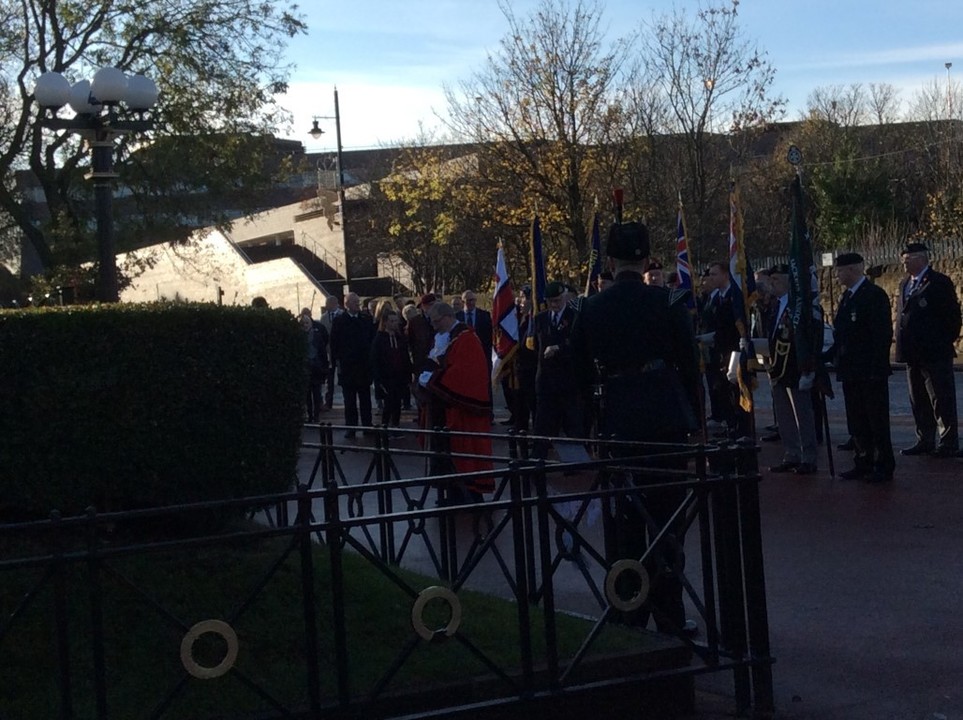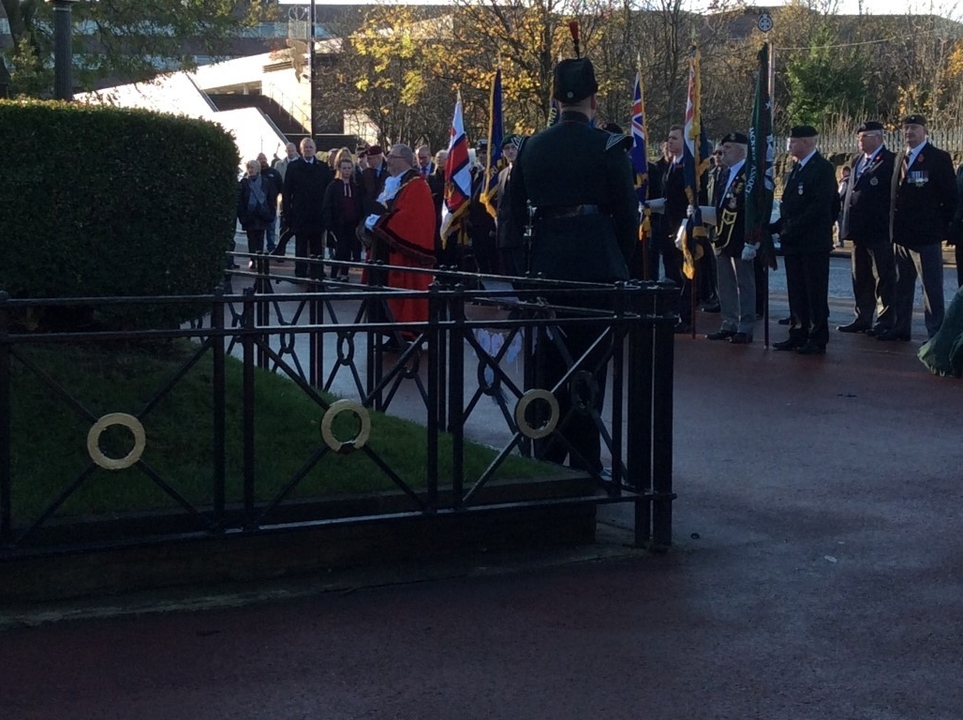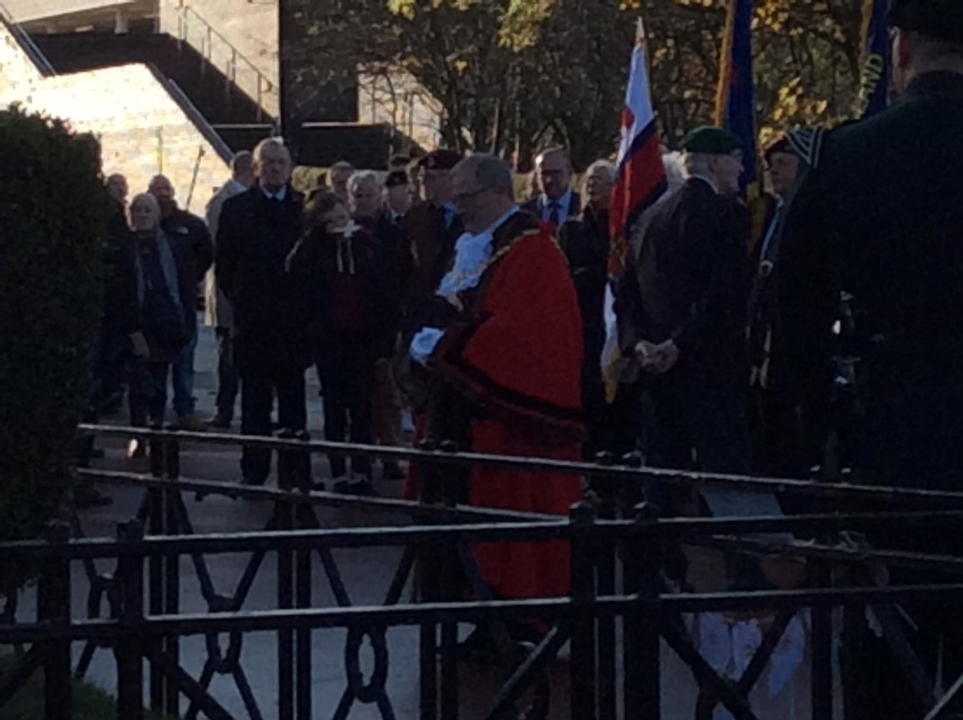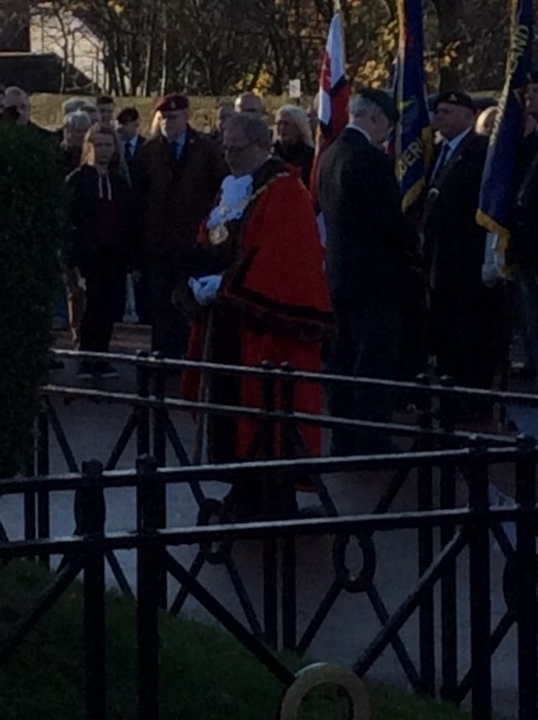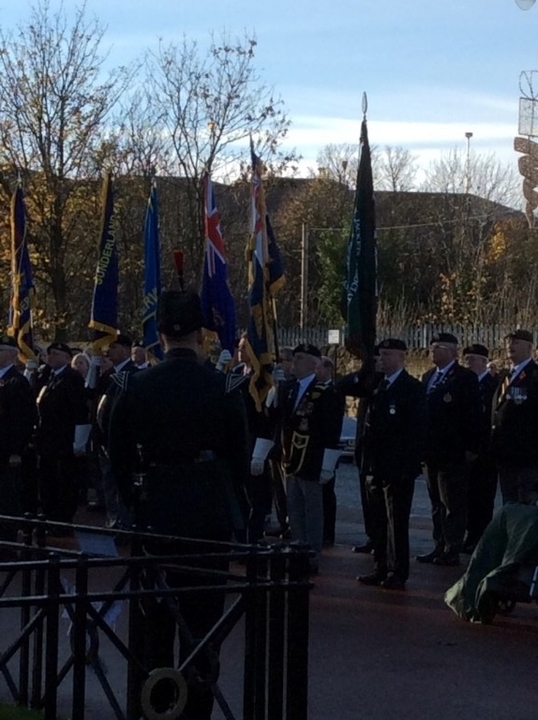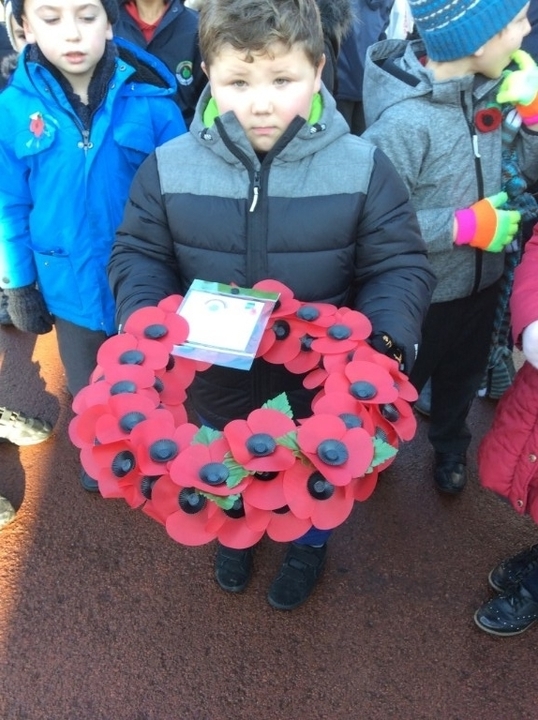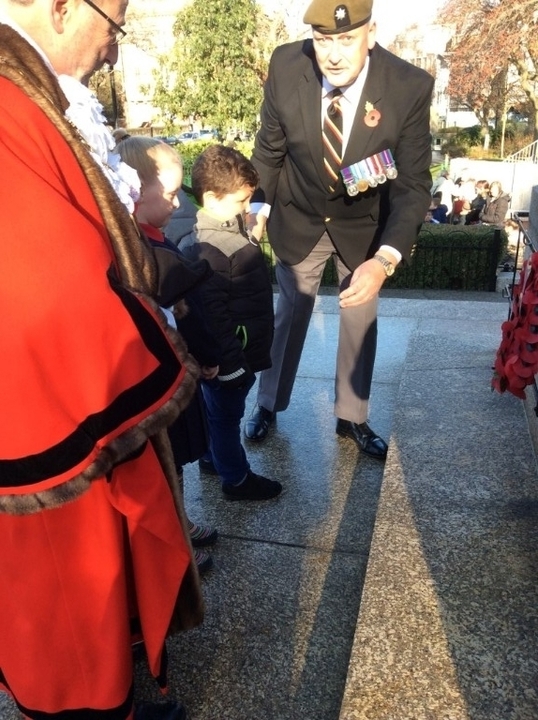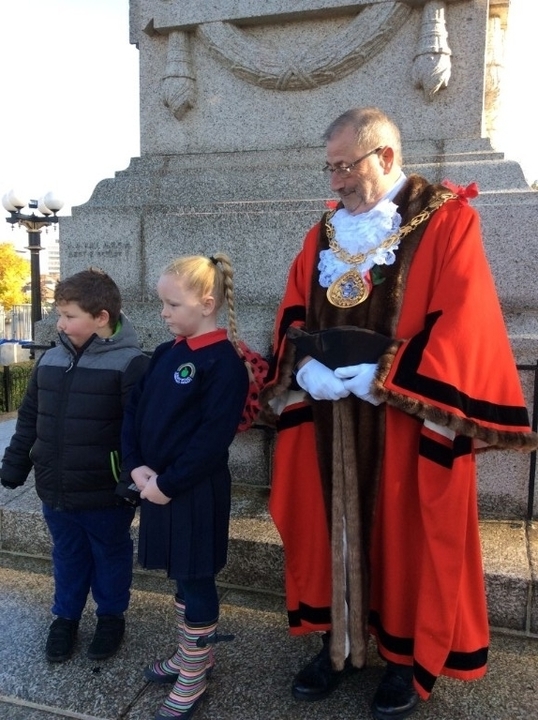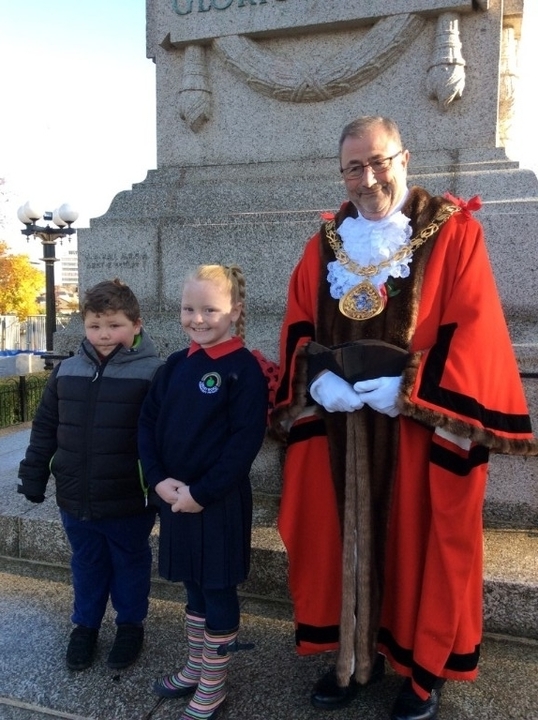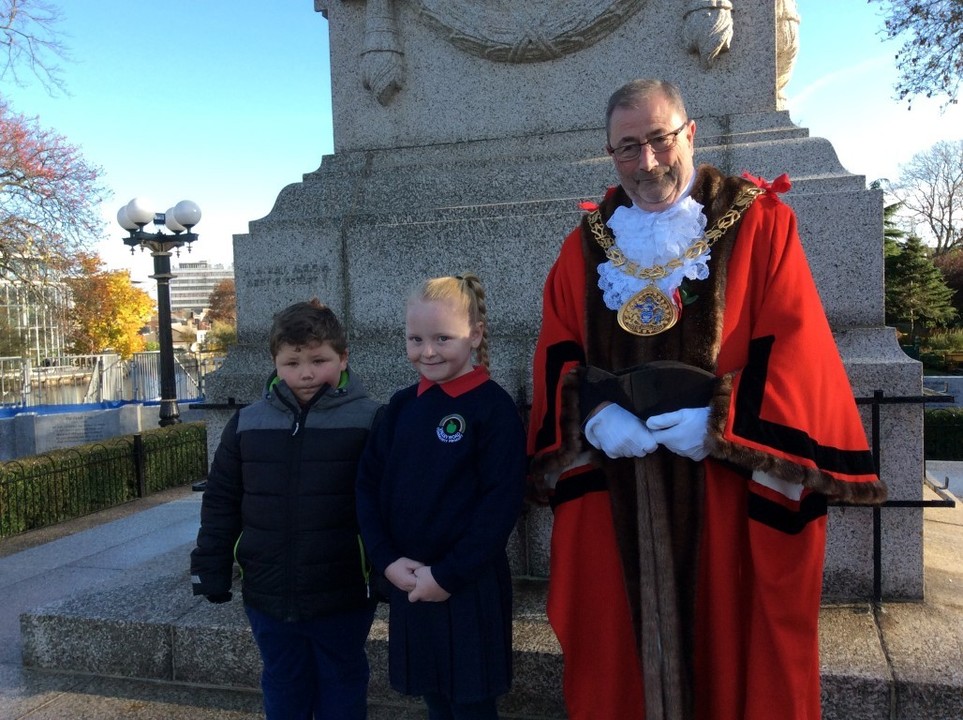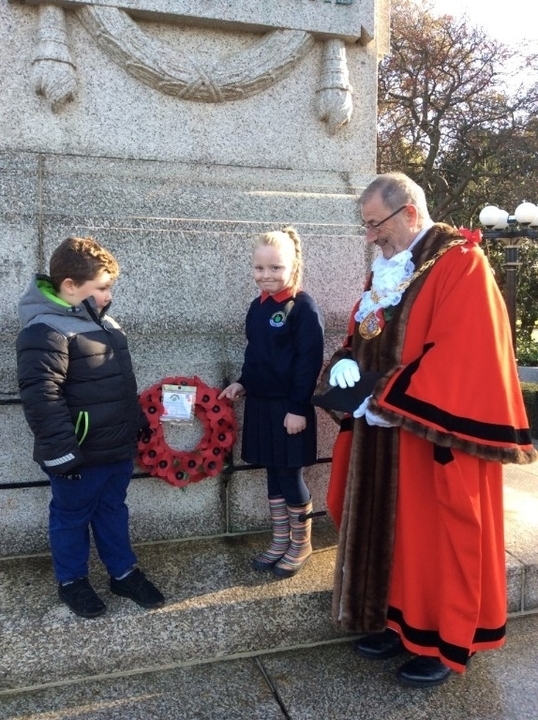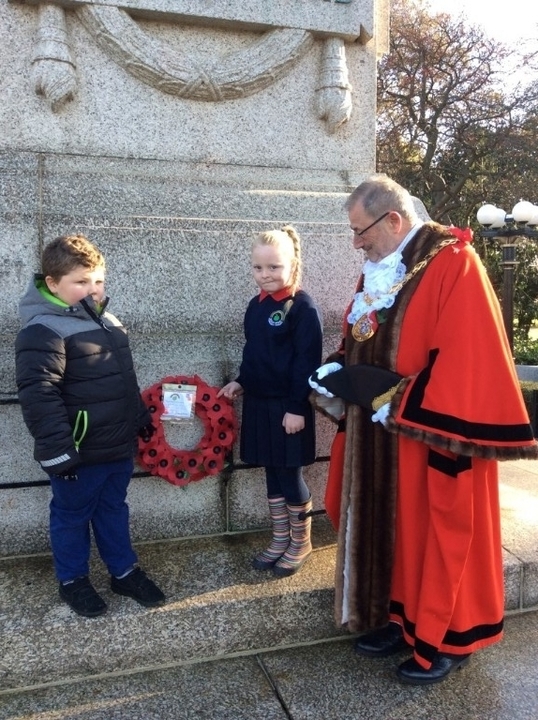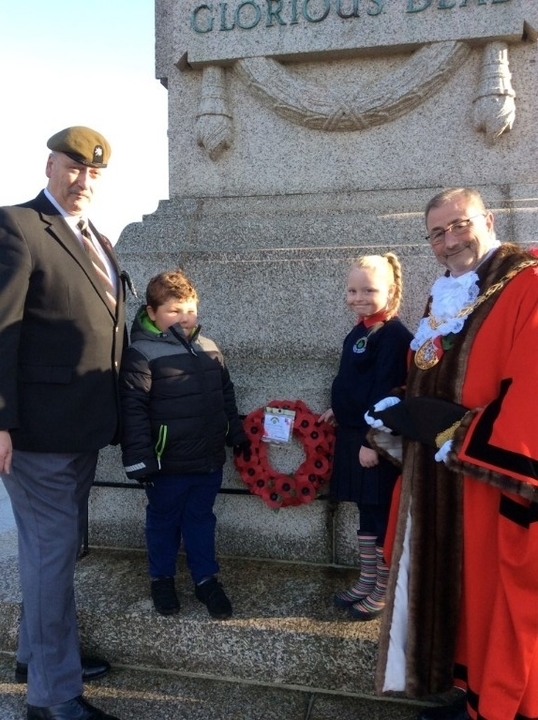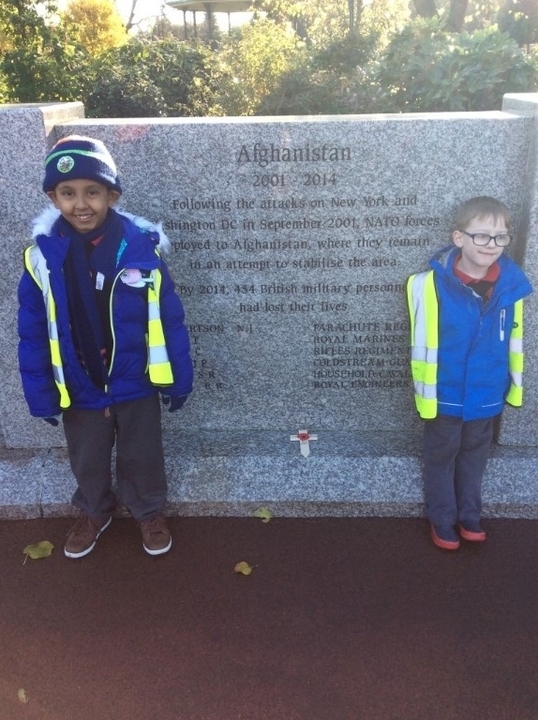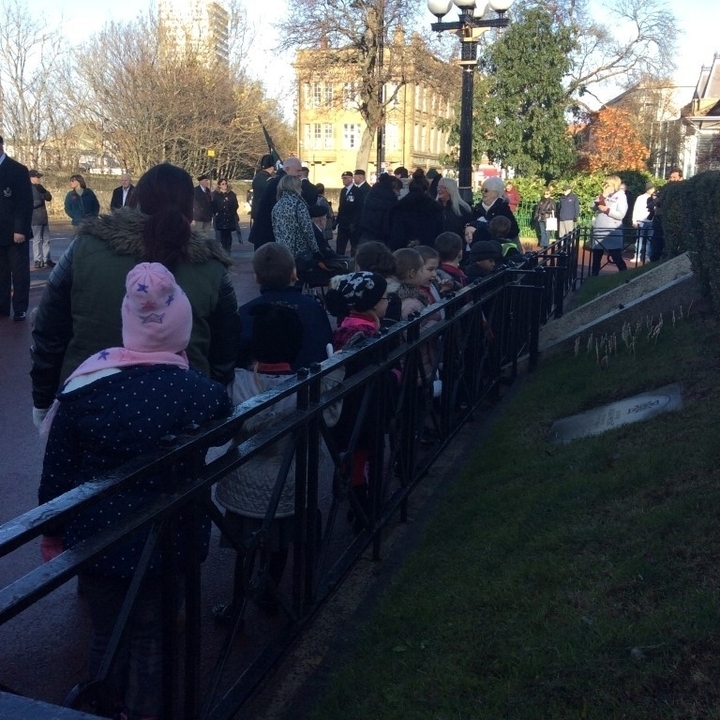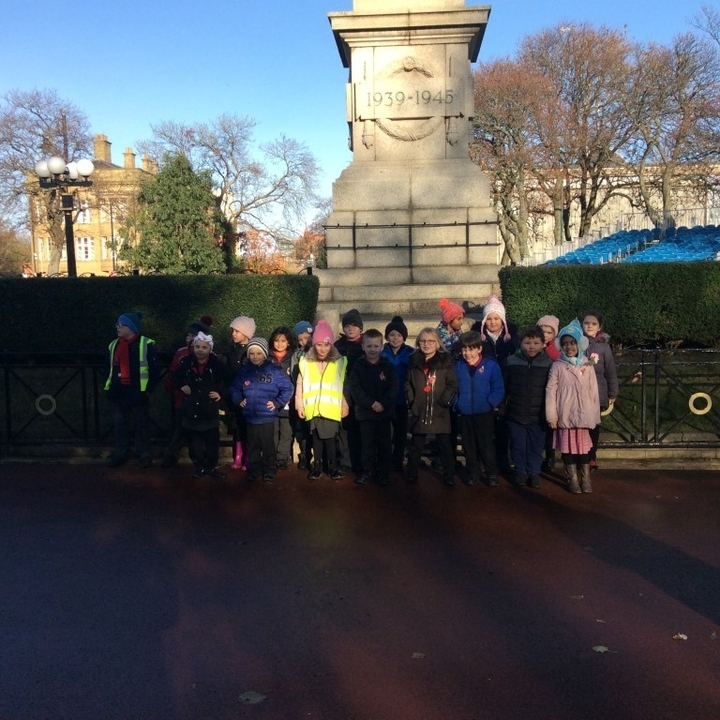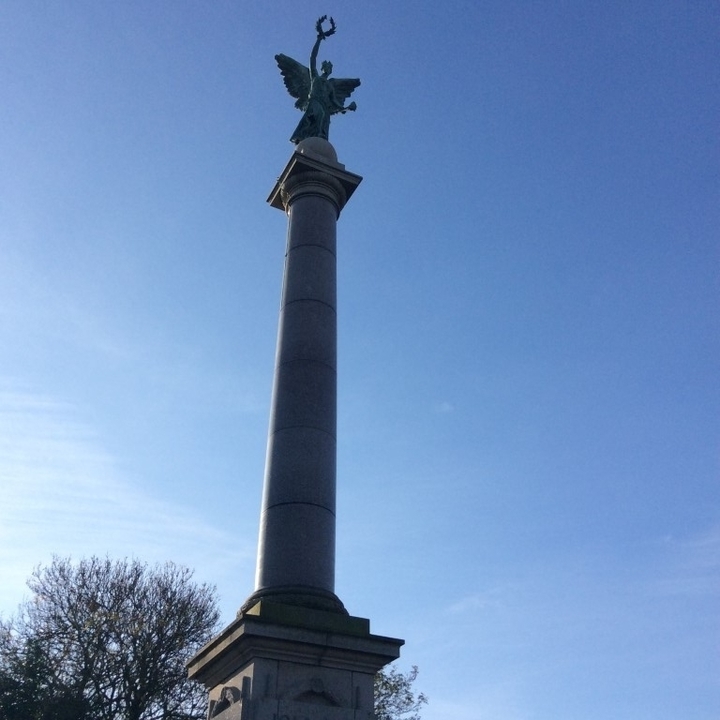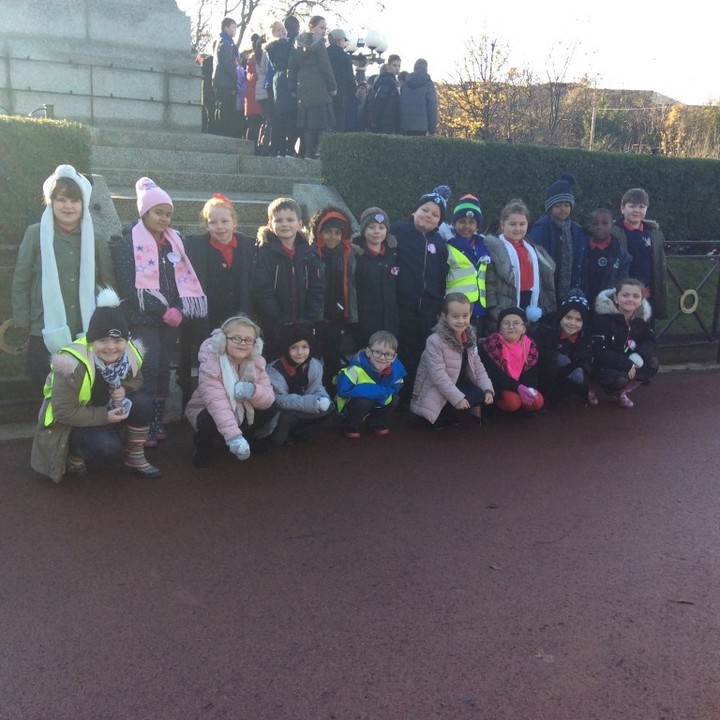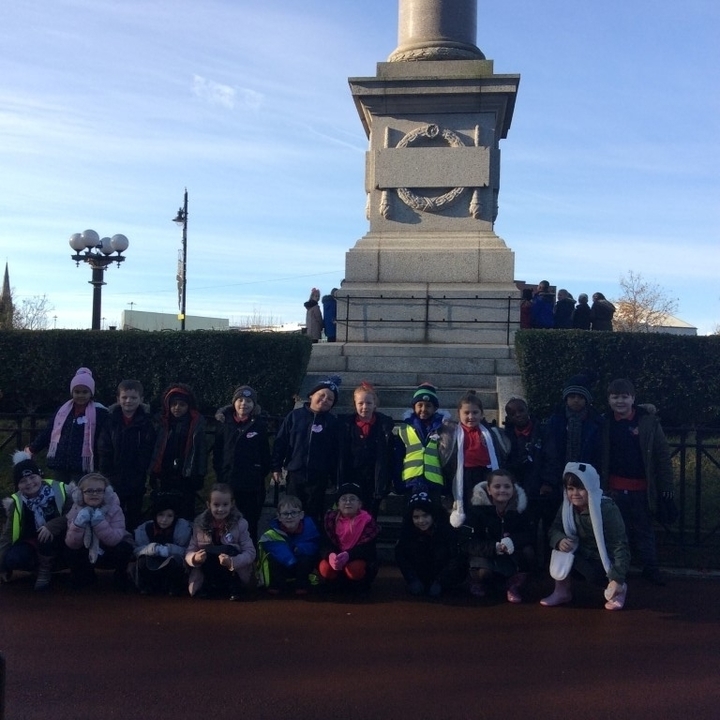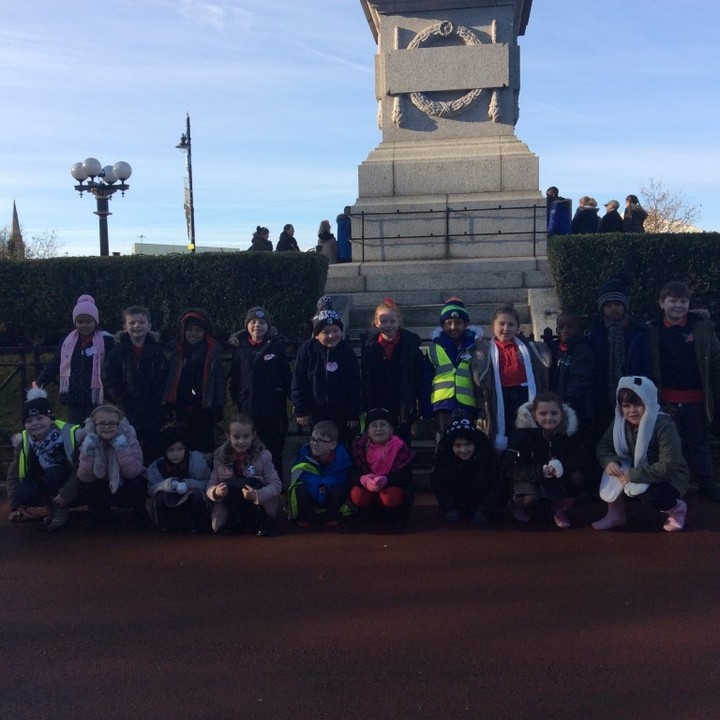 Valley Road Community Primary School's snow dog can been seen in the Sunderland Winter gardens
More information can be found by clicking links below:
http://www.greatnorthsnowdogs.co.uk/
http://www.greatnorthsnowdogs.co.uk/the-snowdogs/the-little-dogs/valley-road-community-primary-school.aspx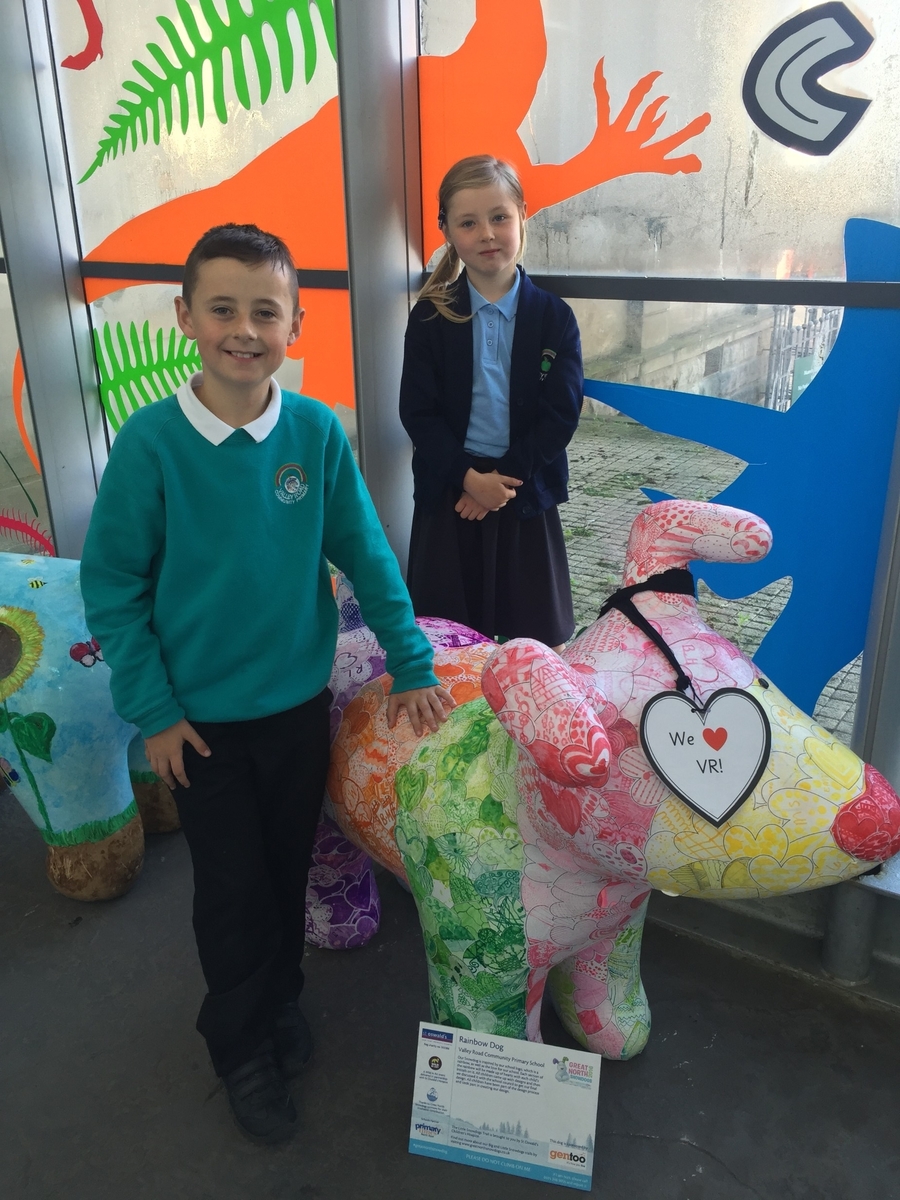 Miss Robins climbs Mount Kilimanjaro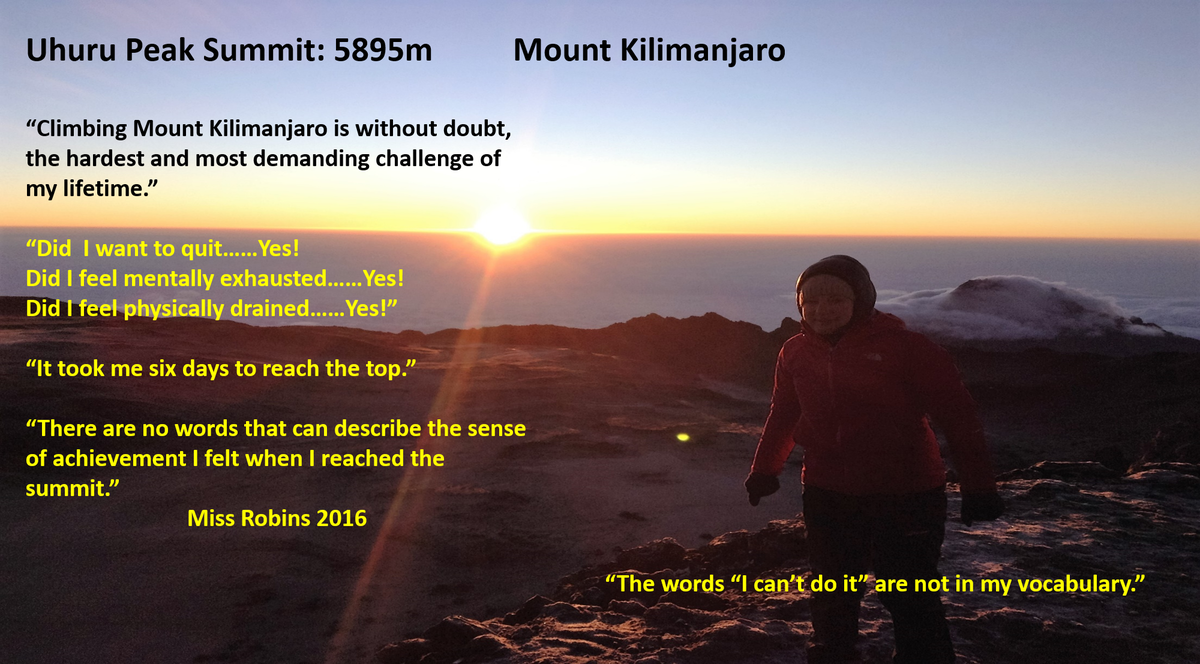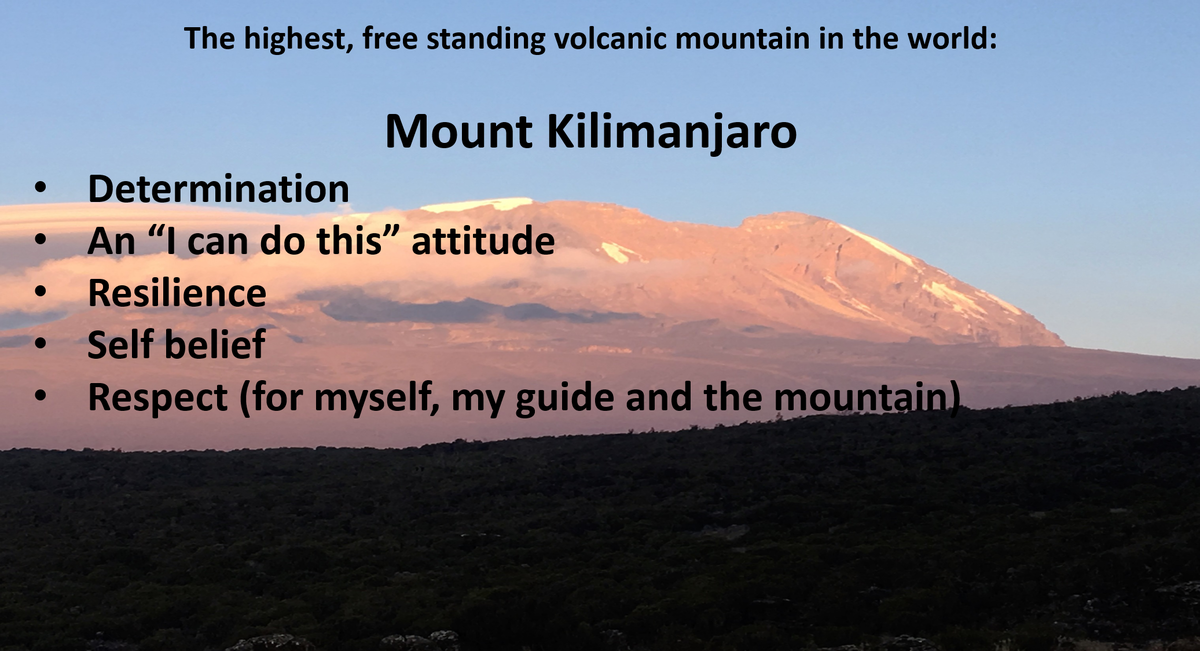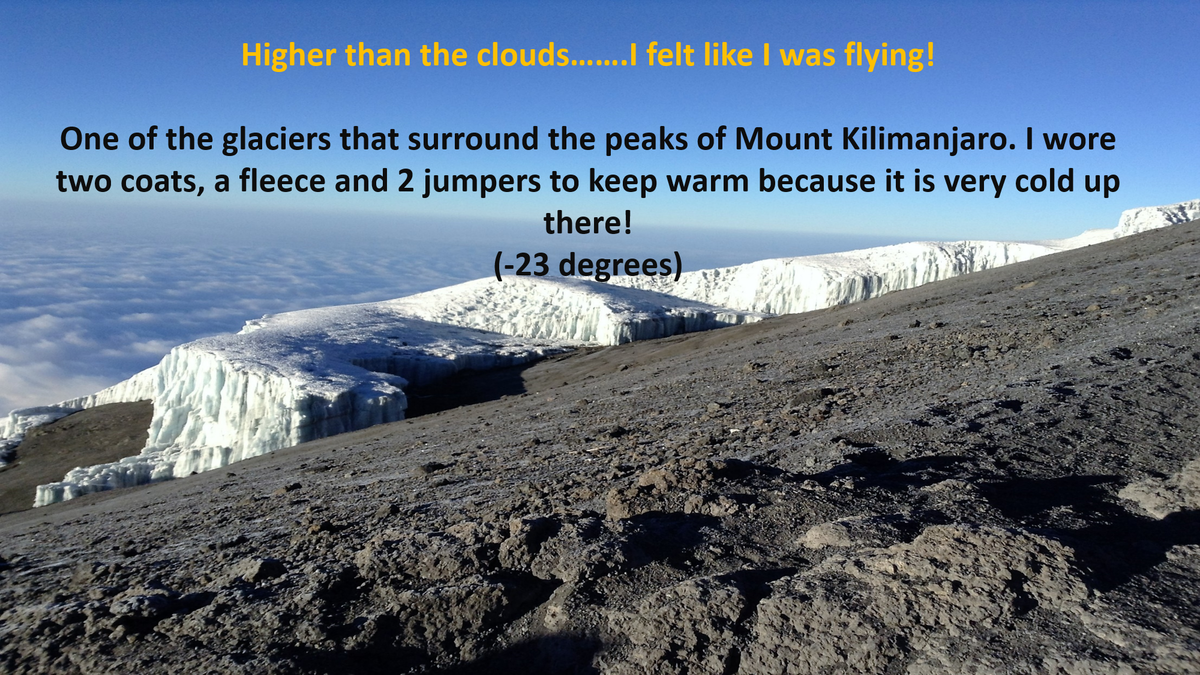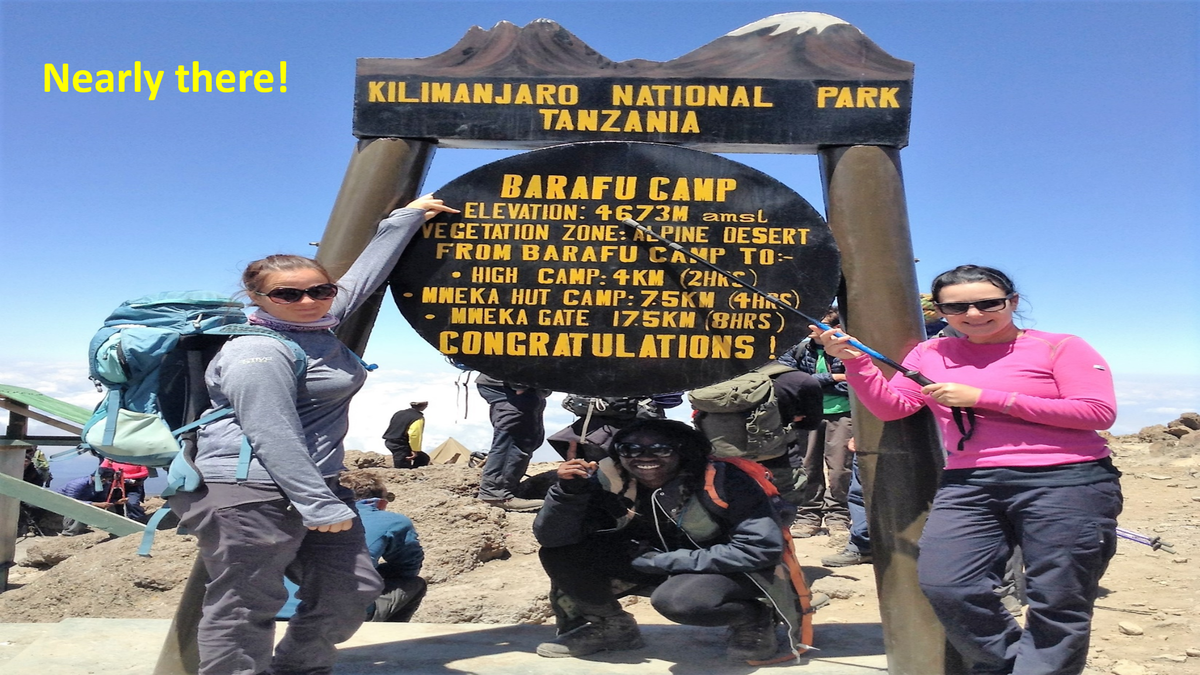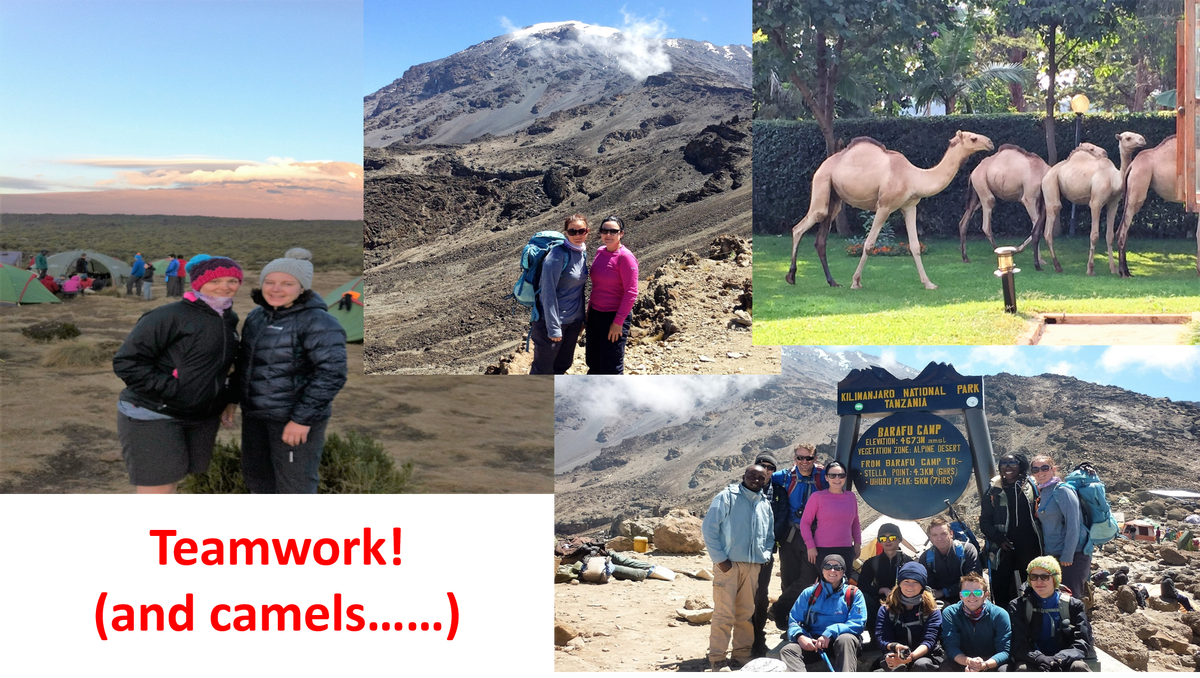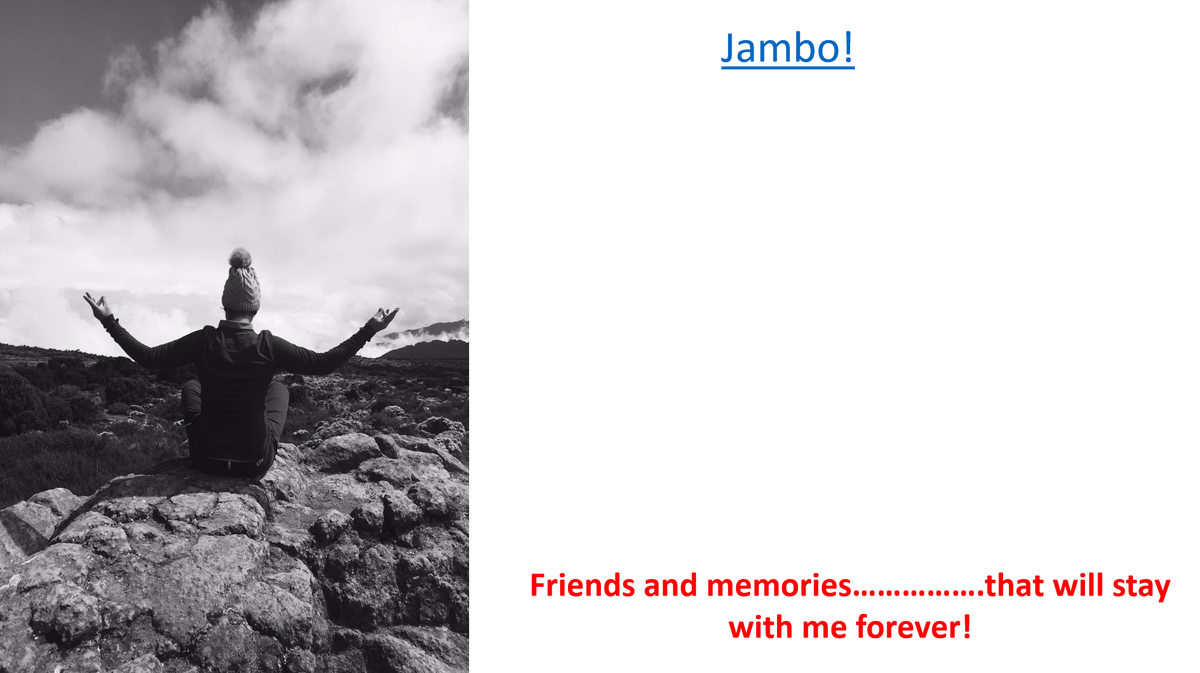 Teddy bear grylls adventures
Adventure-loving youngsters enjoyed an adventure survival week at their Sunderland school, to learn more about nature.
Children at Valley Road Community Primary School had fun in the great outdoors as they took part in a whole week of activities on the theme of Teddy Bear Grylls.
Favourite teddy bears were invited along to make the adventure very special for the pupils.
Debra de Muschamp, headteacher at the Hendon school, said the children had a really great time celebrating nature and the outside world, and didn't want the fun to end.
Pupils in Key Stage One and Two spent the week carrying out a range of survival activities such as making their own tribal flags, den building in and around the school grounds, and learning traditional fire-lighting skills around the fire pit.
The children also took turns to bake willow branches on the camp fire to make charcoal.
Ms De Muschamp said all the children came together to play and learn and staff were very proud of them.
She said: "Throughout the week, the children demonstrated great skills in leadership, team work, problem solving and determination."
The week also saw pupils put their dance and movement skills to the test, by taking part in a two-day dance festival, learning dance styles from Bollywood to Brazilian from special visitors to the school.
Another highlight to the week was the children in Key Stage Two, who tried their hand at tie dying and created an Outdoor Week school flag.
The children looked at a range of different artistic techniques they could use to create different colours and patterns which would create an outdoor-themed picture on the fabric.
The delighted headteacher said: "At the end of the week to celebrate and showcase all the fantastic work, which the children had created, all the pupils took part in a traditional campfire sing-song.
"The winning Teddy Bear Grylls Survival T-Shirt was shown, and the tie dye Outdoor Week school flag was raised and celebrated.
"It was a fantastic week, with lots of fun and enjoyment for all the pupils taking part.
"The week ended with fish and chip Friday on the school field. Some children said that it had been the best week ever."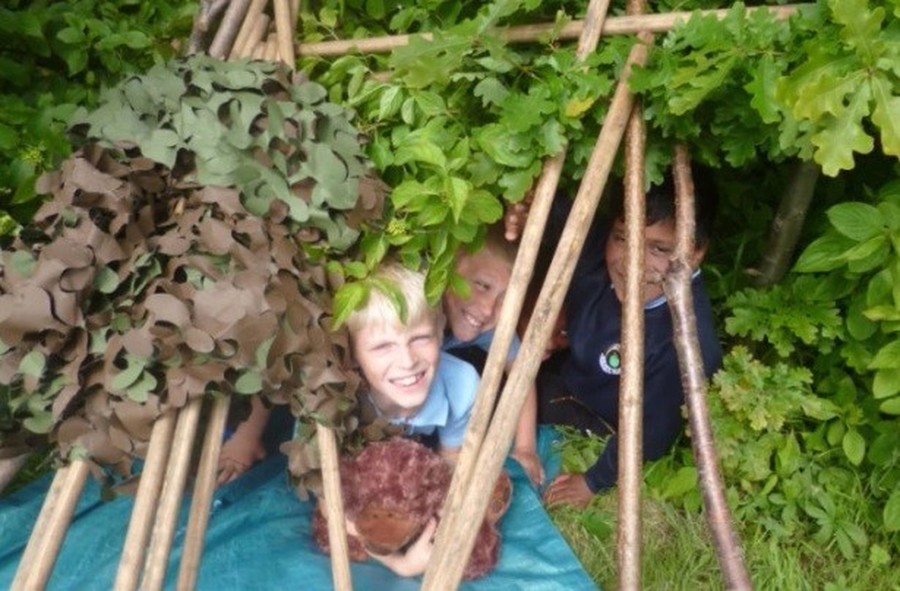 VALLEY ROAD ACHIEVE GOLD AWARD
Valley Road Community Primary School is a Great Active Sunderland School.
Valley Road Community Primary School is celebrating achieving the Gold award for the Great Active Sunderland Schools Charter.
The Great Active Sunderland School Charter has been developed to be a celebration of school's who are improving the health and wellbeing of pupils, creating sport and physical activity opportunities and being a great community school. The Charter has 18 elements with schools across the City working towards achieving enough components to gain either a Bronze, Silver or Gold standard.
Valley Road Community Primary School has worked hard to encourage its students to embrace a culture of exercise, physical activity and healthy eating and have been rewarded by achieving the Gold award.
Councillor John Kelly, Portfolio Holder for Public Health, Wellness and Culture, commented that "The Great Active Sunderland School Charter is an innovative accreditation developed with the aim of ensuring schools work towards the city's outcome of; 'All together an Active Sunderland' and ensuring that schools are recognised for the important work that they do in physical education, sport, physical activity and in the community".

Debra De Muschamp the head teacher of Valley Road Community Primary School is very proud of the school becoming one of the first schools in Sunderland to be awarded the Gold award for the Great Active Sunderland Schools Charter. The Charter has proved to be a great improvement tool and gives credit to the school for its achievements in creating a culture of sport, exercise, physical activity and healthy eating.