Some of our Year 6 pupils have been learning about the Values of Friendship. They have used various sources of information, to help them explain what Friendship means to them.
Science
Year 6 have been learning about the Circulatory System and the main functions of the heart. What better way to learn than to dissect, investigate and explore!
Can you imagine what it would have been like, as a child, to have been evacuated?
In year 6, we have been reading about an evacuee called Peter. We have written
a diary entry from his point of view which looks at the different emotions he would
have felt and challenges he faced. Have a look at some of the examples below.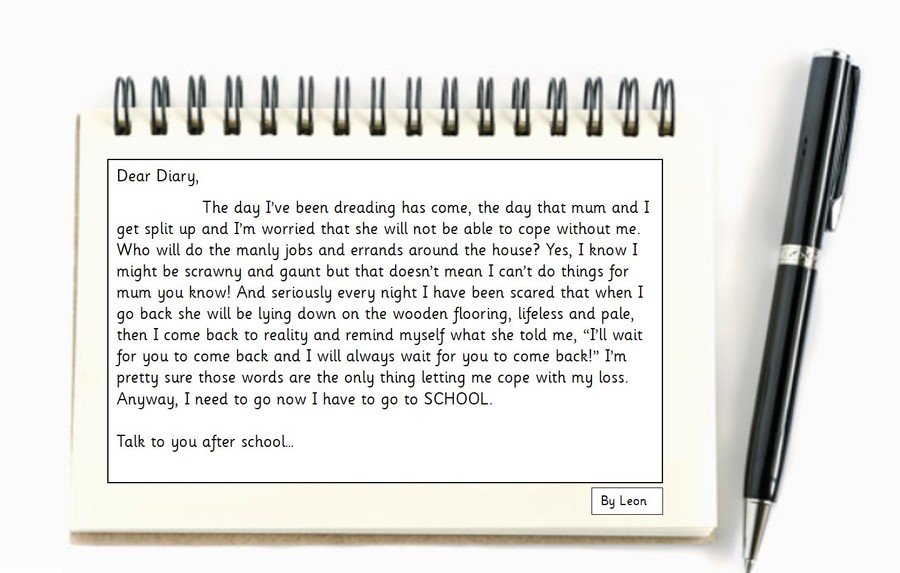 National Poetry Day
Thursday 4th October was National Poetry Day. In Year 6, we looked at 'blackout poetry'. This is where you choose words or phrases that stand out to you and black out the rest of the words on the page. The pages we have blacked out are from 'Once', a book we have been reading that links to our topic – World War Two. We have come up with some excellent poems and it is so simple to do!
In Year 6, our topic is World War Two. Our first independent piece of writing was a biography about Adolf Hitler. We worked hard in the lead up to writing, focusing on relative clauses and expanded noun phrases. We had to research Hitler's life before writing. We used the internet to find facts about his life.