Autumn 2 2018
Diya Lamps
Check out our photos of our finished Diya lamps - we are very proud of them.
Space Shuttle Designs
In year 5 we have been learning about rockets that take astronauts to space. We looked at the shape of them and created a model to test. We tested all the models to see which shape would travel the furthest.
Based on this, we designed our own space shuttles.
Science
In Science we are learning about Space. We have learnt the order of the planets from the Sun.
We have also learnt about people's theories about the Solar System from the beginning of time to now.
We acted out the heliocentric model of the Solar System - the planets orbiting the Sun.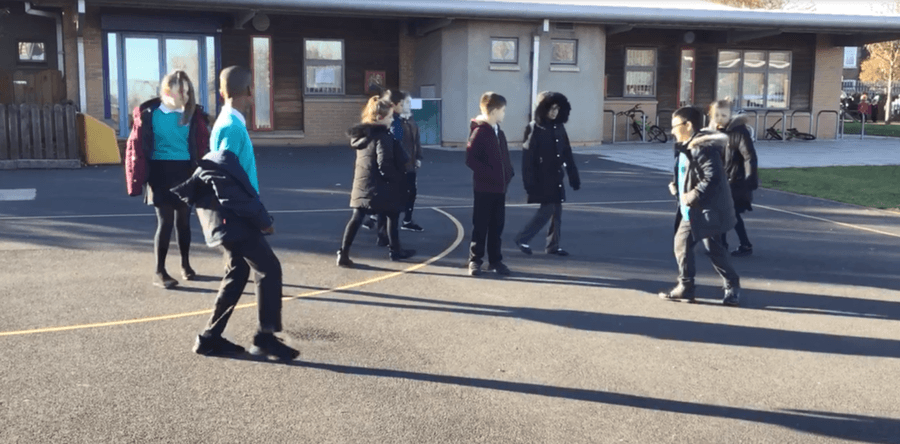 Art
In Art we explored African art and looked at the similarities between different artist's work.
We then explored the work of Edward Tingatinga and used different materials and mediums to create our own version of his work.
RE
In RE we have been learning about Sikhism. We learnt about the festival of Divali and why Sikh's celebrate it. We evaluated existing Diya lamps and then designed our own. We also created our own using clay to celebrate the festival of light.