Broom House Farm
Royal went on a seasonal visit to Broom House Farm.
Take a look at all the amazing things we learnt about during our visit.
Nature trail
We went on a nature trail searching for different leaves we would find during Autumn.
We also collected conkers.
Pigs
We met the famous pig of Broom House Farm Dave.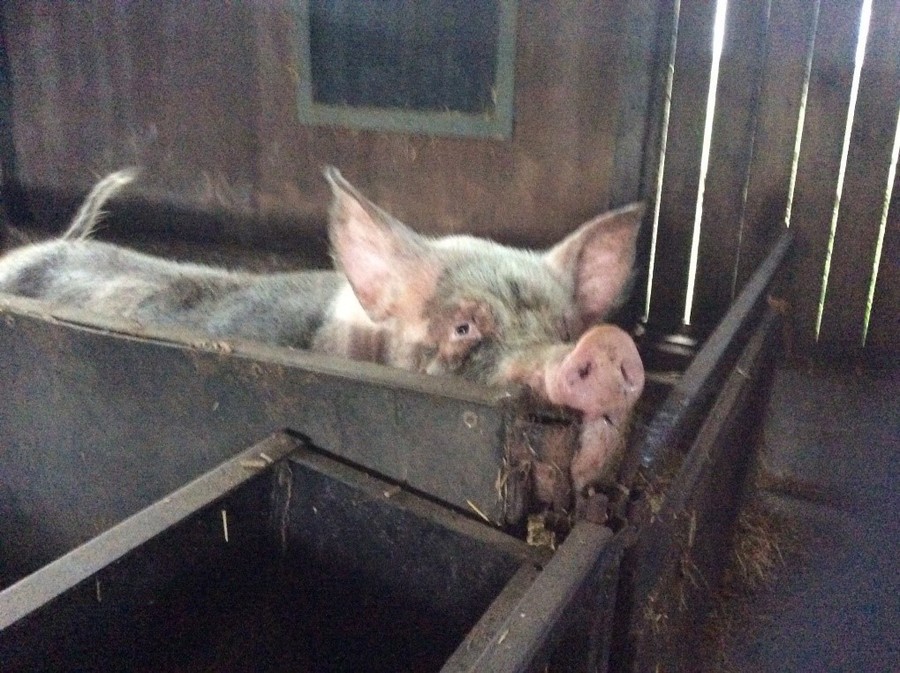 Ruth told us some interesting facts about pigs:
Did you know that baby pigs are called piglets?
Did you know that pigs sleep on straw because it's strong and comfortable?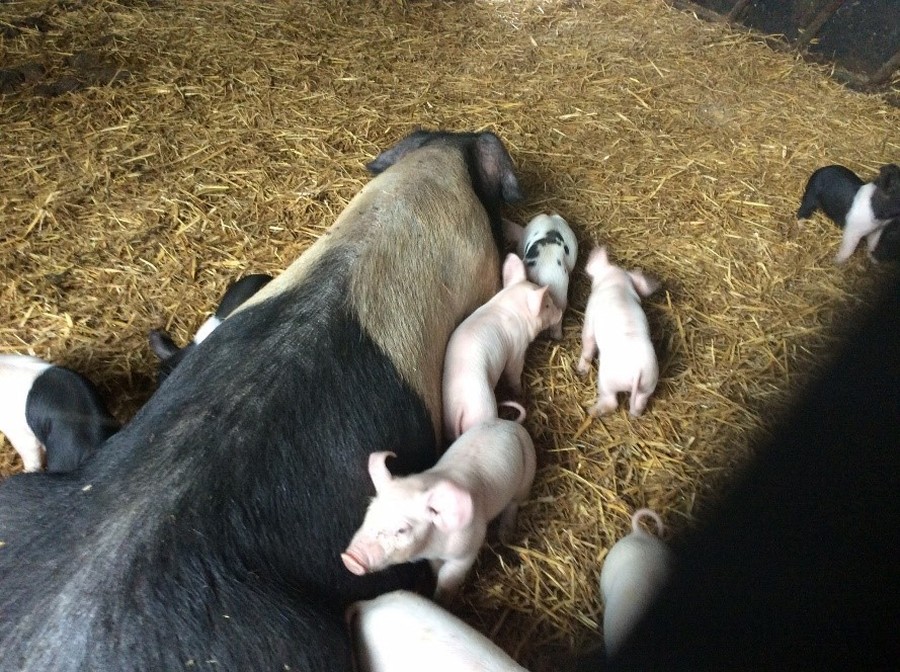 Sheep
During our visit we met the Shepard of the farm who was preparing the sheep to go out into the fields.
The Shepard told us there was around 1,500 sheep in the barn.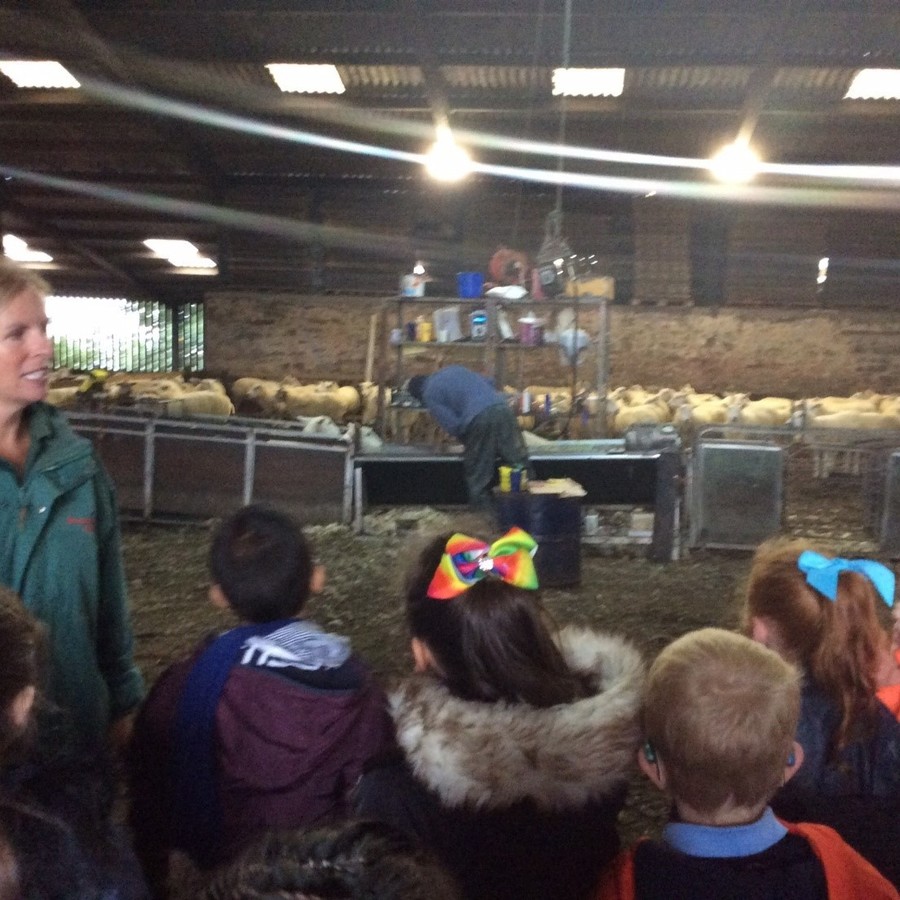 Chickens
During our nature trail we had the opportunity to hold the chickens.
After holding the chickens, we then collected eggs and carefully put them into the basket.
Adventure forest
During the afternoon we went into the adventure forest. As a team we had to find clues and make our way around all of the fun activities.