Parent Craft
Thank you to all the parents and carers who were able to come along to our Winter craft session. We were really impressed with the lovely items you all managed to make. The children really enjoyed having you there to work with. Some of the adults thoroughly enjoyed the colouring too!
Winter Gardens
As part of our topic on animals we visited the Winter Gardens and the animal exhibition there. The children looked at all of the animals and thought about which ones would be good to have as a pet and which ones would be too tricky. When we came back to school the children used this information and wrote their own story based on Dear Zoo. They were fantastic!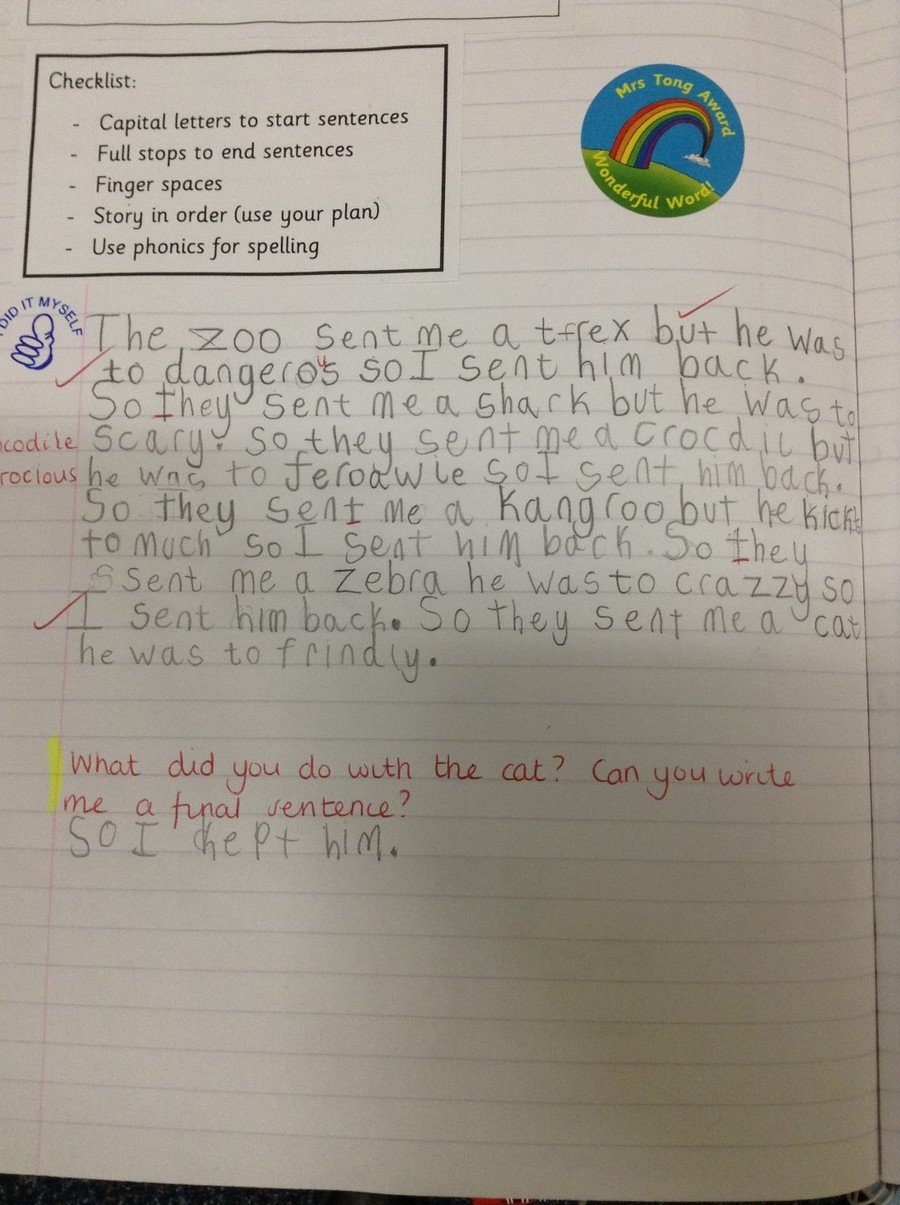 Casting
Today we had the chance to look inside castings produced from an owl and a hawk, and see what was inside of them. A casting is something a bird produces to get rid of the things it is unable to digest. In the hawk's casting we found feathers and fur. The owl's casting was very different as this had small bones inside. They both looked very different from the outside too as the hawk's casting was light in colour and the owl casting was dark. We have really enjoyed learning about the birds during this part of our topic.
Birds of Prey
Rainbow Room were lucky enough to have a visit from Durham Falconry to help bring our topic of animals to life. We have been reading Owl Babies and so one of the birds was Bobby the Barn Owl. The other birds were Jasper and Lady, who were hawks. We were lucky enough to have a hold of the birds and even got to have them fly to us! One of the activities involved one of us running as fast as we could away from Jasper whilst holding a lure that contained some chicken. Jasper then flew after, caught the lure, and was able to eat the chicken. We really enjoyed the morning and we are currently writing our own information text about owls.