Gallery 2018/2019
This gallery page will be updated on a regular basis with activities and events throughout the year. Drop in regularly so you don't miss anything!
Christingle
Father Andrew came into school and talked to us about the importance of Christingle.
He taught us how to make Christingles. We made one each. We really enjoyed it.
In assembly we showed them off and sang songs to celebrate Jesus as light of the world.
Our Christmas Performances
Reception Whoops a Daisy Angel Key Stage 1 Prickly Hay Key Stage 2 Story of the Nativity with Carols
Our Remembrance Service 2018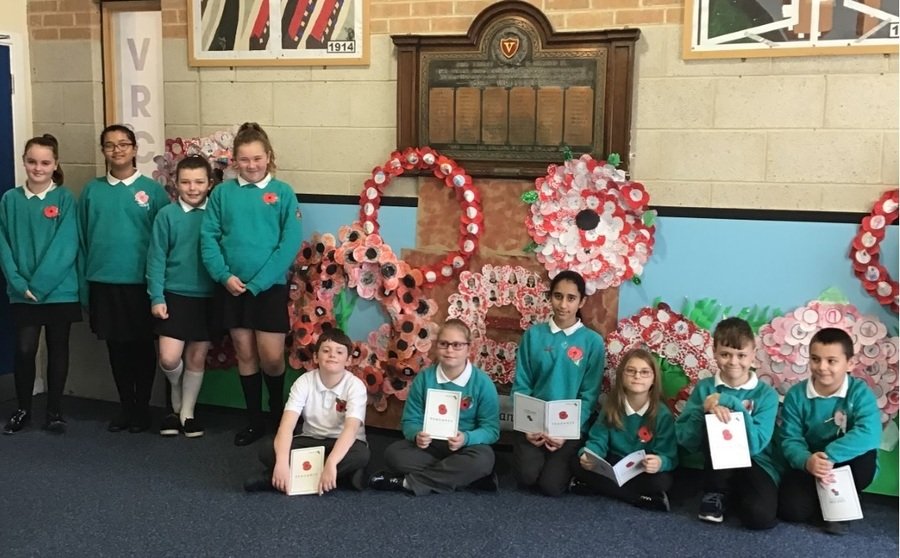 Enjoying Harvest Festival in school
This year we enjoyed our Harvest Festival in school. Father Andrew from St Ignatius and Maurice Parker from the Bethesda church came along to the celebration. We shared our work, sang songs and said prayers together. We had a lovely time.
Hit the Surf
Some children in year 5 took part in the Hit the Surf programme run by the RNLI. We had a great day at the beach where we learnt about water safety and took part in activities. Here are some photographs from our day.