Our International Family

Welcome to Valley Road and our very big and international family. We have different backgrounds, religions, cultures, traditions, life experiences …Even we speak different languages! but all of us are Valley Road and we love it!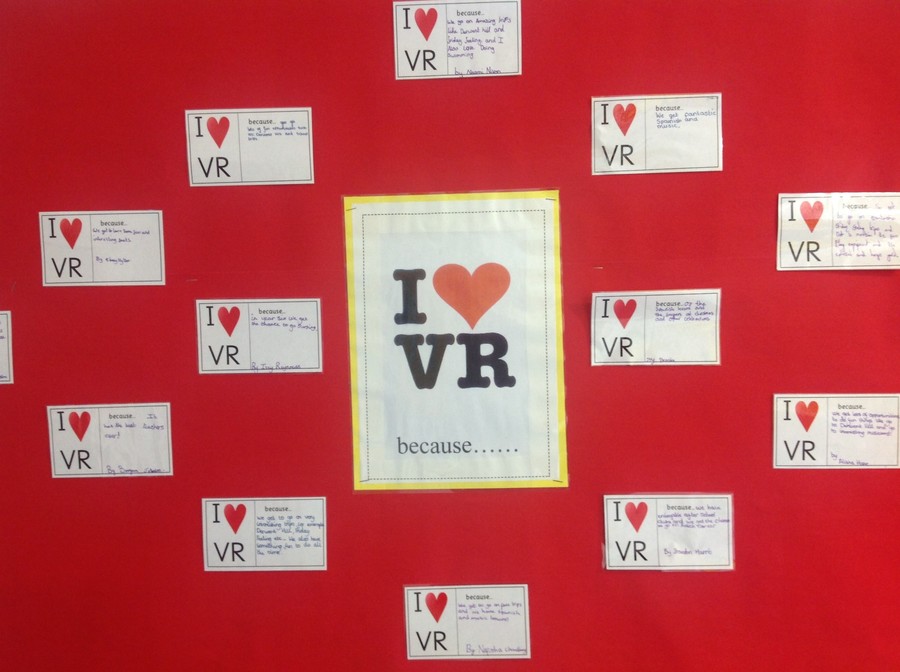 'Beauty of the world lies in the diversity of its people'
Polonia, India, Spain, Latvia, Bangladesh…. …We are proud of our diversity and we want to share it with all of you !
Let's locate on the map where we are from.
Do you know anybody else from other countries that you would like to share with us? Any friend? Any family member? Click the following link and join us!
If you like learning about other countries and cultures, why don't you explore how to pronounce some words in different languages or listen to traditional music of the world by visiting the website below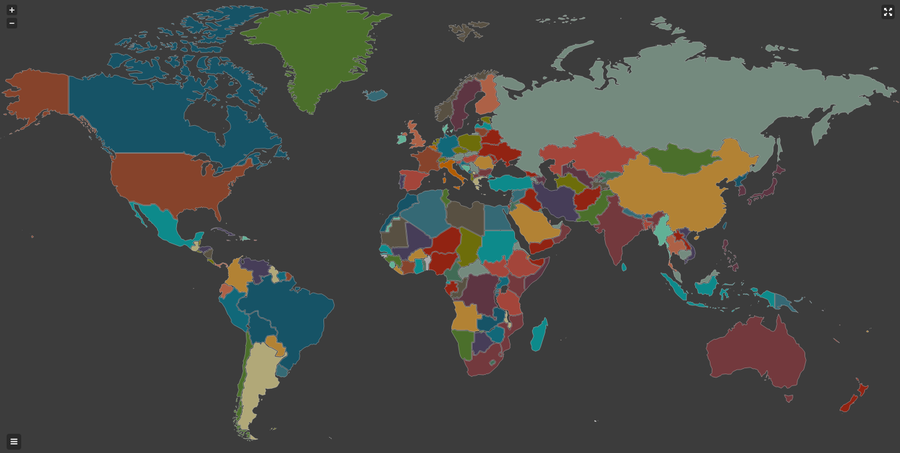 Also our international eTwinning ambassadors can help you if needed!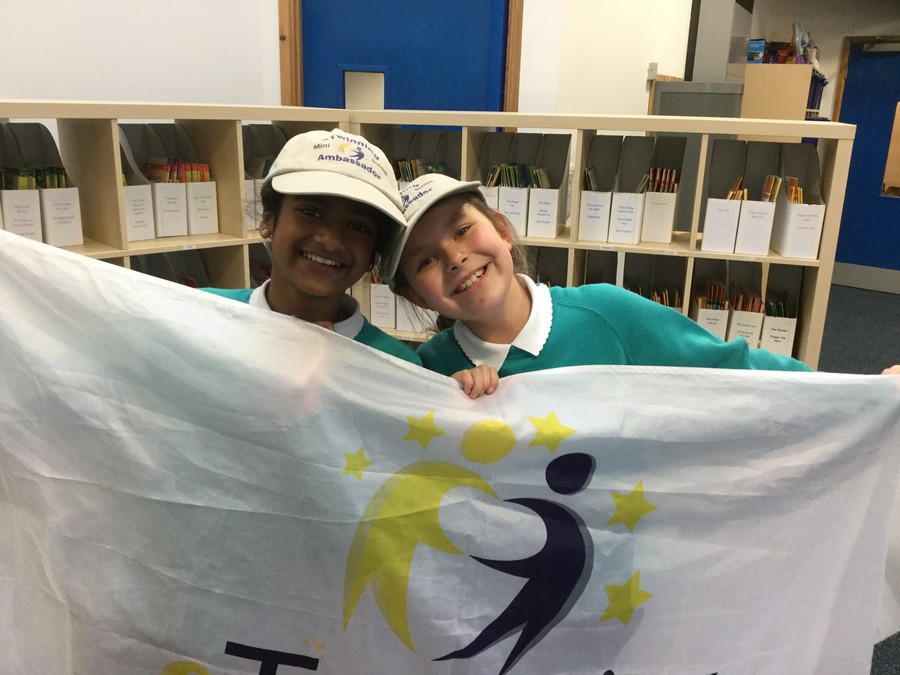 If you want to talk to them about any song, music, tradition, recipe…from your country they are always happy to listen to you and together we will find the way to share it at school with your friends!
Here it´s a list of some challenges that you can share with us!
You can bring your ideas to school and pass them to your class teachers, Miss Rodríguez or upload them on the following padlet! You just need to follow the link, click the pink button and add any pictures, video or file!
We are looking forward to hear from you! Where are we going next?
¡Hasta pronto! See you soon! :-)