Below is a copy of our Summer 2 information leaflet for parents. This gives an overview of what we will be doing in Reception in the final summer term.
Sports Day Practise
In PE this week the children in Reception have been practising games for sports day. The children enjoyed working as a team to complete the games and they were very good at using all of the different equipment.
Our chicks have been named Chi-Chi (the brown one), Fluffy (the black one with the white chest) and Isabelle. They are growing so big! Dakota and her family have kindly offered to look after them over the May holiday and are really looking forward to it. I wonder how much they will change over the week?
Royal Wedding Tea Party
We have enjoyed eating our lunch outside today to celebrate the wedding of Prince Harry and Meghan. We made our own crowns and union flags to wear for our tea party. It was lovely to sit and chat with our friends and teachers whilst enjoying our fish and chips and cheese paninis.
Setting our butterflies free
Once our butterflies were fully grown we set them free into our outdoor area. However, the butterflies didn't want to leave us and one of them sat on Mutalib's knee for a long time before it flew away.
Butterflies Hatching
Over the past few weeks we have enjoyed watching our caterpillars grow and turn into cocoons. Yesterday we were lucky enough to watch one of them hatch out of the cocoon and turn into a butterfly. We are looking forward to giving them food to eat and watch them grow. In a few days we will be setting them free into our wildlife garden so they can live on the flowers.
Some of the children wanted to do some drawings of the chicks and some writing about them. They were very excited to document the progress of the butterflies!
We now have three chicks in the classroom and they are growing so quickly! We have moved them into a pen so that they have more room to move about. The children are really enjoying watching them OR or the chicks watching us?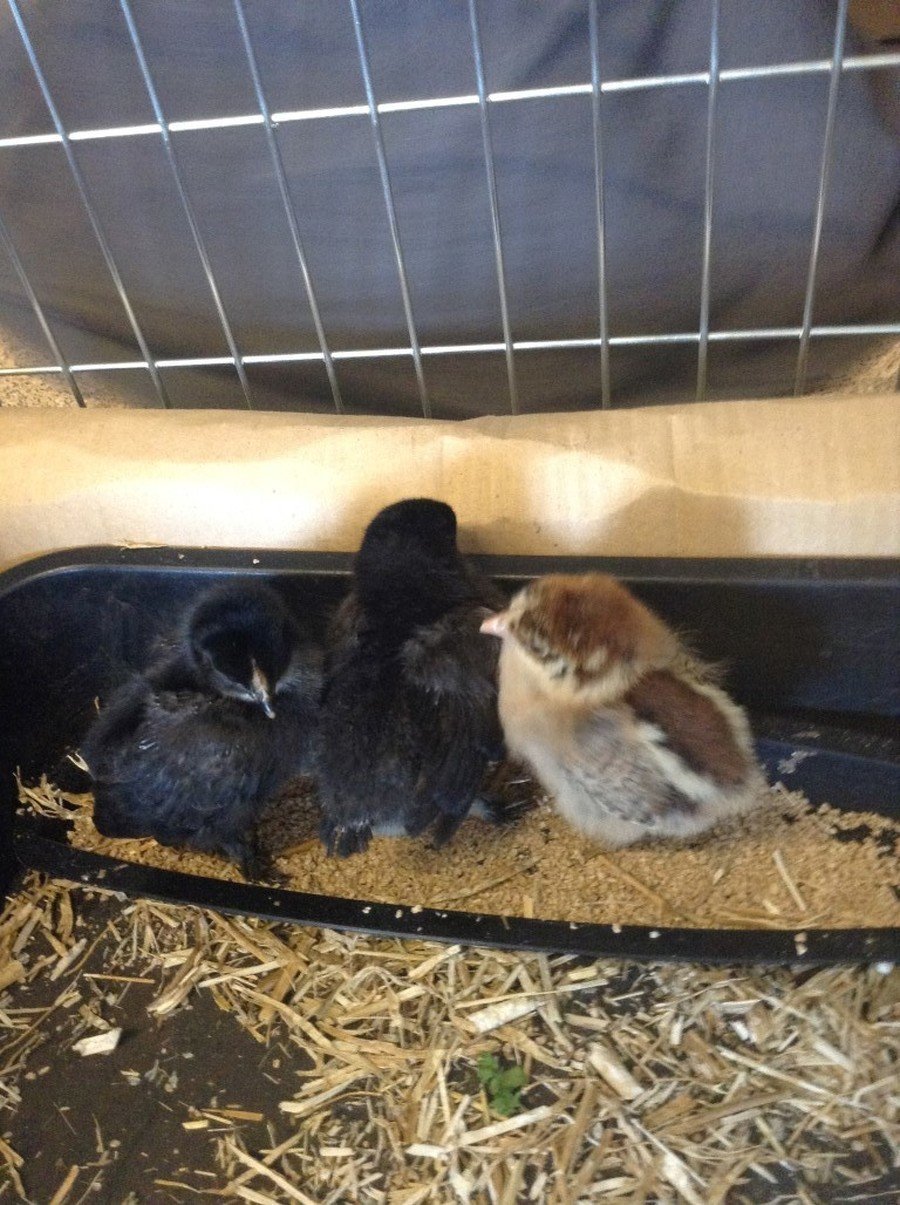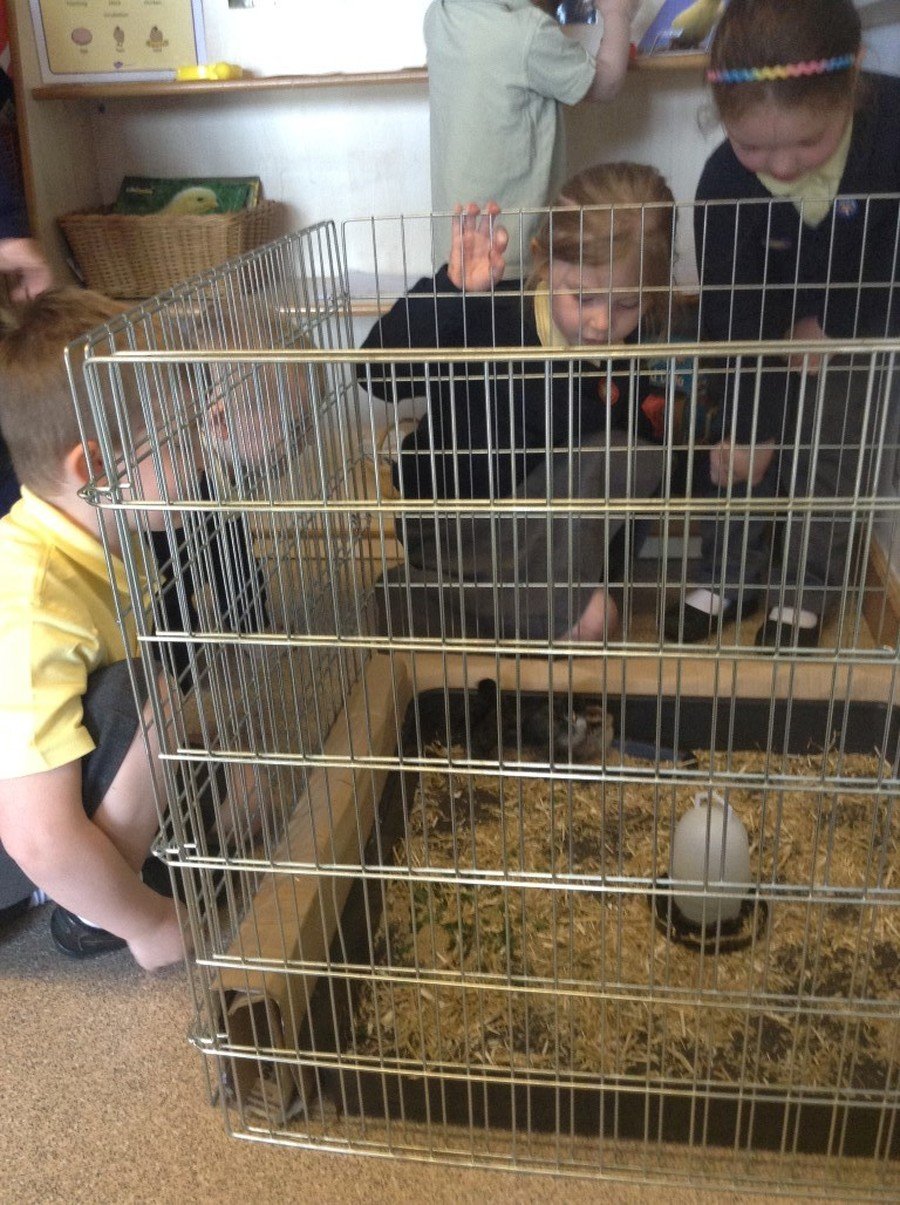 Chicks Hatching
Chick update - we have two more arrivals. Each of the chicks is different and the children are enjoying watching them explore their new environment.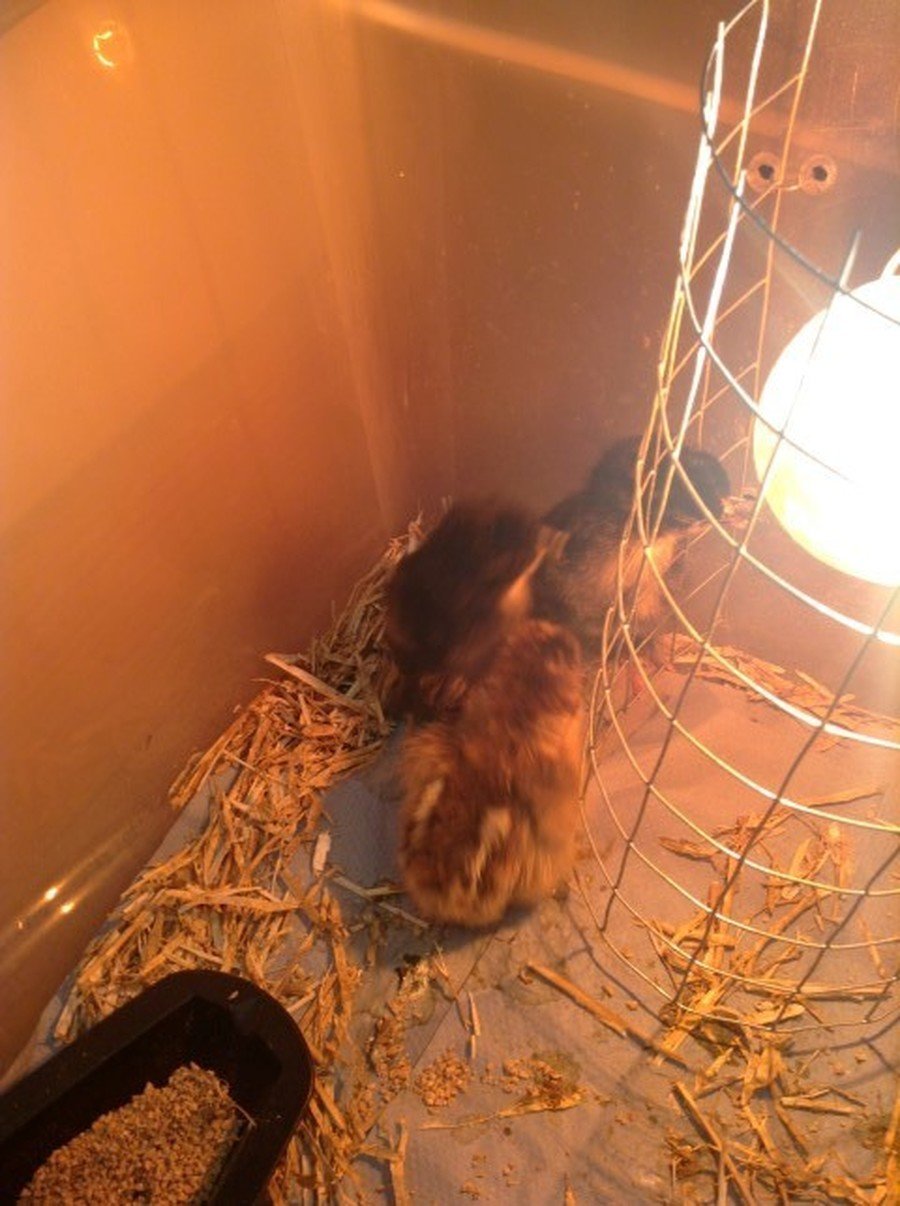 The children (and staff!) are very excited about the arrival of our first chick. It hatched during the night so it was there to greet us this morning. The children have loved watching it as it has been moved out of the incubator into a brooder. It is already very active and very noisy - tweeting constantly.

We will need to think of a name for it and we are looking forward to it being joined by other chicks very soon as some of the other eggs show signs of beginning to hatch. We will hopefully be able to put a video of one hatching on here soon.