Autumn 2017
Anti-Bullying Week
During Anti-bullying week, we learned the importance of celebrating difference. We created positivity trees and hung achievement leaves on the branches. This was to represent us growing and learning. We began to understand how important it is to be tolerant and not to judge others.
Bike ability
Every year, Year 6 pupils are given the opportunity to complete level 1 and level 2 Bike ability. training The children really enjoy taking part in this event, as well as learning how to keep safe whilst riding their bicycles.
Once the children have completed Level 1 pupils receive a red badge, and they will be able to
Fit their helmet correctly.
Check their bike is ready to ride.
Get on and off their bike safely.
Ride a bike and make it go where they want it to.
Avoid objects through good bike control.
Use gears effectively.
Control the bike with one hand.
Observe all around them whilst cycling.
Stop safely and quickly if they need to
Level 2 - pupils recieve an orange badge and learn how to cycle confidently on-road, amongst real traffic. pupils learn how to:
Start and finish an on-road journey.
Pass parked cars or slower moving vehicles and side roads.
Make a u-turn.
Identify and react to potential hazards.
Communicate your intentions with other road users and pedestrians as appropriate.
Use road positioning effectively.
Use junctions, including turning left and right in and out of minor roads.
Use the Highway Code and make decisions on safe riding strategy
Reading at home
This year we have been set a challenge to see how many books we can read.
To achieve the bronze reading award we need to read 10 books, to achieve silver we need to read 15 books, to achieve gold we need to read 20 and to achieve the platinum award we need to read 25 books.
Have a look at some of our award-winning readers in the picture below.
Here are our bronze award readers.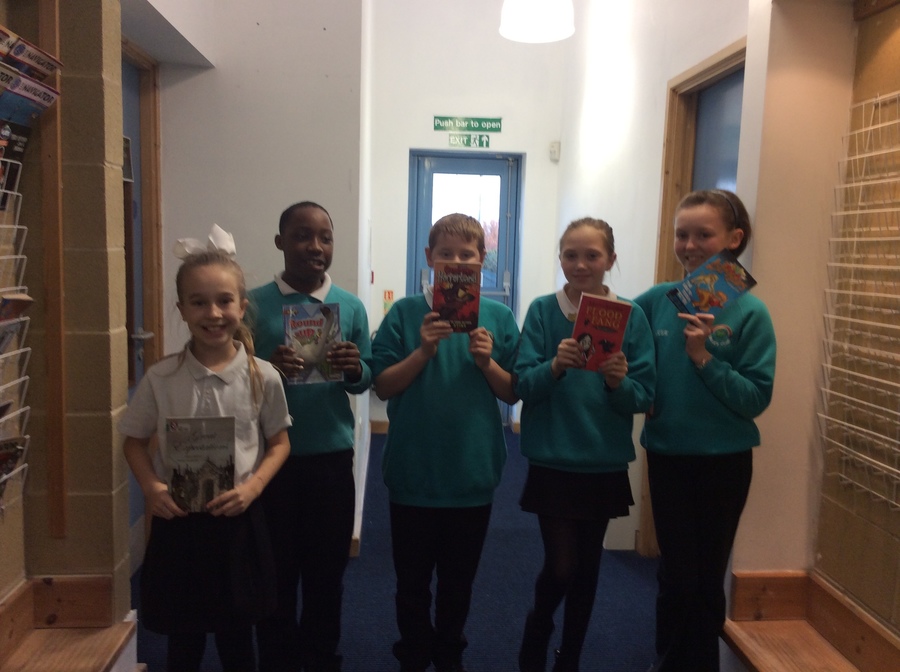 Here are our silver award readers.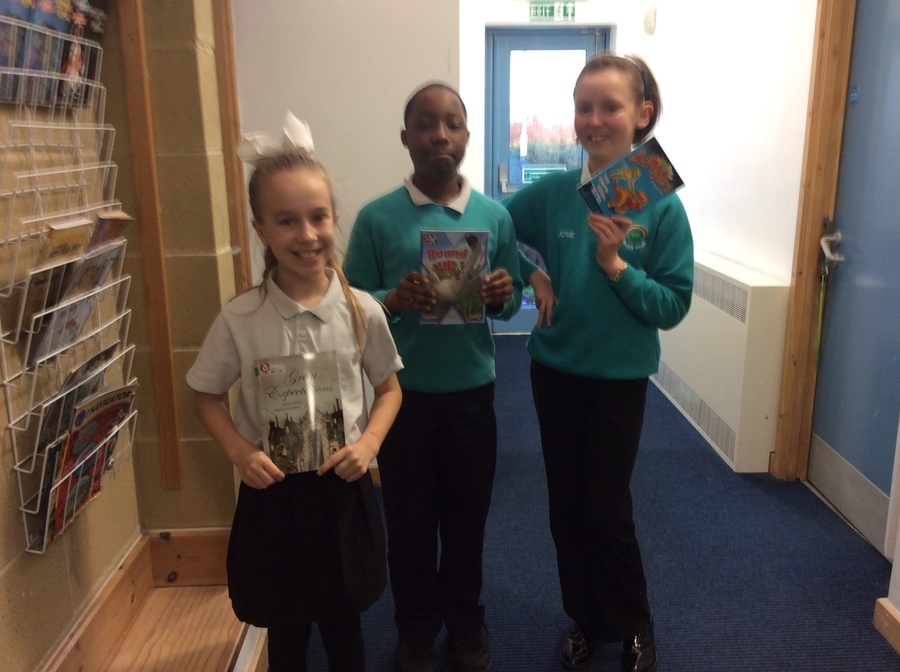 Here are our gold award readers.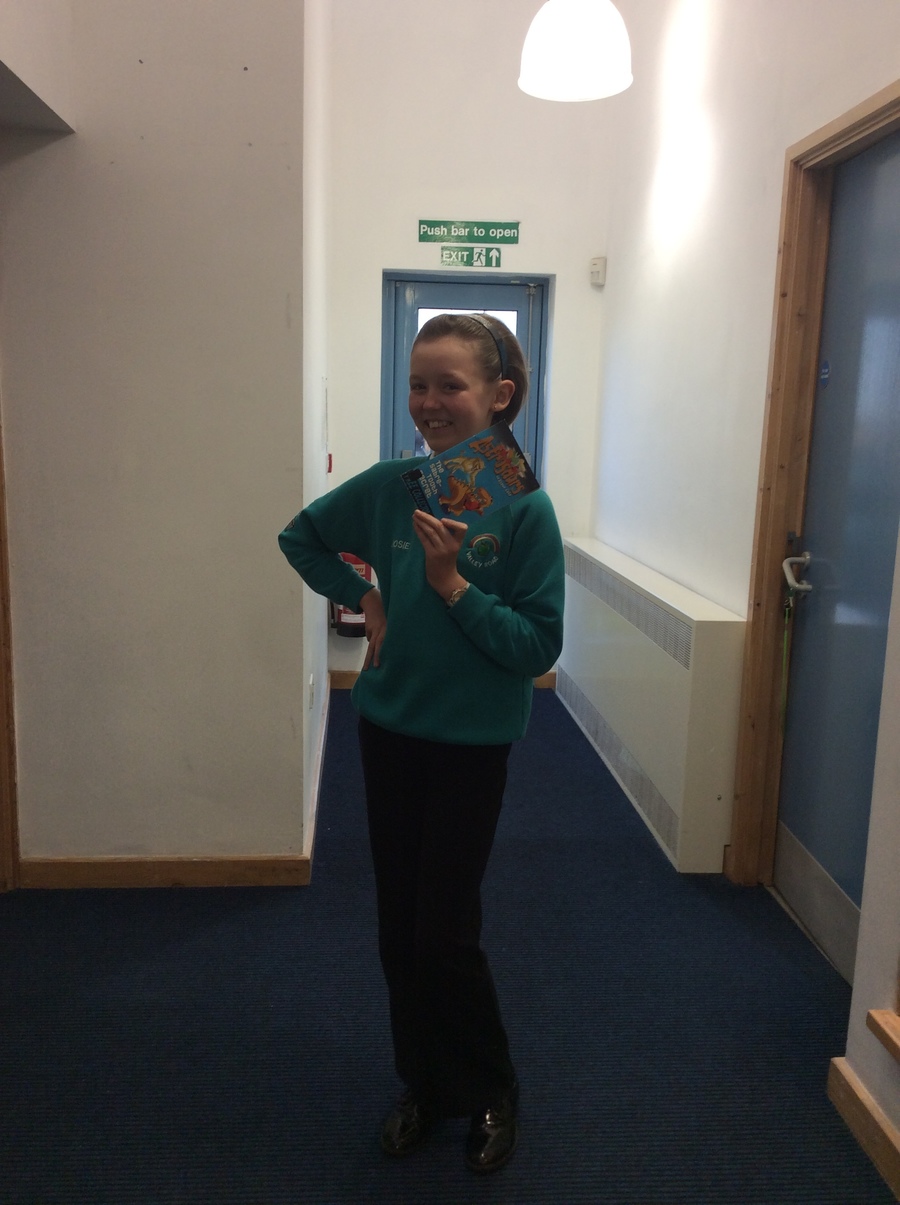 Here is our gold award reader.
A huge well-done to all of the children who are working really hard with their reading.