Summer 2016
In Year 5 our topic for Summer 2016 is Living Things, this can be viewed below:
Year 5 Lifestyle, Activity and Food Programme
Year 5 are currently working with the LAF team to learn about healthy living. We have been talking about the importance of a healthy diet.
Seeds in Space
Year 5 have been following the progress of Tim Peake during his space mission. We have taken part in a Science experiment where we planted two types of seed. One seed has been in space whereas the other is an everyday seed. We are observing how the seeds grow and will let you know about our observations soon.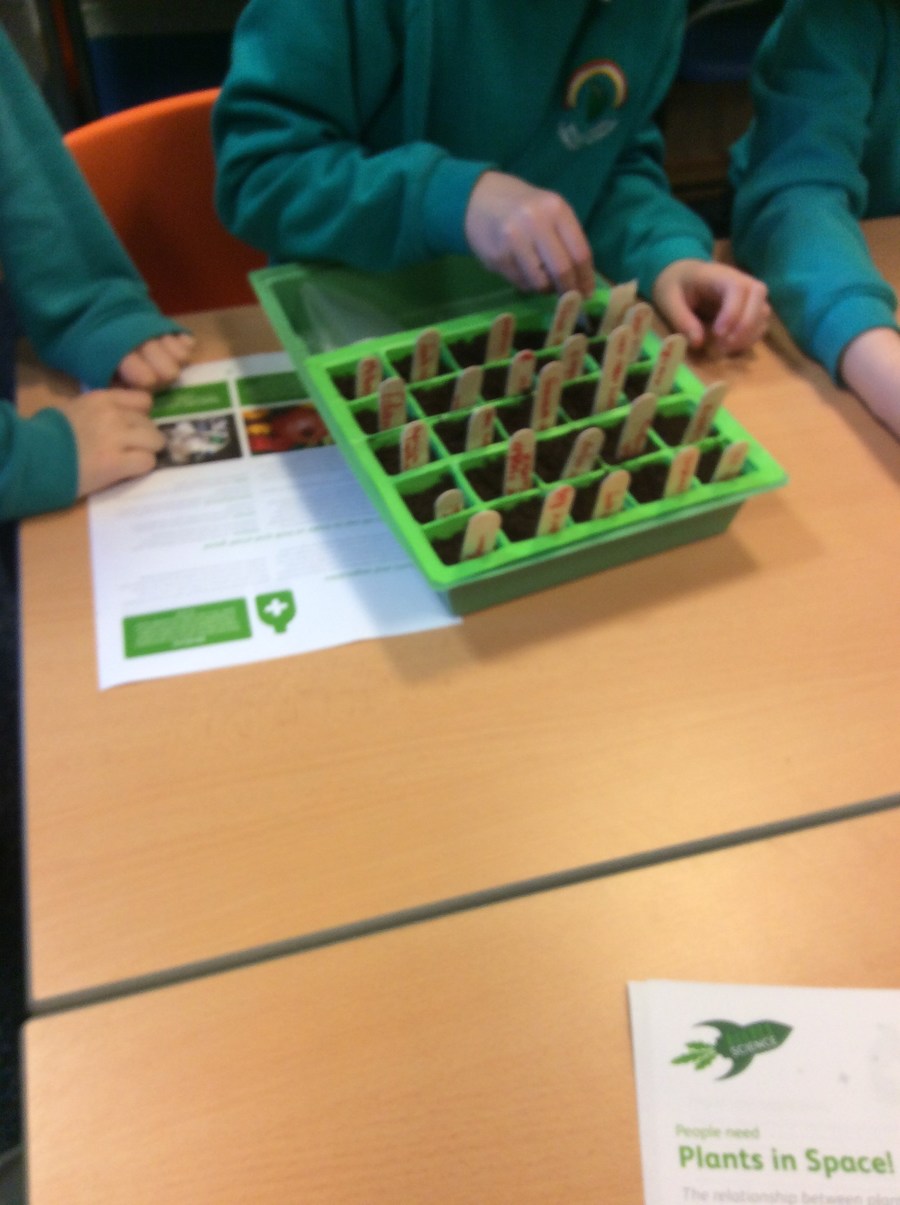 Mini-beast hunting
Recently - with the weather being beautiful - we have been taking advantage of our surroundings and have been looking for living things in our local environment. The children have explored the grounds of Valley Road looking for mini-beasts. First, they discussed where they might live -their habitats- then they worked in groups to find different insects. Some children found 17 woodlice under one rock! We were extra careful not to handle the animals or remove them from their habitats.
After the hunt, the children analysed the data and used it to create a bar chart to show their findings.