Spanish Club
Bienvenidos al club de Espanol/Welcome to the Spanish club
Every Monday children from year 3 to 6 have the chance to learn about Spanish culture and traditions. We are having fun making crafts, dancing and cooking!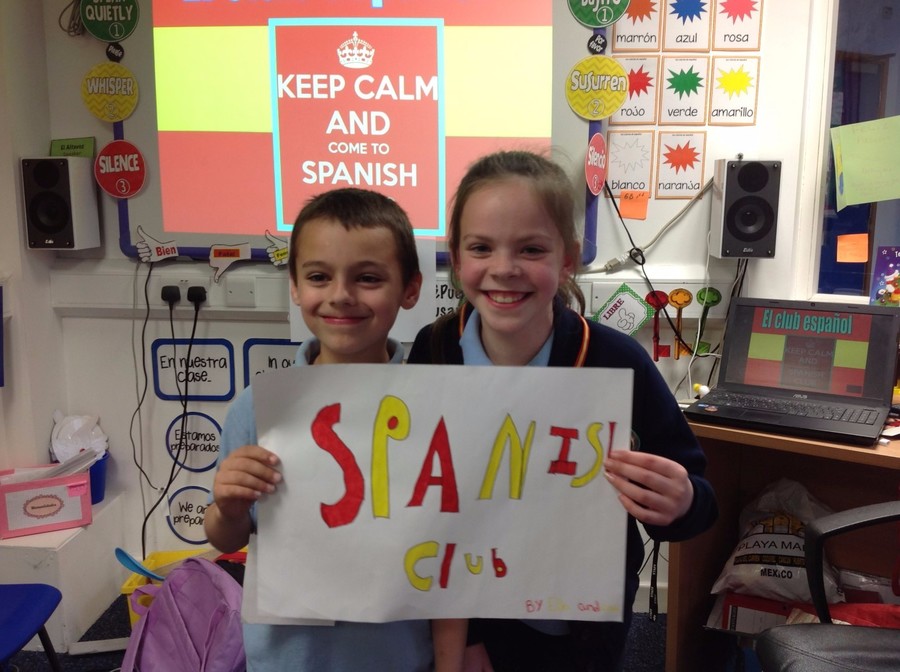 We are so lucky to have our own badge!
We have been making bookmarks to celebrate 'El dia del libro' ( "World book day")
We have been also celebrating 'La Feria de Abril'. We have learnt how to dance 'sevillanas' and we have also made a special 'Manzana de chocolate' (chocolate apples) to learn the basic steps of this traditional dance !Bien hecho chicos y chicas! Well done! J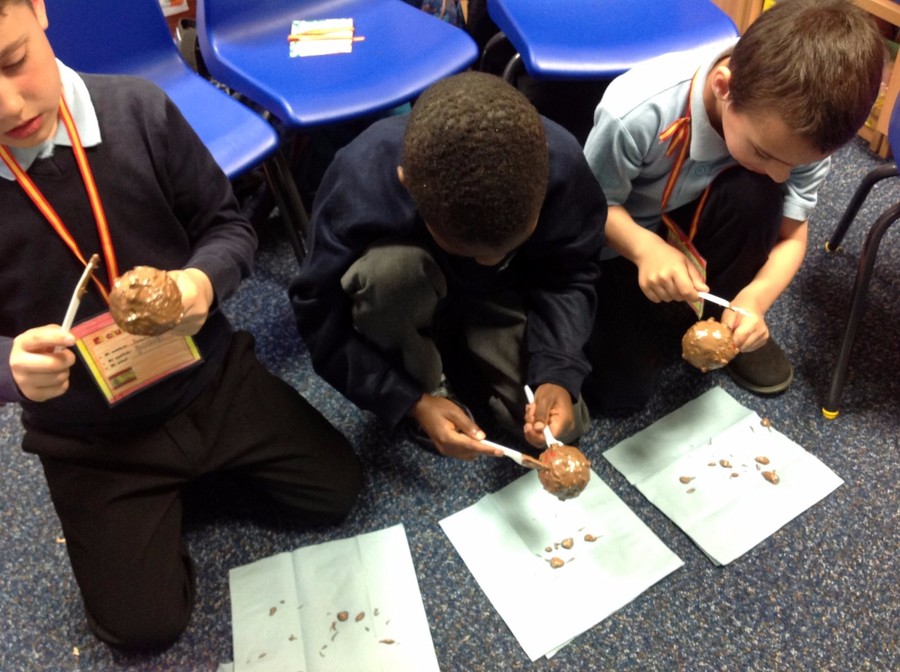 We have been having fun and we are looking forwards to continue enjoying more activities.
!Muy bien chic@s! Well done! J
!Hasta pronto!